Wondering about the best badges in NBA 2K23? Then you, my friend, have come to the right place. Badges are an important part of the game. They give you permanent boosts that come in handy during matches. But, there are a lot of badges in the game. So, it can easily get confusing when you're trying to search for the best ones. Well, if you are facing this issue, then you don't have to look any further. In this article, we will tell you about the best badges in NBA 2K23. So, make sure to stick with us till the very end.
NBA 2K23 is the newest entry in the series. The game is very good and has a lot of different features that were not present in the previous titles. There are also several different gameplay modes that keep things interesting. Although the PC version has quite a few bugs and a lot of missing features, most players still find NBA 2K23 to be an awesome game. We will discuss this topic in more depth in some other articles. For now, let us keep our focus on the best badges in NBA 2K23. So without any further ado, let us proceed with the main topic at hand.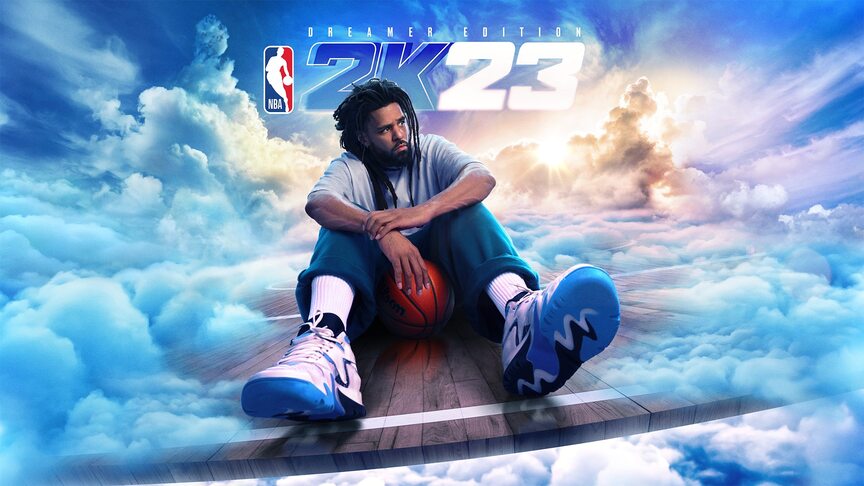 NBA 2K23: Best Badges in the game
Similar to dribble moves, badges are also divided into several sections. Namely, we have Shooting, Finishing, Playmaking, and Defense. Below, we have listed some of the best badges in each of these categories. Note that badges of each category are also further divided by tiers. We have listed at least one badge from each tier. So, let us begin.
Shooting-
1) Corner Specialist (Tier 1)
2) Guard Up (Tier 1)
3) Green Machine (Tier 2)
4) Amped (Tier 2)
5) Agent 3 (Tier 3)
6) Limitless Range (Tier 3)
Playmaking-
1) Ankle Breaker (Tier 1)
2) Dimer (Tier 1)
3) Bail Out (Tier 2)
4) Hyperdrive (Tier 2)
5) Killer Combo (Tier 3)
6) Handles For Days (Tier 3)
Defense/Rebounding-
1) Pogo Stick (Tier 1)
2) Rebound Chaser (Tier 1)
3) Ankle Braces (Tier 2)
4) Menace (Tier 2)
5) Challenger (Tier 3)
6) Clamps (Tier 3)
Finishing-
1) Aerial Wizard (Tier 1)
2) Giant Slayer (Tier 1)
3) Acrobat (Tier 2)
4) Pro Touch (Tier 2)
5) Slithery (Tier 3)
So, these were some of the best badges in each category and tier in NBA 2K23. Note that these are our preferences and you can mix them up any time you want. Well, this brings us to the end of this article. We hope that you found it helpful. Stay tuned to Android Gram, and happy gaming.