Curious about the best shooting guard tier list in NBA 2K22? Then you, my friend, should read the full article. The ever-popular basketball simulation video game has a huge fan base. Folks get to experience the thrill of NBA and WNBA on their systems. It is general knowledge that the in-game characters differ in skillsets. This makes it important to choose the right player for your team. Also, it is necessary to have a balanced team that has good shooting guards and defenders. Therefore in this article, we will tell you the best shooting guards Tier List in NBA 2K22.
As we mentioned before, NBA 2K22 is the latest edition in the basketball simulation video game series. It has several modes that let you enjoy the game in many different ways. You can make your dream team in the MyTeam or play the career in MyCareer mode. The game has authentic teams and players that add realism. Even though the game received mixed reviews, it was successful in sales. Fans of basketball from all around the world love the NBA championship. The game caters to them and delivers authentic experiences. This has made the NBA 2K series one of the best sports simulation games. Now, let us proceed with the article.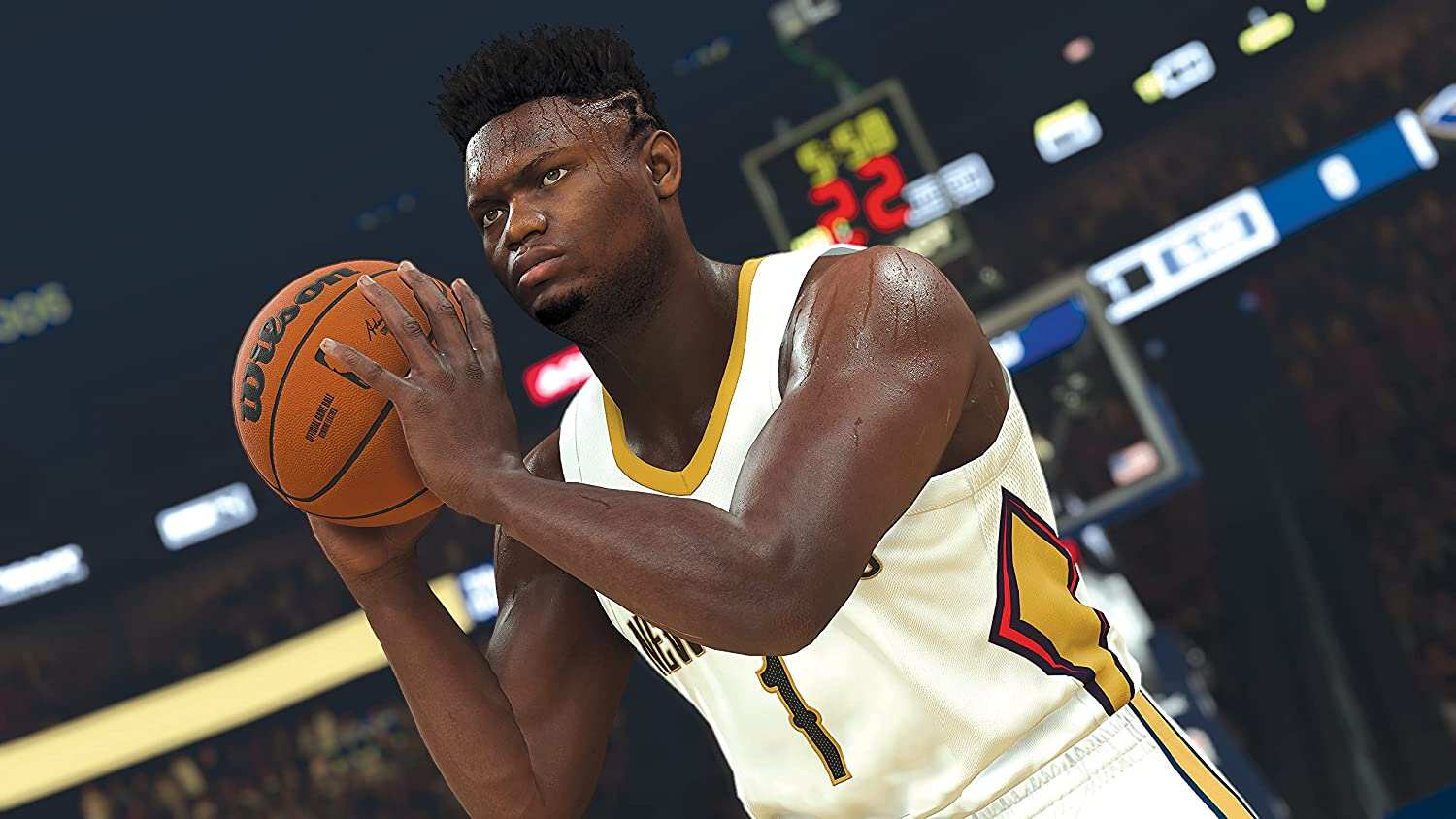 NBA 2K22: Best shooting guards Tier List.
Below, is our tier list for the best shooting guards in the game. Since this is our preference, you can swap the tiers of players if you want to. Remember that we have made the list according to the in-game skills of the players.
| | | | | | |
| --- | --- | --- | --- | --- | --- |
| S | A | B | C | D | F |
| Cedric Maxwell | Alex English | Cameron Reddish | Andre Iguodala | Cliff Hagan | Allan Houston |
| Chris Mullin | Elgin Baylor | Cazzy Russell | Dan Majerle | Anthony Edwards | |
| Cawhi Leonard | Klay Thompson | Devin Booker | Jason Richardson | Dominique Wilkins | |
| Terry Dischinger (Dark Matter) | Kobe Bryant | Zack LaVine | Joe Johnson | Eddie Jones | |
| Scottie Pippen | Morris Peterson | Grant Hill | | Jarrett Culver | |
| | Ray Allen | Jerry Stackhouse | | Michael Jordan | |
| | Tracy McGrady | Richard Hamilton | | Michael Redd | |
| | Terry Dischinger | R.J. Barrett | | | |
So, this is our tier list for the best shooting guards in NBA 2K22. Note that this is our preference list and might differ from your choices. As we mentioned before, we have taken the skills of each player into account before assigning a tier to them. If you think a player should be placed higher or lower, tell us in the comments. That's all for this article. You can also check out our other article on How to play with your friends online in NBA 2K22. Stay tuned to Android Gram, and happy gaming.