Wondering how to fix the NBA 2K23 crashing issue on your Xbox? Then you, my friend, have come to the right place. A lot of Xbox users have reported that the game is crashing or freezing on their console. This is a very frustrating issue because folks were desperately waiting for this game. So, if you are searching for solutions as well, then you don't have to look any further. In this article, we will tell you how to fix the NBA 2K23 crashing issue on your Xbox. Make sure to stick with us till the very end.
NBA 2K23 is the latest entry in the NBA 2K series. Fans were desperately waiting for the new game. While NBA 2K23 is a great game, it has tons of bugs as well. This is the main reason why it got a lot of negative reviews. Fans were angry that they did not receive a polished and bug-free game after this long. The game was also missing a lot of features that were promised before. For the sake of this article, we will only focus on the crashing issue on Xbox. So without any further ado, let us proceed with the main topic at hand.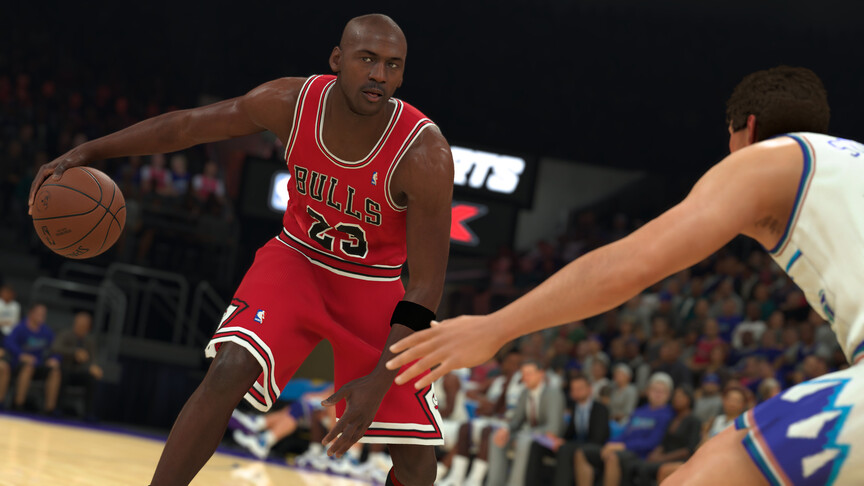 NBA 2K23 Crashing on Xbox: Fixes & Workarounds.
So, there are a couple of fixes and workarounds that might be able to solve the NBA 2K2 crashing issue on your Xbox. Note that these are not official fixes and might not work for everybody. But, we recommend that you give them a try. You will also find some general troubleshooting tips below that will come in handy.
1) Restart NBA 2K23.
2) Reboot your Xbox and then try again.
3) Make sure that you have a stable internet connection. We recommend using an ethernet cable over a wireless connection.
4) Next, make sure that NBA 2K23 is up to date on your console.
5) Also, make sure that your Xbox's system software is up to date as well.
6) A few users have suggested deleting the local save files to fix the crashing issue on the Xbox console. But this is a risky maneuver and we recommend backing up the files before trying it.
7) If the issue persists, then try reinstalling the game.
So, these were some methods to fix the NBA 2K23 crashing issue on Xbox. This also brings us to the end of this article. We hope that you found it helpful. Stay tuned to Android Gram, and happy gaming.