Crosshair is an integral part of aiming and controlling your character in most of the games. However, when it comes to an FPS title like Valorant, the role of crosshair becomes more significant. Staring at the screen and waiting for the enemy's head to pop needs a lot of concentration. Now, to put as less strain as possible on your eyes and improve your aim, you need to have a perfect crosshair. Well, we know that there is no such thing as perfect so the best we can do is tweak the values of the crosshair in use and bring it closer to the most soothing yet distinguishable shape and color. In this article, we will discuss how to change crosshair to any color in Valorant.
Also read: Valorant Mobile (Android & iOS devices) Release Date: When is it coming out?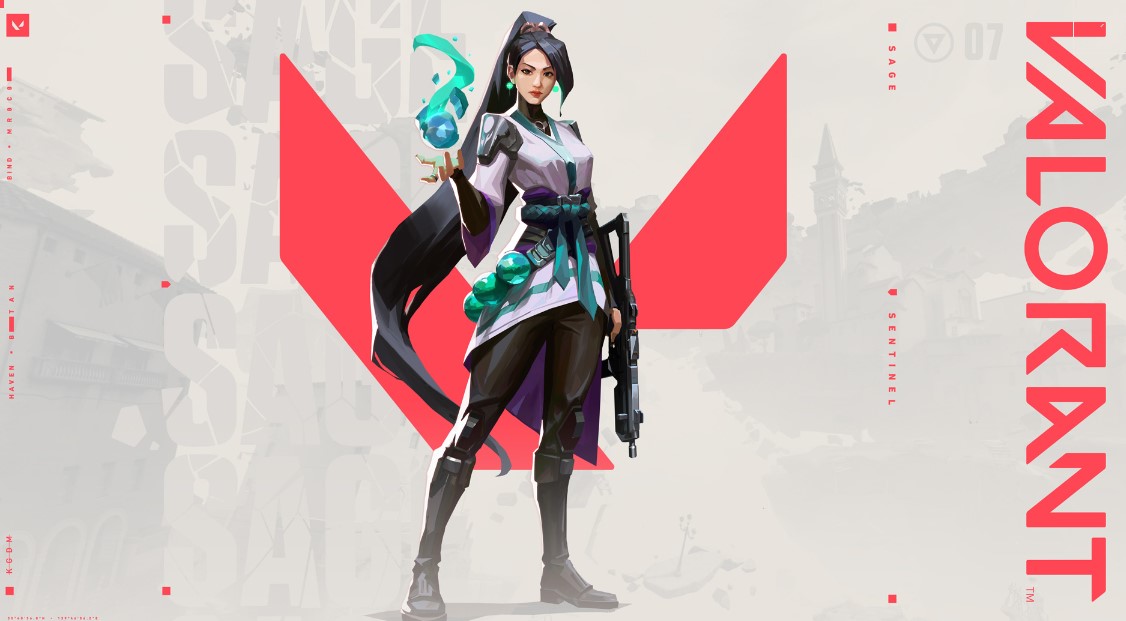 How to change Valorant crosshair to any color?
The color of your crosshair matters a lot in Valorant. This is because every map has a different kind of ambiance. For example, the blue color is more dominant on the Icebox map. Therefore, if you are using a small crosshair with blue as the color gradient, your crosshair could merge with the map. Therefore, you need to find a color that stands out on every single map be it Breeze or Bind. For this, you can either choose a unique color or just change your crosshair's color through every single game. But how can you do it?
Well, the process to change the color of your crosshair is pretty simple. You just need to head over to the Settings of the game. Now, go to the Crosshair tab and open the Primary crosshair settings. Here, you will find an option- "Crosshair Color" setting at the top. Now, you can either choose the color of your crosshair from the default list which the game offers or enter the color code in the hexadecimal form.
The Hexadecimal Colour codes
However, you will notice that there is no color pallet to choose the hexadecimal color codes from. Therefore, you need to copy the codes from a third-party source. Just minimize the game and go to any website that shows you the color pallet with their hexadecimal codes. One such website is HTML Color Codes and you can access this website from here. Just go to the website and choose your custom color from the pallet given. Whichever color you will choose, a code will appear on the right side of the pallet starting with a # (hashtag). Copy the code.
Now, open the Valorant tab and choose the Crosshair color to Custom. Paste the color code in the Crosshair color section and you will get the same color you wanted for your crosshair. Also, for more updates on the world of tech and gaming, do not forget to visit Androidgram.