NBA 2k23 is one of the biggest sport simulation games of 2022. However, lately, many players are facing an error where NBA 2k23 is not using the GPU of their system. Due to this players are unable to get acceptable framerates in the game, and it runs very poorly. Therefore, we will discuss the best workarounds to fix this issue.
Also read: NBA 2K23 stuck on loading screen on PS4, PS5, Xbox Series X/S & PC: How to fix it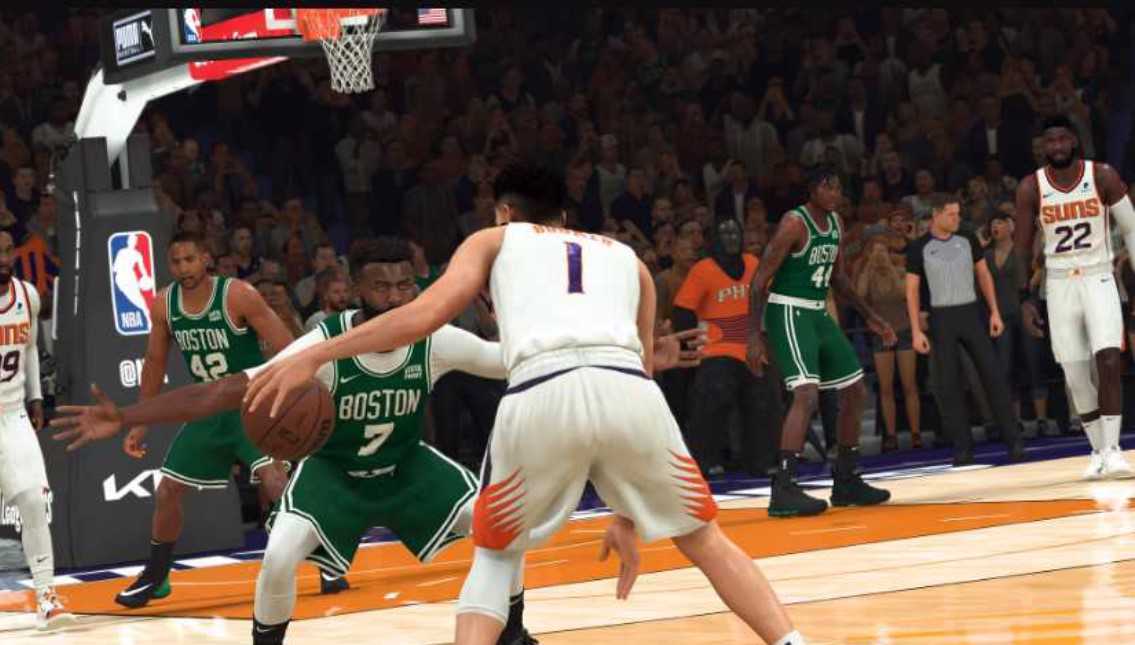 NBA 2K23 not using GPU: Fixes & Workarounds
You can use the following methods to optimize your GPU to its highest potential:
1) Restart the system: Restarting the system can revert any changed settings and can make the GPU usable for the game. So, make sure to do this before trying any other step.
2) Replug your external monitor: Replugging your monitor can fix this issue because sometimes the system can redirect the resources of your integrated GPU to the external monitor leaving the dedicated GPU useless. So, before you open NBA 2k23, unplug your external monitor. After you enter the game's menu, plug in the external monitor again.
3) Update your graphics drivers: Updating the graphics driver is one of the most important and effective steps to make your GPU function while you play NBA 2k23. This is because sometimes, outdated graphics drivers can cause compatibility issues between the game and your GPU's hardware. Therefore, whether you are using Nvidia or AMD's GPU, you should always run them with the latest drivers available.
4) Enable high-performance mode: You can also prioritize the game for high performance by going to Windows System settings. From here, go to System> Display> Graphics. Now, select the browse option and find NBA 2k23 from the list of installed apps. After that, click on the game and select "Options". Now, set the game to "High Performance" and select "Save".
5) Turn off the hybrid mode: If you are using MSI devices, this fix is for you. Go to the MSI center and force the GPU usage for your system in place of the hybrid configuration. By using the GPU option, your system will prioritize your GPU for any task and it will have a direct effect on NBA 2k23.
7) Make GPU the first priority for your game: To ensure that your system uses your GPU for NBA 2K23, you can also go to your stock GPU app or your system's app from where you can force the use of GPU to run the game.
8) Disable integrated graphics: This fix might cause stutters in your system functioning but it can still be used as a last resort if none of the above fixes work. You just have to disable the integrated graphics of your system by going to Device Manager> Display Adapters> Intel Graphics/ AMD Radeon Graphics. From there, disable your Intel/AMD graphics. After this, launch the game, and it should use your dedicated GPU.
By following these fixes, you will be able to utilize the dedicated GPU of your system to run NBA 2K23. On this note, we hope that you won't face any problems while playing. Also, do not forget to visit Androidgram for the latest updates in the world of tech and gaming.