EA's Need For Speed is a video game franchise that has been dominating the racing game industry for several decades. The first NFS game was released in 1994 for DOS and Windows operating systems. And thus began the journey of NFS. The last Need For Speed installment, NFS Unbound, was released in 2022. Now, this has led to many speculations about the release of a new Need For Speed title in 2024.
NFS games are popular for their adrenaline-fueled races, phenomenal graphics, car choices, a wide array of car customizations, and exhilarating music. Whether it's drag racing, drifting through tight corners of circuit-type maps, competing with your friends in intense multiplayer games, or engaging in police pursuits, the NFS franchise always hits the nail on the head in every game mode it implements in its games. With the last game released in 2022, it's about time a new NFS was released. Although a new NFS title for 2024 has not been announced yet, in this article, we try to predict the mere possibility of its release.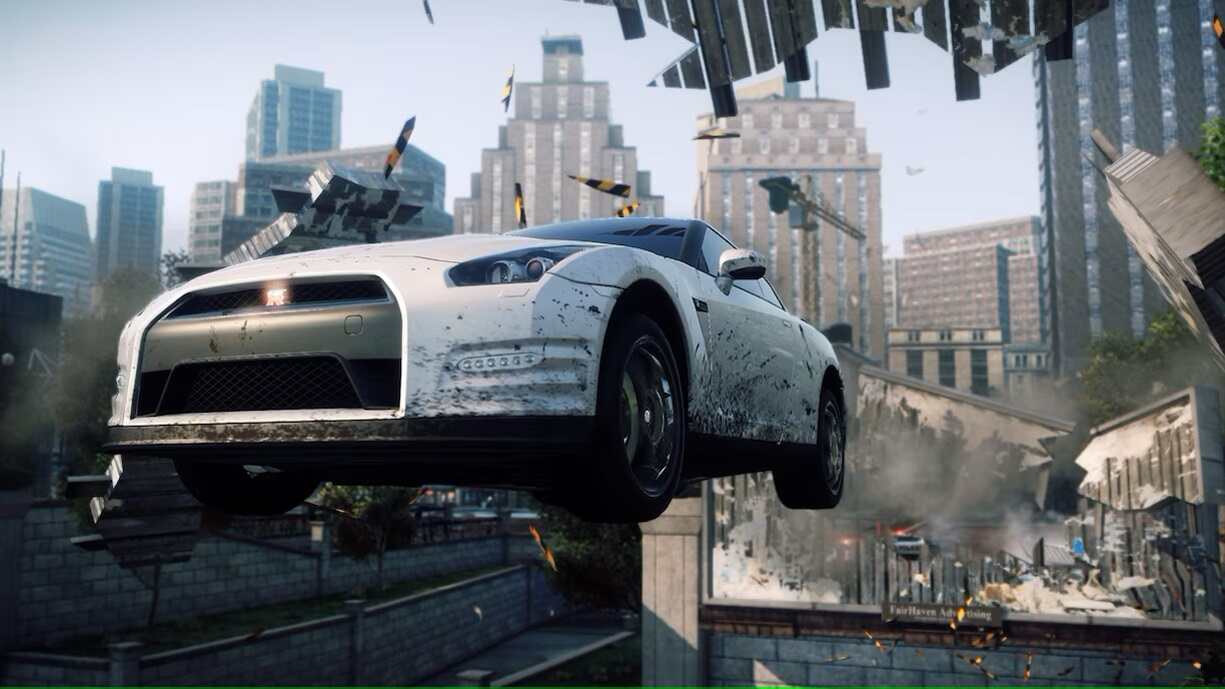 Need for Speed 2024 Release Date: Is it coming
No Official Announcement
At the time of writing this article, NFS 2024 has not yet been released or announced. This is purely a prediction-based article, one in which we try to predict the release date of NFS 2024 based on the release pattern of the previous NFS games.
One NFS title every year in the past
There were 19 total NFS titles released from 1994 to 2013, i.e., within a 19-year time period, with sometimes two titles released in the same year. This means that, on average, fans were treated to at least one NFS release every year. Those were the days!
Based on this information, we cannot say with 100% accuracy that a new NFS game will be released in 2024. We need to look at the latest release trends and then come to a conclusion.
Change of events post-2013
But wait! Let's not jump to conclusions. From 2013 to 2022, the trend of releasing at least one NFS game every year was laid to rest. EA released only six NFS titles from 2013 to 2022, i.e., within a nine-year time period. If we do the math, we come to the conclusion that one game was released with a gap of 1.5 or 2 years (almost). Since the latest NFS video game was released in 2022, according to our observation, we can predict (and hope) that the next title of this popular franchise is set to release in late 2024 or early 2025 and not before that.
Although the above observation might be a bit skewed because COVID-19 affected the video game industry by impeding the development process of games, the correlation still holds true. It would be one hell of a treat to hop back into an NFS title, just like the good old days. Until then, we can only pray and predict its release as soon as possible, most preferably by Q4 of 2024.
If you enjoyed reading this article in which we predict the release date of the next NFS game, make sure to keep in touch with Android Gram for such content and other video game-related guides. Additionally, you can also head over to this article to read our predictive analysis of the release date of a DLC for Zelda: Tears of the Kingdom (ToTK).