After the overwhelming support received by the new MMO RPG title, New World, many players have been reporting that their character is being placed on the wrong server. So, if you are also a victim of this, continue reading this article as we will be sharing all the details about the same. Here's everything you need to know.
Well, making its debut on 28th September, New World is the new face of MMORPG games featuring unique gameplay and mechanics. It has received incredible support from the players for the last 24 hours, post-release. However, as reported by many, there has been an issue with the game where players are placed on the wrong servers.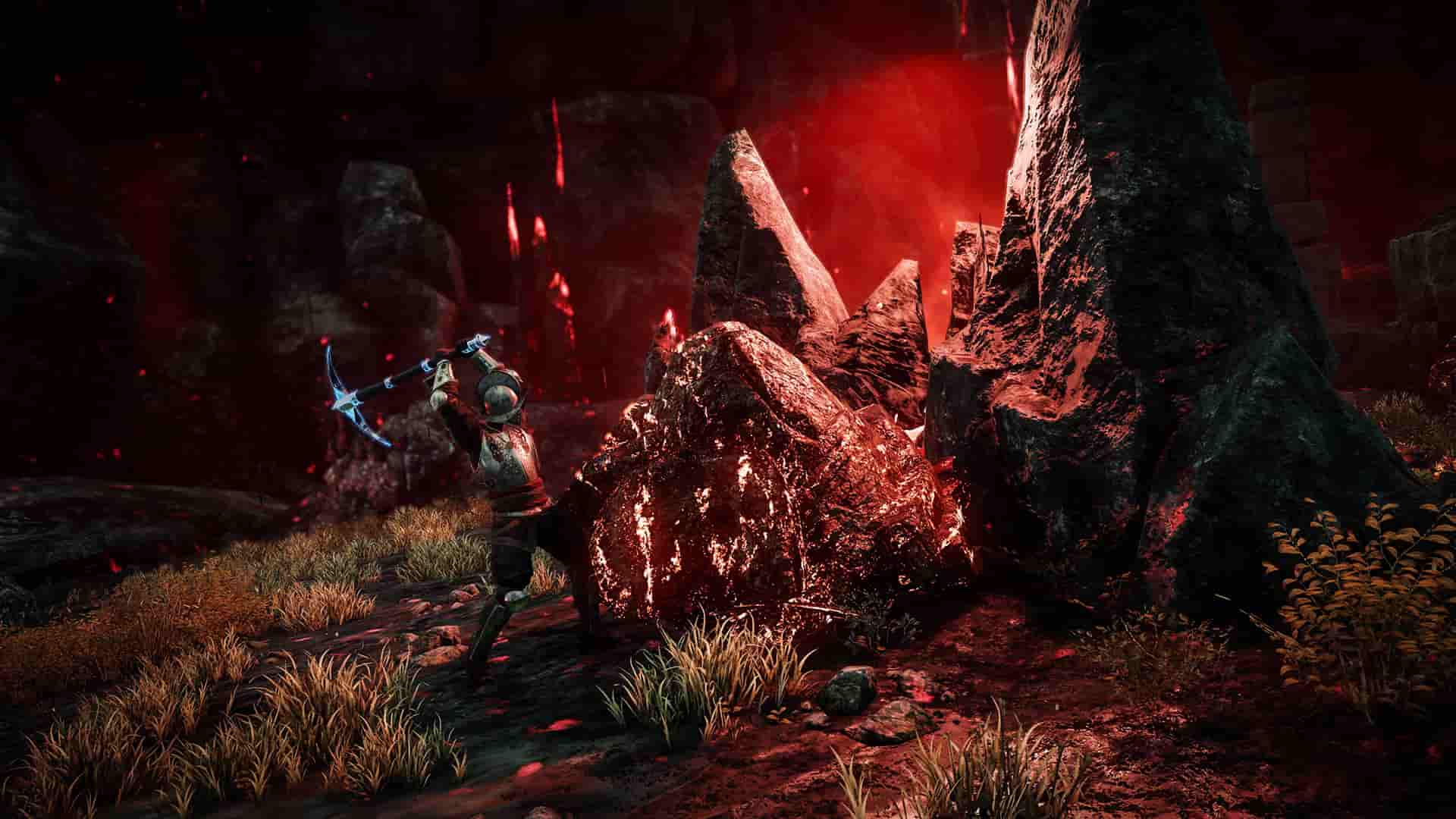 On the official forum of New World, it was mentioned by the devs that more worlds/servers are also going to be added in the future. They will be monitoring the given worlds to determine whether to open more in those regions. However, due to the large influx of players willing to play the game, the servers are unable to keep up with it. As a result, many players are facing the issue with their characters being placed on the wrong servers. So, now you might be thinking, is there a possible fix for this? Well, the answer is shared below.
Did you know that players are unable to interact in-game using the E command in New World? If you are facing the same problem, consider visiting our detailed article here. 
New World game character placed in wrong server: What to do?
If your character is placed on the wrong server, then there is nothing that you can do once you start progressing the game. However, according to the recent post shared by the developers of the game, it has been clear that players will be given a window of opportunity in the next two weeks to relocate their characters to a new server of their choice, and that too free of cost. This is big news for the players.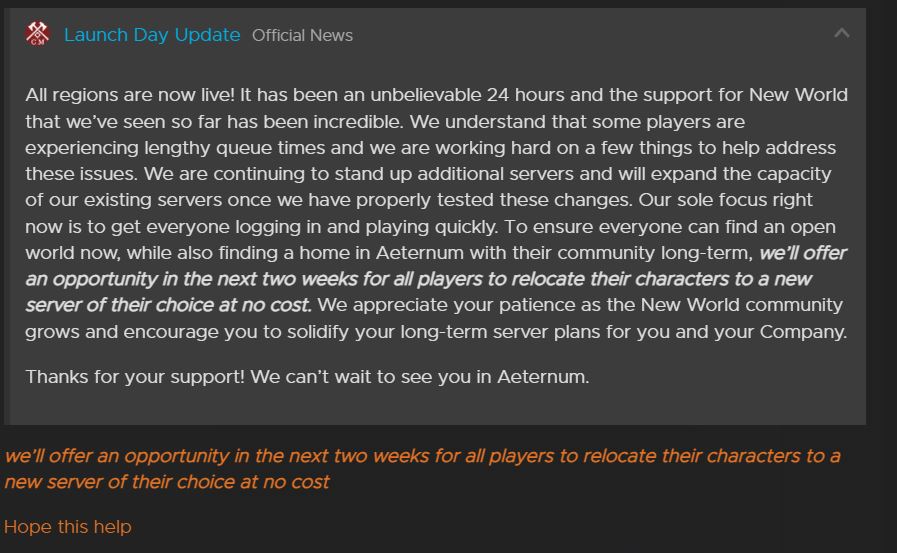 Well, that's all you need to do to get your character to any server of your choice. However, if players don't switch servers within the given time period, there might be a fee imposed on them. Now you know what to do to change your character server in-game. For more guides and information on new games, make sure to stay tuned with us on AndroidGram.