Are you facing the 'NHL 22 not connecting to EA servers' issue? We can assure you that you're not alone with this problem. The game has had server and connection issues in the past, and the situations have been frustrating for fans. Players have reported losing the connection suddenly, and then they are kicked out of the match. Losing matches due to server and connectivity issues is very annoying. You also lose your rival points, and there is no way to get them back. There have been a few hotfix updates in the past, but the issue persists. In this article, we will tell you how you can fix the NHL 22 not connecting to EA servers issue.
As you might already be aware, NHL 22 is an ice hockey sports simulator video game. It was released in 2021 and is the 31st installment in the NHL series. It is also the first game in the series to use the Frostbite Engine. This enhances the game's performance and allows smooth gameplay. The game received mixed reactions from fans and critics. This was mostly because the game does not introduce any big changes and feels like an older title with nothing new to offer, except better graphics and bad AI. Nonetheless, fans still bought the game and are now frustrated regarding the server issues.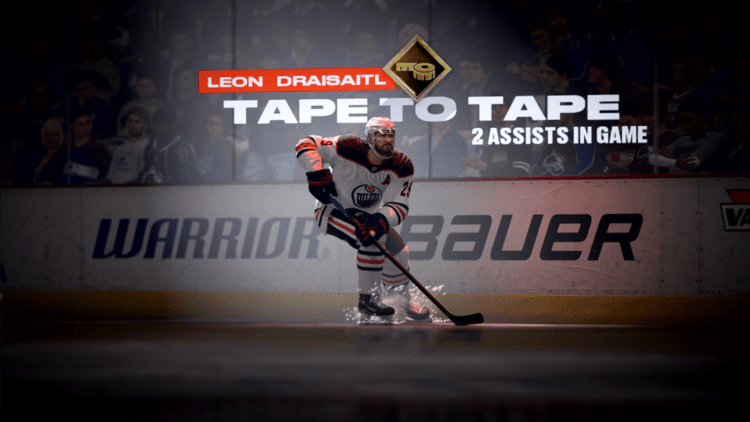 NHL 22 not connecting to EA servers: Fixes & Workarounds.
The server and connection issues in NHL 22 are due to several reasons. Your internet connection may be unstable or the game's servers may be under maintenance. Below, we have mentioned some of the most probable reasons and how you can fix them. Note that these methods might not work for everyone.
1) First and foremost, restart your game. This method helps to fix most of the connection issues in the game.
2) Next, restart your system. This frees up system memory and allocates it to the game.
3) Now, check your internet connection. A wired/ethernet connection is recommended over a wireless one.
4) If the issue persists, then power cycle your modem/router and your system. To do this, unplug power cables from your router and Xbox/PS and wait for a few minutes. Now, plug them in and wait for them to boot up. Next, try playing the game again and check if the issue is still there.
5) If you're on PS4, then try restoring the license. To do this, go to Settings> Account Management> Restore Licenses. This method might fix this issue.
6) Make sure that your game is up to date. The developers release hotfixes regularly, so don't forget to download and install the latest update.
7) If nothing else works, then try reinstalling the game. This is a tedious method but might resolve the server connectivity issue.
So, these were some methods that might fix the NHL 22 not connecting to EA servers issue. If the problem persists, it is best to submit a ticket to EA stating your problem. We hope that you found this article useful. You can also check out our other article about If there is an NHL 22 PC release date. Stay tuned to Android Gram and Happy Gaming!