Nvidia is one of the biggest names in the graphics card industry. After the release of the GeForce GT graphics card to the GeForce GTX graphics card, the Pascal microarchitecture in the GeForce GTX 10 series took the gaming community one step further. But, the RTX series has further boosted it. As of now, GeForce RTX 40 series is the latest release in the market with features like accelerated ray tracing, deep learning, and advanced shading. The Nvidia GeForce 40 series GPUs have created enormous hype in the market. However, with the release of the Nvidia 40 series, many players are wondering about the release date of NVIDIA RTX 5090, 5090 Ti, 5080, and 5060. So, we will be sharing all the details on the expected release date of this GPU series.
Also read: How to rollback NVIDIA drivers on Windows 11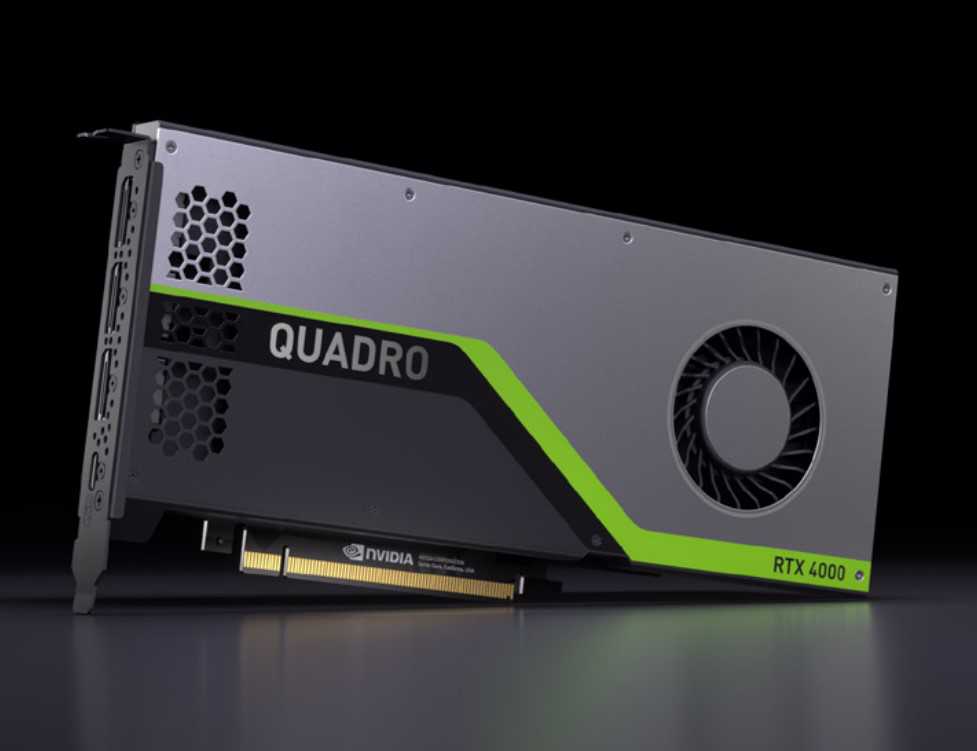 NVIDIA RTX 5090, 5090 Ti, 5080, 5060 Release Date Predictions & Specs
The latest generation of the Nvidia RTX 40 series has its flagship card as the GeForce RTX 4090 which has shaken the gaming industry with its larger-than-life benchmark scores. However, during the initial release of the Nvidia RTX 4080 (12GB) graphics card, controversies clouded its launch. Due to this, the RTX 4080 (12GB) was canceled and right now we have RTX 4080 (16GB) and RTX 4090 as the primary graphics cards representing the RTX 40 series. So, now that the RTX 40 series is in the market, when will we get to see the Nvidia RTX 50 series?
Well, if we take a look at the release date of Nvidia GeForce GPUs, we might be able to find a pattern. The GTX 10 series came out in 2016, followed by the RTX 20 series which was released in 2018. After that, the GTX 30 series was released in 2020 followed by the GTX 40 series in 2022. Therefore, if we closely look, it is quite obvious to notice a pattern where a specific two years gap has been kept between the release dates of different generations of GPUs. This gives us a slight indication that the next GPU series from Nvidia might hit the market somewhere around the final quarter of 2024 (maybe in September 2024).
However, this information is not official yet and is totally based on assumptions. So, make sure to take this with a grain of salt. We will have to wait for an official confirmation to get a solid lead for the release of Nvidia's RTX 50 series. On this note, we hope you would be lucky enough to try the latest GPU series from Nvidia. Until then, do not forget to visit Androidgram for the latest information in the world of tech and gaming.