Wondering why your Oculus Quest 2's Library is empty on your PC? Well, a lot of folks seem to have encountered this problem. People have reported that they purchased a game from the store for the headset but it doesn't show up on their PC. There are several reasons why this issue might have popped up on your system. Below, we have discussed the possible causes and how you can easily fix them. So, stick with us till the end of the article if you are facing the Oculus Quest 2 games not showing up on PC issue.
Meta's Oculus Quest 2 is a virtual reality headset. It allows you to experience virtual scenes from the front seat in the first perspective, otherwise known as virtual realism. Facebook took up the challenge and refined the previous model, Quest, and launched Quest 2 in 2020. This model has been very successful in impressing users. The build quality, along with it being lightweight, has attracted a lot of attention. Quest 2's performance has also been spectacular so far. You can use the device as a standalone headset or connect it to your PC. Now, this is where the problem arises. Several folks have bought games on Oculus PC store to play using the headset, but those don't show up on their library. This is quite a frustrating issue.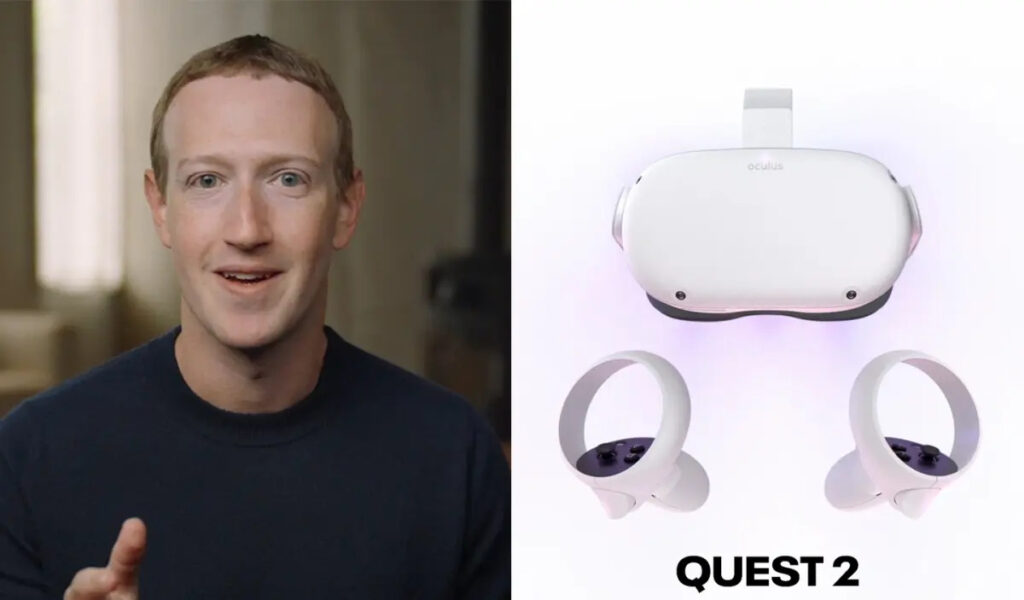 Oculus Quest 2 games not showing up on PC: Fixes & Workarounds.
As we stated before, there might be several issues why your games are not showing on the PC. Some of the issues can be easily fixed by following the troubleshooting steps below.
1) First of all, make sure that you bought the game from the right store. The Oculus Quest headset store is different from the Rift Store. Most of the games do not support cross-buy. This means that you will need to purchase them again if you wish to play on a different platform. If you want to play a game on your PC, then purchase it through the Rift Store. You can buy a game from the Quest Store if you want to play it using the headset only.
2) If you have bought the game through Steam, then try verifying the game files. To do this, go to Steam > Library. Now, right-click the game and select Properties. Next, go to the Local Files tab and click on Verify integrity of game files option. This takes some time so wait patiently. Now, restart your PC and check if the games show up.
3) Make sure that you are signed in with the right account. If you are using different accounts for the Rift Store and the Quest Store, then you will not be able to see the library.
4) Try rebooting your PC. Sometimes temporary glitches also cause these types of issues on PC and other devices. Also, try rebooting the headset.
So, this is how you might be able to solve this issue. Make sure that you have bought the game through the right store. To play a game on your PC, always use the Rift Store. You can also check our other article on How to fix the Oculus Quest 2 controller not turning on issue. Stay tuned to Android Gram and happy gaming!