Unable to install games on Oculus Quest 2? Well, you are not alone with this issue. This problem has plagued Quest 2 since its launch way back in 2020. Some peeps reported that after a certain firmware update, they were unable to install any games on their VR. This issue is very frustrating as it halts the whole installation queue. Some folks were speculating that the issue might lie with certain games, but this theory has been debunked. People have been facing the Oculus Quest 2 not installing games with several apps. Since it is a relatively new technology, bugs are to be expected. But, the disappointing part is the negligence from the developer's side.
Facebook Reality Labs launched the Oculus Quest 2 in 2020 after refining their previous product. Oculus Quest was already a hit with the customers so Quest 2's success was no surprise. Although peeps had some initial problems, they were resolved quickly. The sleek design with a lightweight body is a key feature of the new headset. It managed to turn heads and sold quite well. But, being an experimental technology, it is not bug-proof. The issues range from hardware to software. Although Facebook has been quick to resolve most of them, some issues persist. Below, we will tell you how to resolve the Oculus Quest 2 not installing games problem.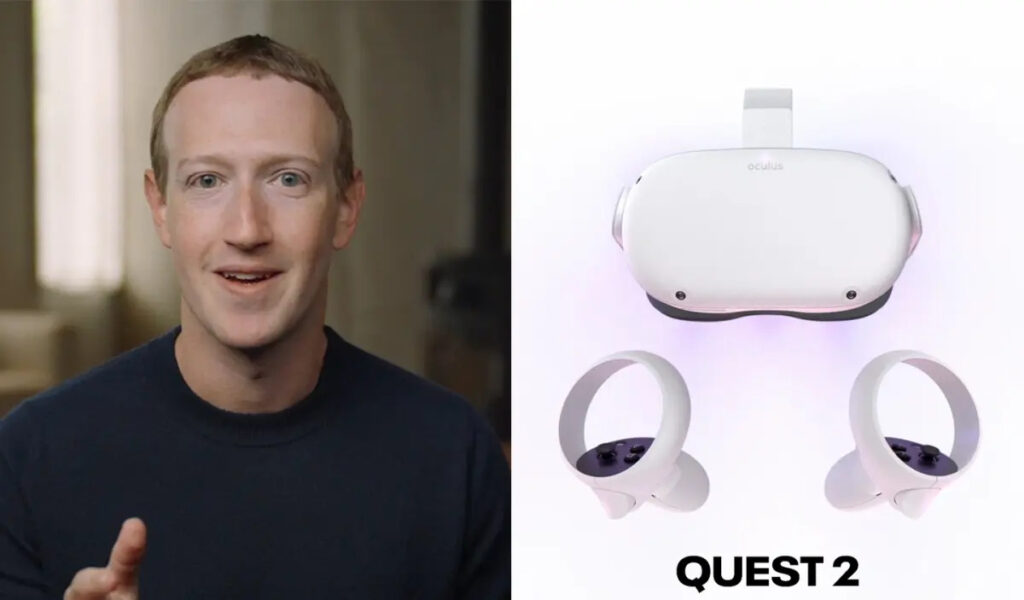 Oculus Quest 2 not installing games: Fixes & Workarounds.
There are a few troubleshooting methods available to resolve this issue. So make sure you follow all the instructions carefully.
1) Star with rebooting your Quest 2 headset. To do this, press and hold the power button on the side of the headset and choose restart when the option pops up.
2) Check your internet connection. You might not know, but the installation phase also requires an internet connection. An unstable connection also causes the installation to fail.
3) Try to log out of your Oculus phone app and then re-login.
4) If these steps did not work, then you will need to download the Side Quest app on your PC. Now, connect your Quest 2 to your computer using the USB cable. Open the Side Quest app and click on the dotted cube option in the top right corner. Now, type 'ocms' in the search bar and click on the gear icon beside com.oculus.ocms. From the new window, click on Clear app data and wait till you see the green bar. Now, close the application and check your download status in Quest 2.
5) If nothing else works, try to factory reset your Oculus Quest 2.
In the end, we hope this article was able to help you out. You can also check our other article on How to activate mod manager in ETS 2. Stay tuned to Android Gram and happy gaming!