OnePlus has been in the news for a very long time now. It all started with the release of OnePlus NORD a couple of months ago which is widely appreciated due to the slightly decreased cost compared to the regular OnePlus series devices. The latest OnePlus 8T is killing it with 5G support and high-end specs. As it is the season of holidays and festivals, you got to check out the latest offers from OnePlus!
But the great specs are not just the reason why OnePlus has gained such a huge fan base. Developers constantly work on software updates years after the release of the device. OxygenOS 10.0.1 is rolling out for OnePlus 5 and OnePlus 5T users, which is one of the first series to sell out in huge numbers.
This news was confirmed by the officials on the OnePlus community page. The incremental roll-out of OxyegnOS 10.0.1 for the OnePlus 5 has already begun. OnePlus 5T users too will start receiving the update soon. The update log is given below.
OxygenOS 10.0.1 Changelog-
You will not find a link or a manual registration to grab this update. OxygenOS 10.0.1 update will roll-out via OTA online. Also, this is a staged roll-out. So it might take some time before your OnePlus 5/ 5T receives this update. However, check for updates in Settings constantly.
If you receive the update sooner than others, download the OnePlus Community app from here and feel free to give feedback about OxygenOS 10.0.1.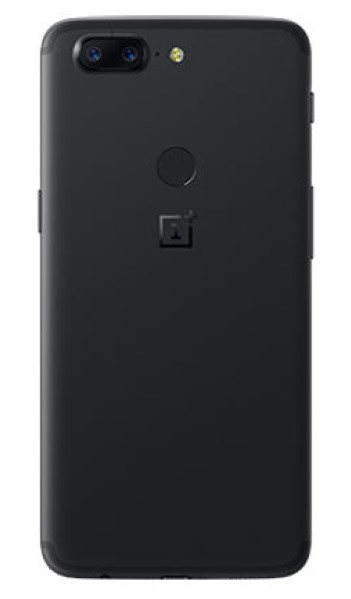 OnePlus 5 was released in June 2017. This device is not available for purchase anymore. However, the OnePlus 5T which was released in November 2017 is still available for purchase. The price of the OnePlus 5T has now dropped to $210. This device sells out in Midnight Black, Lava Red, and Sandstone White colors.
We post related content and exciting updates every day, so stay tuned! Also, share this article with all the OnePlus 5 and OnePlus 5T users who are waiting for the update!