Paladins is a very prominent name in the world of FPS games. Developed by Evil Mojo Games and published by Hi-Rez Studios, Paladins, has been in the market since May 2018. Moreover, the game was ported to Nintendo Switch and was released for it in June 2018. However, Paladins DLC will not be available on Nintendo eShop and many players are wondering the reason behind this. So, let's get to the root of why Paldins DLC is getting removed from the Nintendo eShop.
Also read: Dead Island 3 Release Date: When it will be available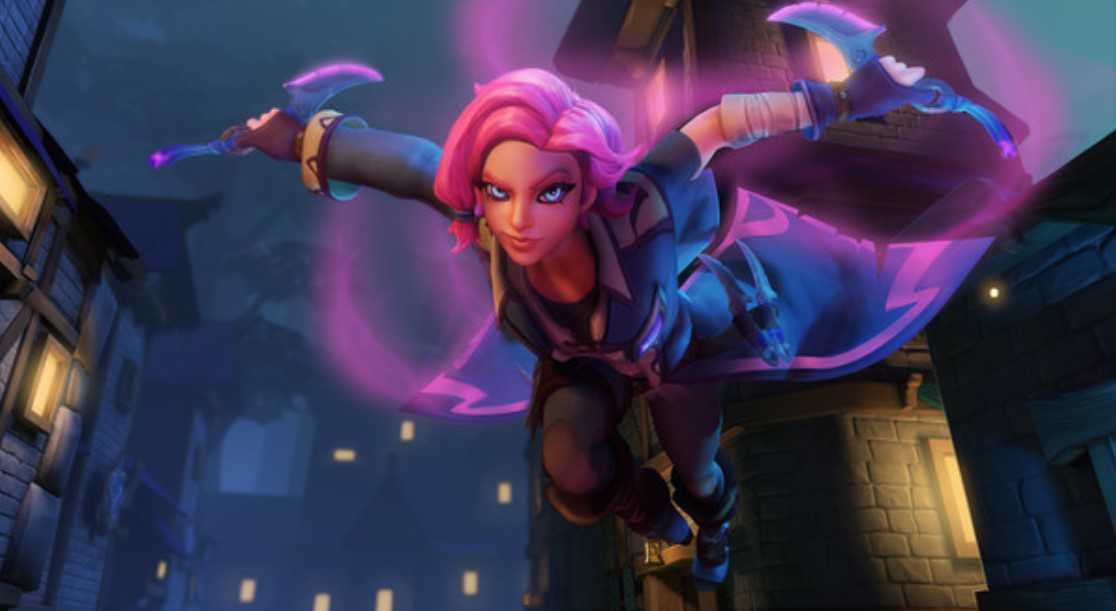 Paladins DLC not available on Nintendo eShop: Here's why
Sadly, Hi-Rez Studios, the developers of Paladins, have announced that they will be ending support for Paladins on the Nintendo Switch console after the release of the Midnight Masquerade update. It has come to light that this decision was made after the development team realized that the performance of the Switch port was not on par with the standards of the community, and they were unable to provide the necessary support. Nintendo community might not be getting a smooth experience, therefore, there was no point in continuing the game either way.
On the bright side, the decision to end support for Paladins on the Nintendo Switch console will allow the development team to better focus on other platforms Paladins is available on, such as PC, PlayStation, and Xbox. Not only this, but it will give them more flexibility in delivering updates to players and ensuring that the game is the best it can be. The game will be available on the Nintendo Switch until late June, after which it will be inaccessible on the Nintendo Switch console.
As of April 19th, Paladins and its DLCs are not available to purchase from the Nintendo eShop. Adding to this, all in-game purchases for the game on the Nintendo Switch have been put to rest. So, if players wish to continue playing Paladins in the future, Hi-Rez Studios recommends that players link their Hi-rez account to their respective consoles, and pick up their progress where they left off on PC or Xbox.
It is important to note that this decision by ending support for any platform on which you have invested time and money is not easy for any studio, but due to quality issues, the step was taken. However, the development team believes that this is the best path forward to ensure that Paladins can continue to improve and provide all players with a good experience moving forward.
Conclusion
In conclusion, while it is disappointing news for Nintendo Switch players of Paladins, it is important to remember that the decision was made with the best interests of the game and its community in mind. On this note, we hope that your journey in Paladins continues. Also, do not forget to visit Androidgram for the latest updates in the world of tech and gaming.