Horror games are one of the most sought-after titles in the world of gaming. Among these titles, Dead Island is one of the most famous gaming series in this genre. In this action role-playing survival horror series, you will have every type of horror experience as you progress throughout the game. The Dead Island series is something that will keep you hooked throughout the journey. As of now, there are two games in this series. The first one is Dead Island and the second installment is Dead Island 2 which is set to release on 21 April 2023. With the anticipation of the second installment at an all-time high, fans are more than interested to know when a third installment is going to be released. Therefore, we will be discussing the release date of Dead Island 3 and when it will be available.
Also read: Train Sim World 4 Release Date for PS5, Xbox Series X/S & PC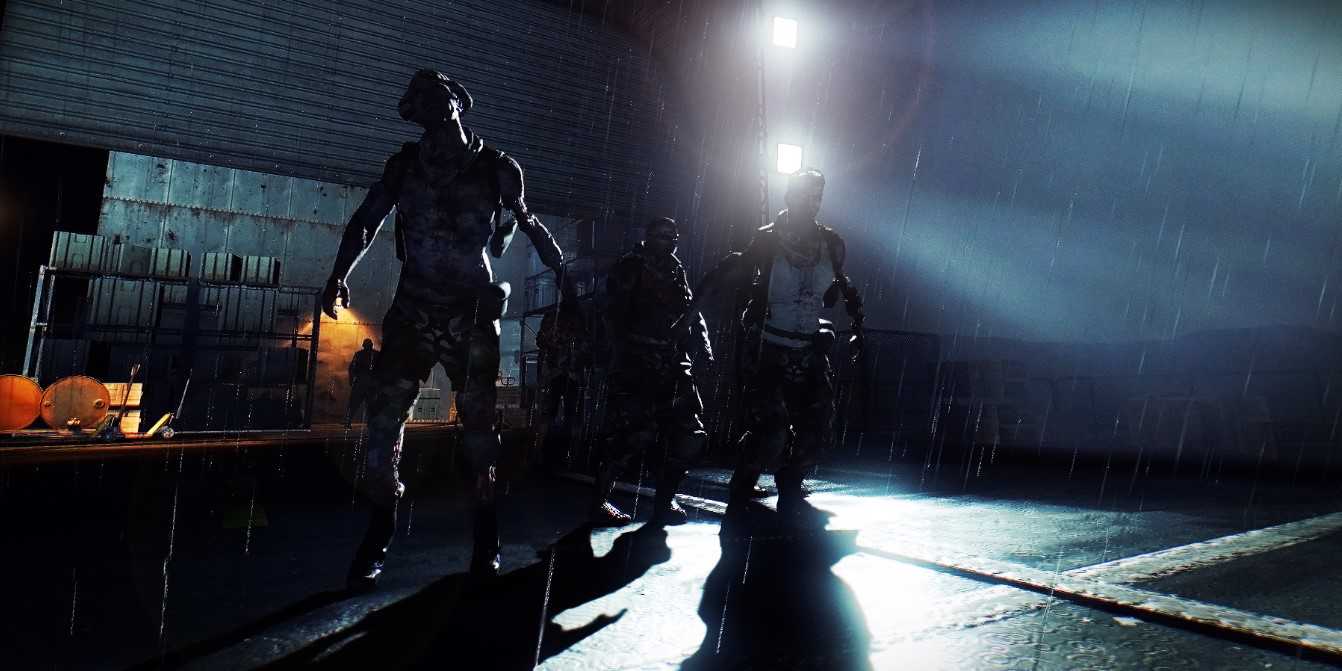 Dead Island 3 Release Date: When it will be available
As of now, there is no official release date for Dead Island 3. For any official update, we will have to follow Deep Silver's social media handles to get a confirmation. However, we can still look at the previous installments of the Dead Island series and anticipate the release date of the next title.
Games in the Dead Island series are not released in a specific pattern which is why predicting the release of an upcoming title in the series gets quite tricky. The first Dead Island game was released back in 2011, followed by an expansion released two years after in 2013. Well, in 2014, a spin-off title was also released along with an online MOBA title (shutdown in 2015) followed by a remastered version of the original Dead Island game and the expansion in 2016. And lastly, a mobile-exclusive Dead Island Survivors game was released in 2018 but was later shut down in 2020. Since these are mostly spin-off titles, taking their release dates into account for predicting the release of a major title in the series is not optimal.
So, if we look at the release date of only the major titles in the series which are Dead Island and Dead Island 2, there is a whopping gap of 12 years. But, since the development studio focused more on the spin-off titles after the release of Dead Island, which ultimately wasn't a good decision, they won't be doing the same this time. Based on our analysis, if Dead Island 2 manages to perform well in the current gaming market, Dambuster Studios and Deep Silver will spare no time in expanding the series and releasing a third installment. Although we don't have any official confirmation on the same, we think that Dead Island 3 might be released within a gap of 4-5 years from the release of Dead Island 2, which boils down to a release date of 2027-2028.
Do note that this is only speculation from our side and not any confirmed update, so take this information with a pinch of salt. Anyways, you can always visit Androidgram to get the latest insights on the release date of upcoming titles and news related to the latest gaming trends.