Multiplayer FPS games mainly rely on PvP elements, where team-based fights are given priority. Paladins, being a tactical FPS shooter that heavily relies on team play, so having a player ruin your in-game match is frustration on a whole other level. That said, Evil Mojo and HiRez Studio have implemented a report system in the game that you can use to report a player if they have been feeding, cheating, or even harassing your lobby. However, there is another way to report a player using the official HiRez support page, but you might not be aware of it. Well, in this guide, we have shared both methods that you can use to report a player in Paladins. So, consider reading until the end for all details.
Games like Valorant, League of Legends, or any other popular FPS title have a robust reporting system that punishes players for their misdemeanors during an online match. Paladins, on the other hand, is not so strict when it comes to this. Although the in-game reporting system works just fine, only a handful of players who break the integrity of an online match actually receive a temporary deserter timeout or even a ban. Anyway, if you wish to report a player in Paladins, here are the steps you need to go through.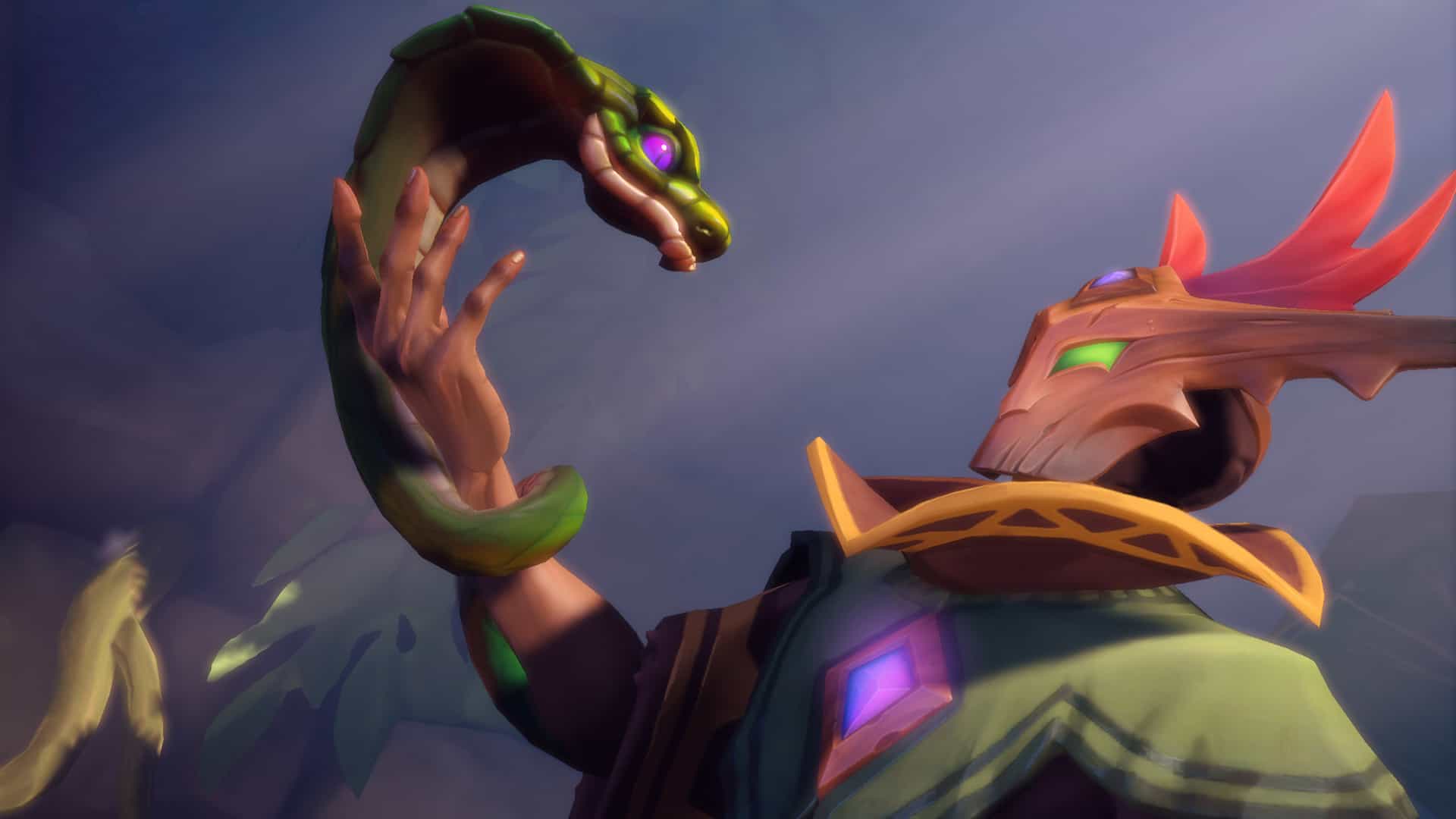 Paladins: How to Report a Player?
Reporting in-game
You can report a player via the in-game report system only after the match has concluded. For this, head to the History tab and find the appropriate match history. Now, right next to the name of the player whom you want to report, you will see an Exclamation mark button. All you need to do is click on it, and a new window will open. Here, you will need to describe the reason for reporting the player and then select the appropriate category for their behavior. It can be either Cheating, Harassing, Feeding, etc. Once you select the category, you will receive a short message in the system chat stating that the report has been submitted.
Reporting a player via HiRez Support Website
Sometimes, reporting in-game may not be enough. So, you have to take extra steps to ensure that the feeder/cheater gets what they deserve. So, for this method, you need to head to the HiRez Support website by clicking on this link here. Well, you won't find a dedicated section for reporting a player on this site. So, the next step involves initiating a chat with the HiRez helper bot. It can be found in the lower-right corner. Simply click on it and start the chat. Now, you need to type the following: "Report a Player". After this, the chatbot will provide you with a bunch of options to choose from, but make sure to select the Report A Player option. Now comes the important part. Even if you have reported the player in-game, you need to select the "Didn't report it" option when the chatbot asks you the question of whether you have reported the player in-game. If you select the "I reported it" option, then it will not proceed with your query anymore.
With that out of the way, after selecting the "Didn't report it" option, the HiRez Helper Chatbot will provide you with a button "Report Player here". Click on it, and then enter all the details as asked (player username, your email address, etc.). Once done, a ticket will be generated regarding the issue, and you will be contacted via email.
Well, that is how you can report a player in Paladins. We hope you find this guide helpful. For more such interesting guides, make sure to visit Android Gram daily.