Palia is an open-world MMORPG that is set in the fictional world of Palia. This game has you play as a character and take on various roles and duties throughout the huge in-game world. It is also a multiplayer game, meaning it's best experienced with friends. This makes the game very collaborative, and many will like to play a game like this. The art style is reminiscent of Fortnite, and there also appear to be Minecraft-esque elements to the game. Well, if the developers keep on releasing updates for the game and support it regularly, Palia will no doubt be a massive hit. However, currently, it is in open beta for PC players and is scheduled for a full release on the Nintendo Switch and PC.
Since Palia is a life-sim RPG, there will be many quests for you to take part in. Like other RPGs, most of these quests will be related to fetching an item or farming one. You will either have to go fetch resources for a character or farm resources for a character or equipment. This is very typical of RPGs. Palia, being a modern RPG, adds a twist to this custom. Palia breaks this down into sages. If you want to get some resources, you will need to farm a raw material and then refine it into a resource. That said, in this guide, we have shared details on how to get & find Copper Bar in Palia, so consider reading until the end.
Palia Copper Bar: How to get & find?
Copper bars are the game's version of purified copper. They can be bought or smelted. This guide will go over how to do both. Copper Bars are a very useful resource, but they aren't readily available in the in-game world. So, how can you get them?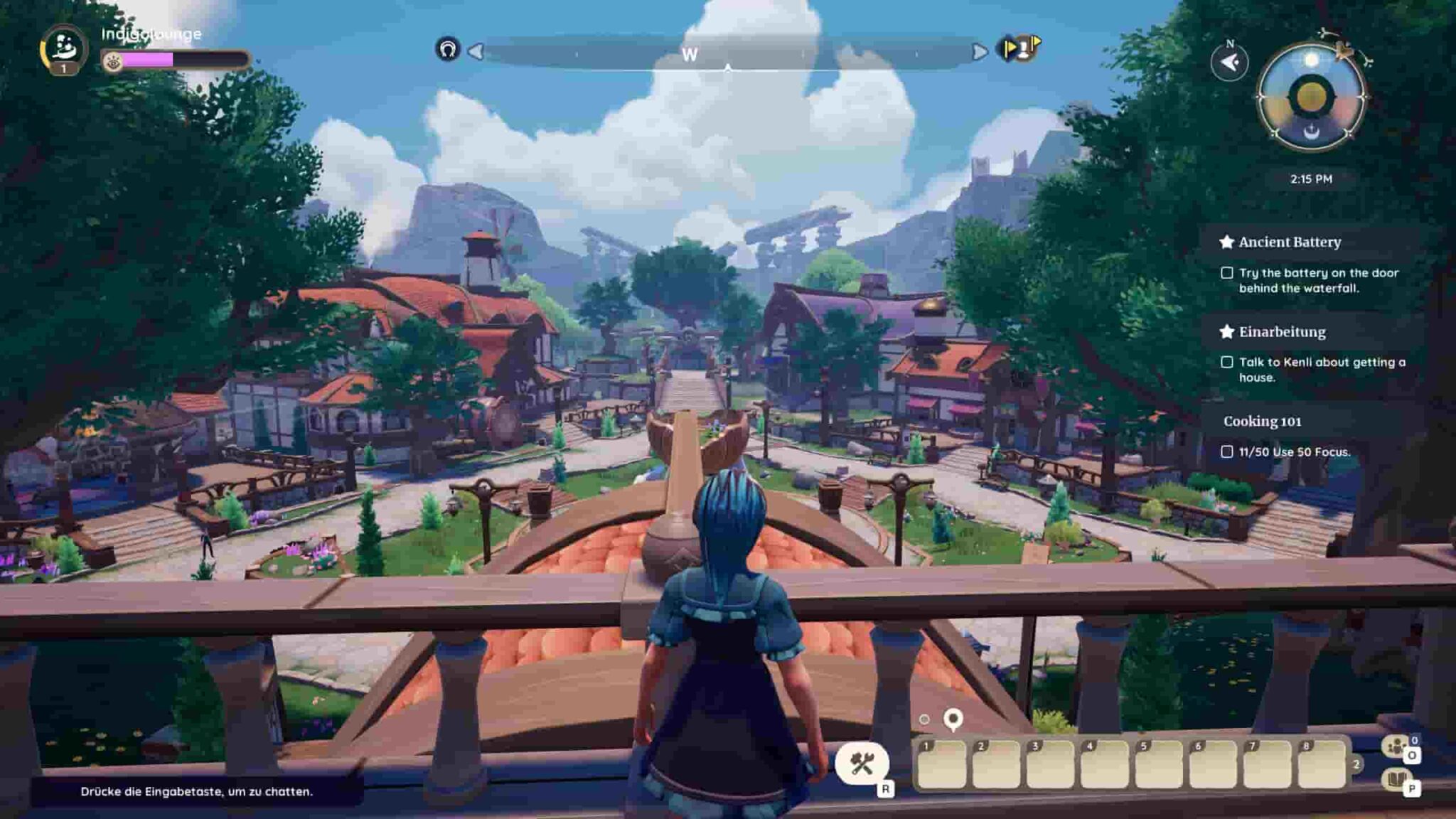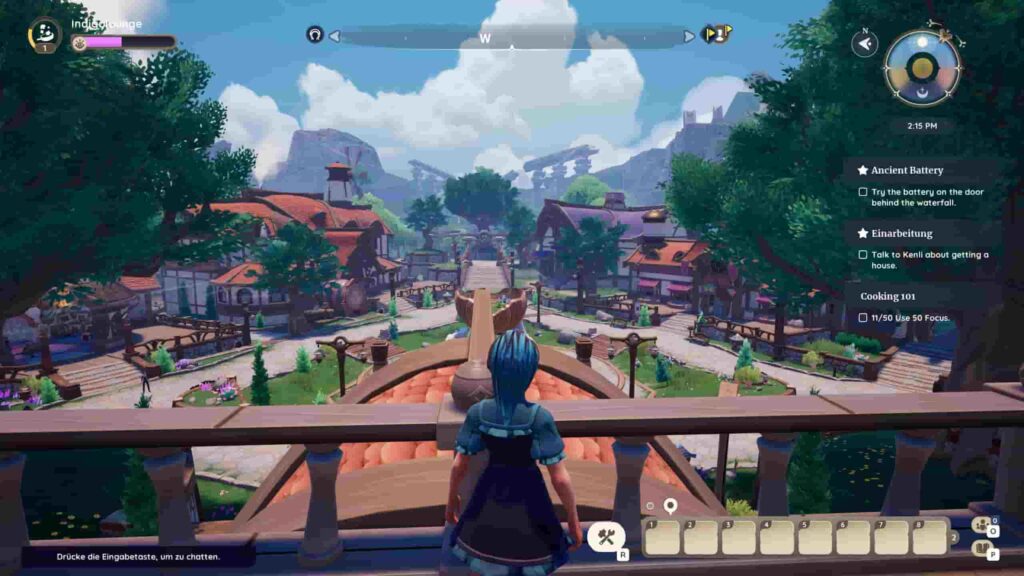 As we mentioned before, there are multiple ways to get your hands on copper bars. Where you are in the game (progression-wise) and how quickly you need them are also important considerations here. Listed below are the two ways to get them:
1). Smelt Copper Ores
You can smelt a copper bar from five pieces of copper ore that you can find in the various locations of the in-game world. This is a recipe that you can get once you reach Mining Level 2 from Hodari for 50 gold coins. Well, it is a slower but cheaper way to get your hands on copper bars. You need to keep in mind that this method requires you to go out and mine copper ores. So, you will also need a pickaxe for this method.
2). Buy them for gold
You can buy Copper Bars for 80 gold from the Blacksmith in Kilima village. This is the faster, but much more expensive, way of getting these copper bars. However, if time is of the essence and money is available, this is the easier way to get your hands on this very valuable resource.
Once you get the copper bars, you can go about crafting the recipe that requires this item. Well, if you found this article helpful and would like to read more such gaming-related content, make sure to visit Android Gram daily.