While fishing in Palia, you will come across various kinds of fish, ranging from common to rare. You may even catch some epic ones if you are lucky. While fishing is fun and all, learning about which fish love what bait can be a game changer. Well, in this guide, you will learn about how to capture a fish called the Enchanted Pupfish in Palia. So, if you are looking for it too, consider reading this guide until the end.
This is a cute little fish that has the most beautiful eyes of all. Its body is slender and still shines like morning glory. It's also said that its scales can absorb the flow of rivers. But there is a catch! The Enchanted Pupfish is also a moody one, just like the Fathead Minnow. Well, we are here, so there is no need to worry about the difficult stuff. Just follow these simple steps, and you will be able to hook the enchanted pupfish without much hassle.
Palia Enchanted Pupfish: How to Get, find, & catch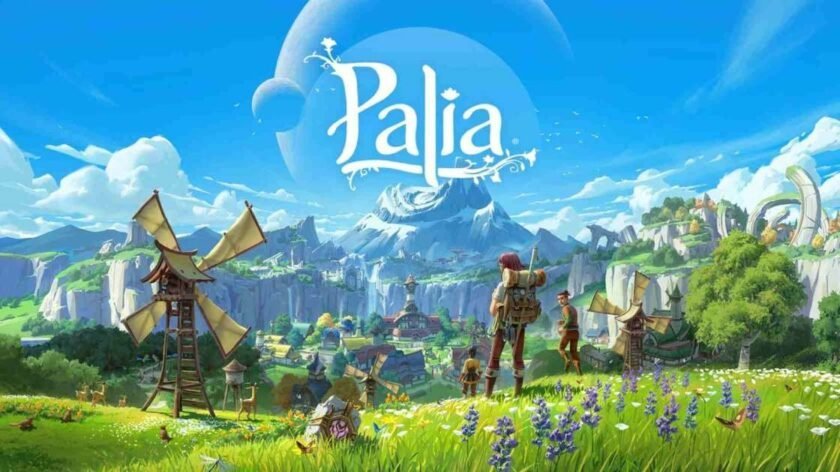 Common or uncommon fish, players usually think of them as nothing but a low-tier category. But little do they know that there is also a hidden tier list within these low-ranking ones. The Enchanted Pupfish stands among the best uncommon fishes in Palia. That's why you won't be catching it with normal baits. Here's what you need:
Get the best bait in town
The Enchanted Pupfish doesn't just look royal but also acts like one. To catch it, you will need glowworms. Yes, in the world of Palia, even uncommon creatures can get attracted to valuable bait. You can either buy or farm glow worms. Click here to learn more about it. Apart from that, since it's an uncommon fish, you can catch it using a standard rod. However, to craft it, you will need the following:
Fishing Skill Level 3
Makeshift Rod x1
Copper Bar x5
Sapwood Plank x20
Get to the Fisherman's Lagoon
After getting the bait and the fishing rod, simply head over to the Kilima Valley region. Now, make your way to the Fisherman's Lagoon, where the large circular lake is located. This is the biggest lake in the area, and no one will miss it even if they want to. Once there, equip the glowworm as bait and cast your line. There are no time restrictions to catch the enchanted pupfish, so you can catch it any time of the day.
Sell?
The base price of an enchanted pupfish is 115 gold, while a quality version can be sold for as much as 172 gold. Also, it is a required item for unlocking the Magic Bundle. However, two more fish are needed to complete it, which are the Shimmerfin, and the long-nosed unicorn, along with the cookable dish Fisherman's Brew. So catching the enchanted pupfish will take you one step closer to unlocking this awesome bundle.
So, there you have it: the complete guide on how to catch the enchanted pupfish in Palia. Since this is not a rare or epic fish, capturing multiple of these in one go is possible. So pack a dozen glowworms and add another fish to your collection. We hope you find this guide informative. If you did, make sure to follow Android Gram for more.