Various mysterious things in Palia can blow your mind. For example, some simple bugs can drop unique materials that aren't found anywhere. Just like that, there are even fish that can be used in more than one way. In this guide, we will take a look at an epic fish that can be consumed or even sold for a ridiculous amount of gold. The fish in question is the Long Nosed Unicorn.
It has a unicorn in its name, which alone makes it somewhat special. Since it's an epic rarity fish, finding it will also turn out to be challenging. Also, to catch it, you will need a particular bait that can only be acquired after you have reached a high enough level of fishing skill alone, along with some special farms in place. Well, if these sound too overwhelming, don't worry since, by the end of this guide, you will have all the information you need regarding how to get this fish.
Palia Long Nosed Unicorn Fish: How to Get, Find, & Catch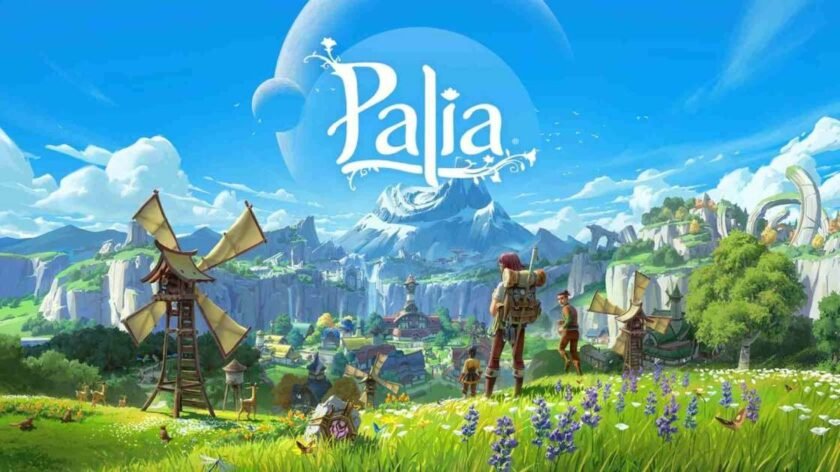 Previously, we shared guides on how to catch some rare creatures like Vampire Crabs and some uncommon fish like Stickleback in Palia. Now, you might be wondering where Epic stands on this tier list. Well, for an epic fish like the Long Nosed Unicorn, its normal variant can fetch a staggering amount of gold: 410 Gold. And, its fine-quality version fetches somewhere around 615 Gold. That's huge, but wait up; don't sell it just yet. Anyway, with that said, let's get into how to catch it.
Bait
First, let's discuss the bait. Since this is an epic fish, no normal bait will work. Instead, you will need glow worms. Well, the best way to get glow worms is by farming them. Just remember that to unlock a glow worm farm, you must have reached level 7 in fishing skills. Once you have reached the required level, you can buy the farm recipe for 2000 gold from the Fishing Guild Store. While you are at it, make sure to craft a fine rod as well; otherwise, your efforts might all go in vain.
Location
After getting the bait, as well as a fine rod, head over to the coastline of Bahari Bay, near the Beachcomber Comb. This fish can only be captured there and there alone. Once you have reached the location, equip your rod, attach the glow worm bait, and cast your line. Also, make sure that you fish during the day since the long-nosed unicorn fish doesn't spawn at night.
Now, although you can sell this fish for lots of gold, you will eventually need it to complete the Magic Bundle. The other items/fish required to complete it are Fisherman's Brew, Enchanted Pupfish, and Shimmerfin. After gathering all four, you can unlock the Magic Bundle and get Honey Lure as a reward. The honey lure is a consumable item that attracts more insects with its sweet aroma. Anyway, with that said, we hope now you can catch your first long-nosed unicorn fish in Palia. If you find this guide informative, make sure to follow Android Gram for more such exciting guides.