Imagine playing Palia and suddenly getting stomped by the error code 502. We have seen in the past that most new games encounter such error codes. Well, due to this error code, the player's request to enter the server is refused, thereby restricting them from accessing the game's multiplayer features. Since most games are online nowadays, this seems like a common situation, doesn't it? Yes, it is indeed common, and so are the workarounds to fix it.
Error codes represent crashes of some sort or some game component that just refuses to work. Depending on the situation, the fixes may vary. Sometimes a simple restart works for fixing various in-game error codes, while sometimes deleting some files does the trick. Well, in the case of Palia, the fixes are a bit different, and we have shared all the effective workarounds for it.
Palia Error Code 502: How to fix it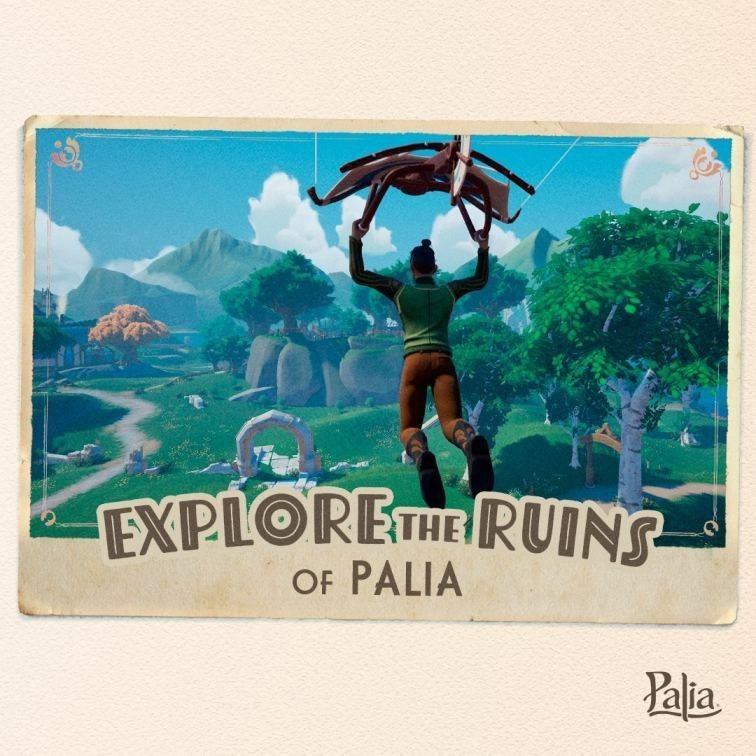 Restart Palia/PC
While this isn't the most effective one on our list, it doesn't require any technical knowledge to begin with. So you can do this in two ways: either by restarting your entire PC or killing the game via Task Manager. To close the game via Task Manager, Simply press CTRL+Alt+Delete on your keyboard, and it should bring up the Task Manager Menu. Then, locate Palia and click on End Task to close it. Well, if you ask us, we will recommend going with the first method; restarting your computer will ensure that if something is wrong from your side, then it should be automatically fixed after a clean boot. Glitches occur in PCs that may prevent the entire system from using something like the internet. So consider restarting your PC.
Low Hardware
Another common cause is hardware. Palia has a pretty low hardware requirement, but using the bare minimum can cause problems. Even if it says the Intel i5 4670K is recommended, users should always aim a bit higher if they can. So, if your system doesn't meet the game's system requirements, consider upgrading it and then launching the game.
Server Status
It may happen that the game servers are under maintenance when you are trying to log in. Doing so can result in Error Code 502 in Palia. So, if the game servers are indeed down, you will need to wait for them to go back online and then access the game. To check the game's server status, either head to the official Twitter handle of Palia or visit the Discord Channel.
PaliaPatcher.Exe
This is a game file that comes bundled together. To locate this, simply press the start menu and type PaliaPatcher. This will locate the file for you. Now, double-click the exe file, and it should show a screen. It'll check if you are running the latest version of Palia or not. If some updates are incomplete, then it'll automatically detect and update the game. Even staying on an old version of Palia can cause this kind of error, so make sure that you are on the latest patch.
Graphics Drivers
Launch the respective GPU support software client and check for your GPU driver updates. Just like the game, if your GPU drivers are outdated, that may also cause some compatibility issues. You can also go to your GPU manufacturer's official website, whether Nvidia or AMD, and check for any updates there. Who knows? Maybe the desktop client has some errors of its own and fails to update drivers without manual intervention. After the drivers are updated, check if the issue persists.
That said, we hope the provided workarounds were able to help you fix Error Code 502 in Palia. If the workarounds didn't work, feel free to contact the official team for additional assistance. That said, we hope you find this guide informative.