Palia's open world, multiplayer, and cozy life sim mechanics made it an instant hit among players after its open beta release on August 10, 2023. Since the game debuted on PC, it has been on the receiving end of a lot of constructive and positive reviews. This game is a simple life sim where you have to maximize your core skills and take part in different activities in search of various resources. You can do this by yourself or in a party of friends as well. The game has multiple avenues to pass the time. You can fish, bug hunt, farm, or mine, among other skills in Palia. All of this is so that you have financial incentives and can progress to higher tiers of your core skills.
Fishing, in particular, is one of the most important skills in Palia. There are over 100 fish for you to catch, with varying rarities in the wild. There are also different habits these fish follow. Some are nocturnal, while others are spawned throughout the day. Some types of fish, in particular, are very different and hard to find. In this article, we are going to look at a peculiar fish that isn't so hard to find: the Eyeless Minnow.
Palia Eyeless Minnow: How to get, find, & catch?
Minnows on Earth are smallish freshwater fish that dwell in lakes and rivers. There can be multiple types of minnows in the same ecosystem. They are a very diverse species of fish, and the same is true in Palia as well. Eyeless Minnows can be found along the rivers and lakes in the Kilima Village and Bahari Bay regions. Since they are cave dwellers, they are most commonly found around the caves in the region, mostly in Pavel Mines (Bahari Bay). Also, these are not time-sensitive creatures, which means they can be caught throughout the day.
They are called Eyeless Minnows because they inhabit darker zones and seldom see light. This negates the requirement for eyes, and they have evolved (presumably) to live without eyes in their environment. This also makes them a very bizarre and interesting type of fish in the game. Luckily, they are common fish, so you won't have too much trouble catching them.
How to catch them?
As we already explained, they are fairly common fish. This means you do not need to use specialized bait or fancy fishing rods to capture them. All you need to do is head to the caves, cast your line in any of the lakes/ponds inside the area without bait, and wait for them to get caught. We recommend the Pavel Mines cave near the Flooded Fortress area as one of the best places to catch them.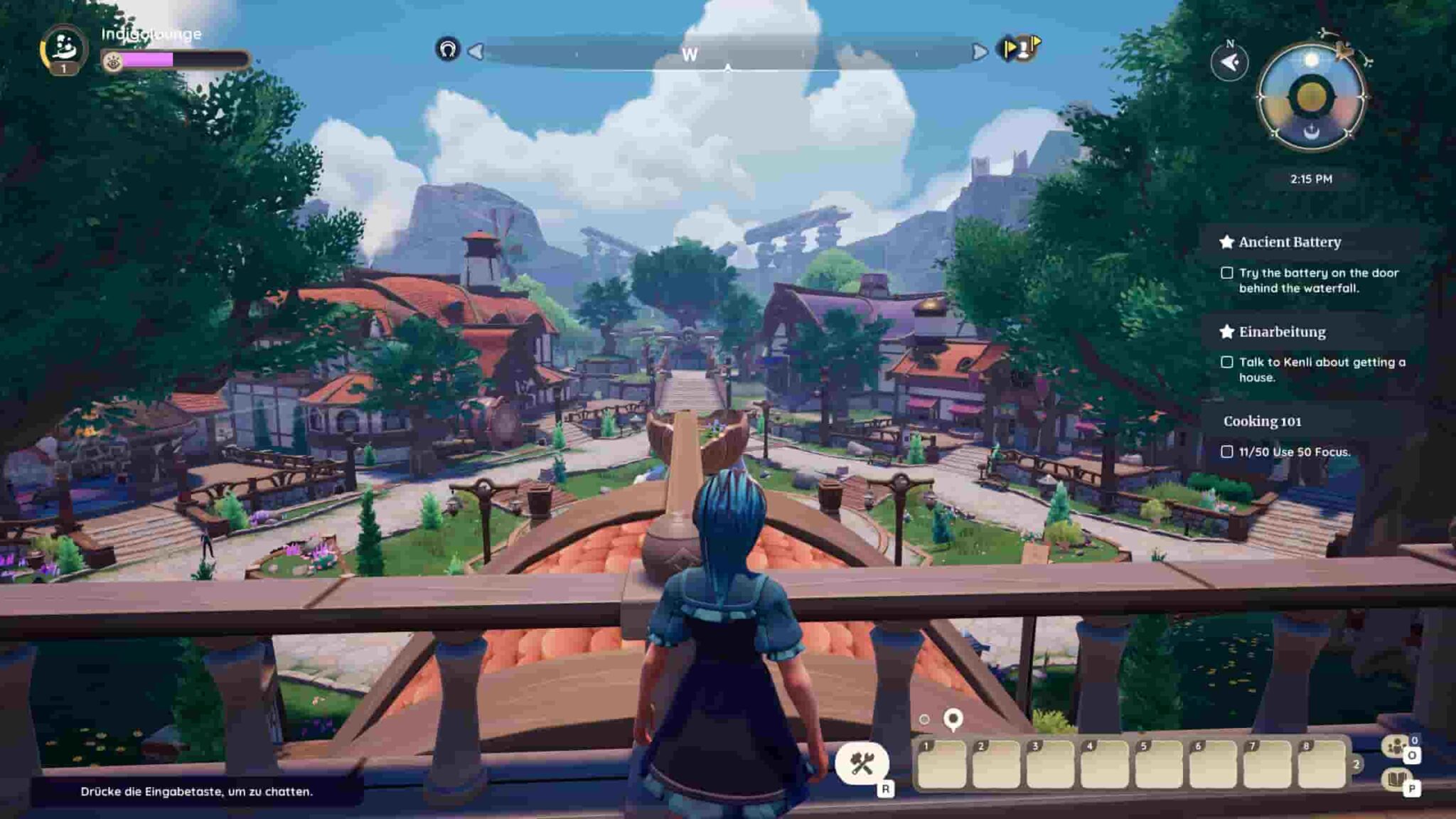 Apart from this, this fish has no special requirements. Look for ripples around the water when you are casting your line. This is a good indicator of the fish being there. If you find one, make sure to catch it. The base version of this fish nets you around 20 Gold, while the Quality version sells for 30 Gold. That said, if you found this guide helpful, make sure to visit Android Gram for more guides just like this.