Palia is an open-world life simulation game that offers a multiplayer experience that you are meant to enjoy with your friends and other players. For this reason, it has many activities that you can take part in with your friends in the game. Activities like farming and fishing are meant to be done with company. They are also your core skills and the ones you are expected to level up as you progress further. In most cases, you will spend your time doing these various activities and exploring the map in search of various resources, including fish.
Fishing remains one of the most endearing pastimes for players of this game. If you are someone who enjoys fishing, then you can make a lot of money selling various fish. There are many fish in-game that will boost how much money you can make doing this. Fish like the Rainbow Trout can be sold for a handful of gold. But do you know how to catch them? Consider reading this guide for more details on the same.
Palia Rainbow Trout: How to get, find, & catch?
The Rainbow Trout is an uncommon fish that can be found in the rivers and lakes of the Kilima Village region of Palia. Additionally, you can fish it at any time of the day as it is not time-sensitive, unlike the Stalking Catfish. You also do not need to use any form of bait to catch it. All of this points towards the fact that this is not a really hard fish to catch, and considering its value, it is fair.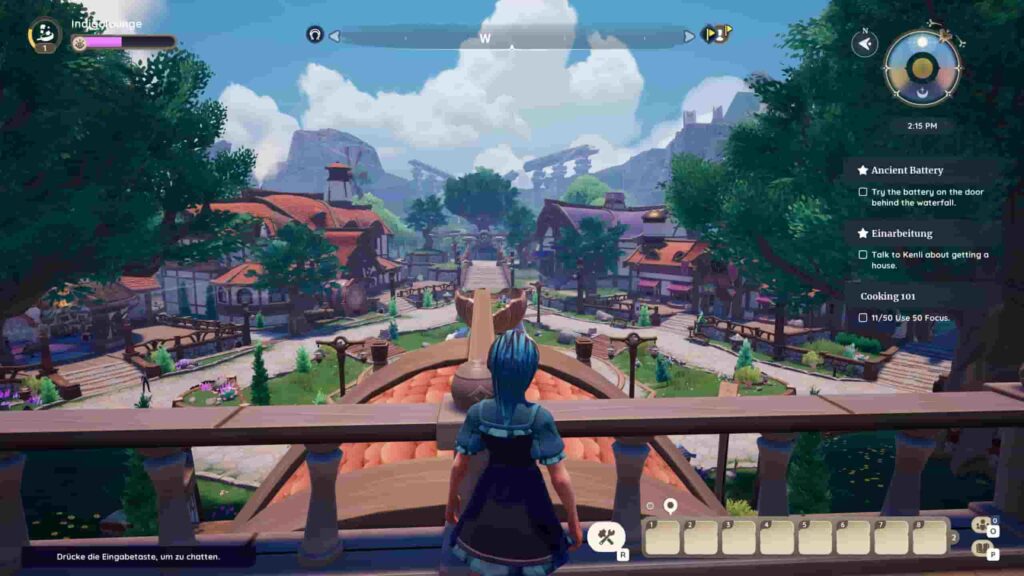 This is, however, an uncommon fish, so you will have to invest significant amounts of your time into finding it. You can expect to be waiting for a couple of in-game hours or real-world hours trying to catch this fish after casting your line with no bait. This also does not guarantee a catch. You might have to travel between various lakes and rivers to find this fish. However, the water bodies near the Kilima Village are your best source of getting this fish.
What is this fish worth?
Luckily for you, your hard work and patience will likely pay off. There are two versions of this fish: the base version and the quality version. While the base version can be sold for 47 gold, the quality version of this fish is worth a lot more. You can sell the quality version of the Rainbow Trout for 70 gold. This is one of the most promising reasons to go and look for this fish. Because you do not need bait or any special requirements, you can afford to make multiple attempts at catching this fish and stack them up to sell in bulk.
Why catch it?
Simply because it is a good-value fish, your efforts and time spent catching it won't go in vain. Apart from this, some NPCs might also ask you to catch it for them. This fish can also be used for multiple recipes and is therefore quite a valuable catch in the long run.
That said, we hope now you know everything related to catching and finding the Rainbow Trout in Palia. If you found this article helpful and would like to read more such content, make sure to visit Android Gram.