Are you getting bored in Palia? Maybe you have gathered all the rare and exciting items, but what about the common ones? Players usually get so addicted to the grinding system that they ignore the fact that simple and easily achievable items also matter. That's why, in this guide, we have shared details on how to catch the Orange Bluegill, a common fish in Palia.
Why does this fish have two specific names? Well, its body looks like an orange or tangerine, while its gills have a slight blue color to them (although not in Palia). That's why it is called the Orange Bluegill. It looks cute enough, but don't get swept away by its beauty. It's a small beast inside that will eat anything. From small creatures to your little thumb, nothing is safe from this omnivorous fish, so watch your feet. Anyway, here's how to catch it in Palia.
Palia Orange Bluegill: How to get, find, & catch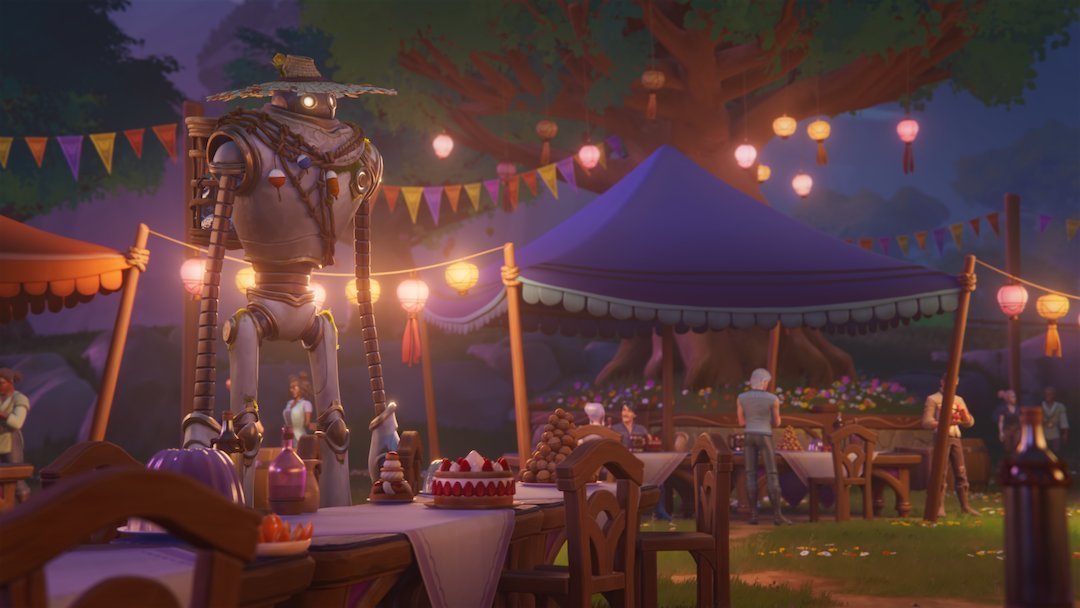 Orange bluegill is a common fish that can be sold in the range of 39 to 58 gold. The best one will fetch the highest value, while regular ones will only fetch the minimum numbers. But don't get discouraged; you will have plenty of them, as they are pretty easy to come across. Rare fish can be moody, but common fish aren't so picky which makes them easy to catch. Anyway, here are the locations where the orange bluegill can be found:
The location of Orange Bluegill
The orange bluegill can be found in the ponds where the water stays still and is kind of swampy to look at. There are mainly two locations that match this description, which are listed below:
Mirror Pond Ruins in Kilima Valley
Pulsewater Plains in Bahari Bay
These two locations can be marked as hotspots for the orange bluegill. This is a common fish, so you don't have to worry about upgrading your fishing rod. A makeshift rod should suffice, but if you want more durability, then look no further than the standard rod. Just head to the Fisherman's Lagoon, look for Einar's Shop, and buy the recipe. By this point, your fishing skill should be at least level 3, which is the minimum skill requirement for your first upgrade. Then, try to find these materials and start upgrading:
Makeshit rod x1
Copper bars, x5
Sapwood Plank x20
Once you have gathered all the necessary materials, simply head to your workbench and start the upgrade process. There will be a prompt once the rod has been upgraded, so there's no way you will miss it. The biggest hurdle is over. Now you just need enough bait, which is explained below.
What bait should you use?
To catch this fish, all you need are regular worms. Thankfully, in this case, you don't need glow worms as bait. Just get regular worms, either from the store or from your worm farm, and that should be enough. We will recommend having at least 10 of these since there is a chance some other uncommon ones will get caught. Now, simply head to one of the mentioned locations and start fishing.
This is our complete guide on how to capture orange bluegills in Palia. Make sure to upgrade your rod, and that should make your fishing experience a bit easier. That said, make sure to follow Android Gram for more such content.