Building houses, weapons, or equipment—Palia offers all these in-game mechanics that make it a perfect life-sim RPG. But tiredness can get the best of us. Whether it is by repeating similar crafts over and over again or by progressing in the story, it can somehow feel boring all of a sudden. If that's the case, then you can try fishing while making some cash in the process. Palia allows its players to enjoy a fishing life if they want. Anyway, relaxing on a sunny day always feels great. So here's how you can fish in Palia.
Before jumping to the main topic, let's see some basic things about fishing in Palia. Even if it looks like a relaxing sport, fishing is one of the most important skills that you have to learn. There are various quests, both main and side, that will ask you to catch fish. On that note, let's dive into the details.
Palia Fishing Guide: How to fish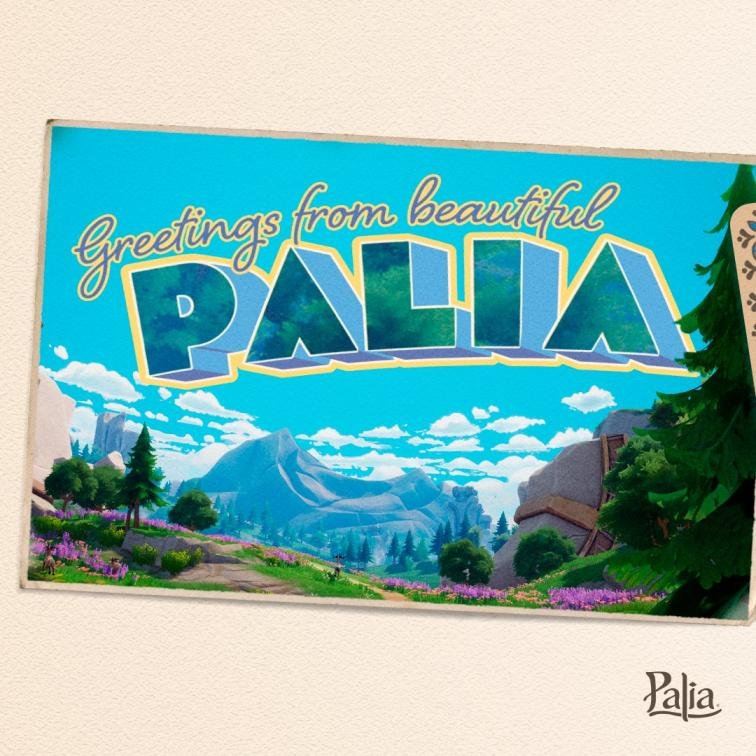 Catching fish won't grant you proficiency in fishing only, but it can do more than that. Like finishing some quest where you are required to deliver a specific amount of fish to some villager. That will boost your relationship with that villager. Since there are quite a few delicious recipes in Palia that require fish as an ingredient, you can fish quite often and develop your kitchen skills.
Basics of Fishing
When you meet Auni for the first time after progressing enough in the story, he will give you a letter. This comes from Einar (a resident of Kilima village), who will give you a basic fishing rod and a crash course in Fishing. As we know, fishing can only be done near a water source, just like in the real world. So grab your fishing rod and head over to the nearest water body. Now what you need to do is follow these basic instructions:
Grab the rod that you have acquired from Einar.
Head to your nearest water source that seems suitable for fishing.
Now, open the equipment wheel using the R key and equip the fishing rod.
After this, hold the left mouse button to cast your fishing line into the water.
Once the fish gets caught, hold your left click, move your mouse left and right, and make sure it stays inside the green marker.
With enough patience, you will eventually be able to catch fish.
The key to fishing is that you must make sure that the fish are forced to remain inside the green marker, which will appear on your screen once you catch them. Otherwise, the fish will escape while your rod takes some damage. You can check how much health your Rod has by looking at the green bar while fishing.
Palia also has rare fish that you can catch. But you need a better rod for that. So just try to fish normal ones and upgrade the Rod from Einar whenever you can. Upgrading your Makeshift Rod to the Standard Rod will require you to have a Fishing level of 3, along with some crafting materials and gold. So, never stop fishing. But do you know what else is important while catching fish? Bait! Baits featured in-game that can be used to catch fish are:
Just as expected, expensive and rare fish can only be caught using Glow Worms. Also, you won't be getting them as bait until you have progressed enough in the game. So for the time being, try fishing with no bait or worms. With that, you now know how to fish in Palia. Make sure to follow Android Gram to read more such interesting guides like this.