If you are interested to play the popular NFT title, Pegaxy then you might have wanted to buy or purchase Pegaxy Tokens by now. However, if you are new to the NFT marketplace and don't know how to purchase tokens using your Metamask wallet, this article is the one you should be looking for as we will be sharing all the details regarding how to buy Pegaxy Tokens. Here's everything you need to know.
Pegaxy is a fairly simple NFT game that features a unique racing experience. To play the game, first, you will have to buy a horse or Pega of a specific bloodline. Each horse in the game costs about $400-500 or higher, so the initial investment in the game can be a hurdle for many. However, it has become one of the popular NFT titles after Axie Infinity and this is because it provides higher returns. Anyways, if you are planning to purchase Pegaxy tokens using your Metamask wallet, then you should follow this guide.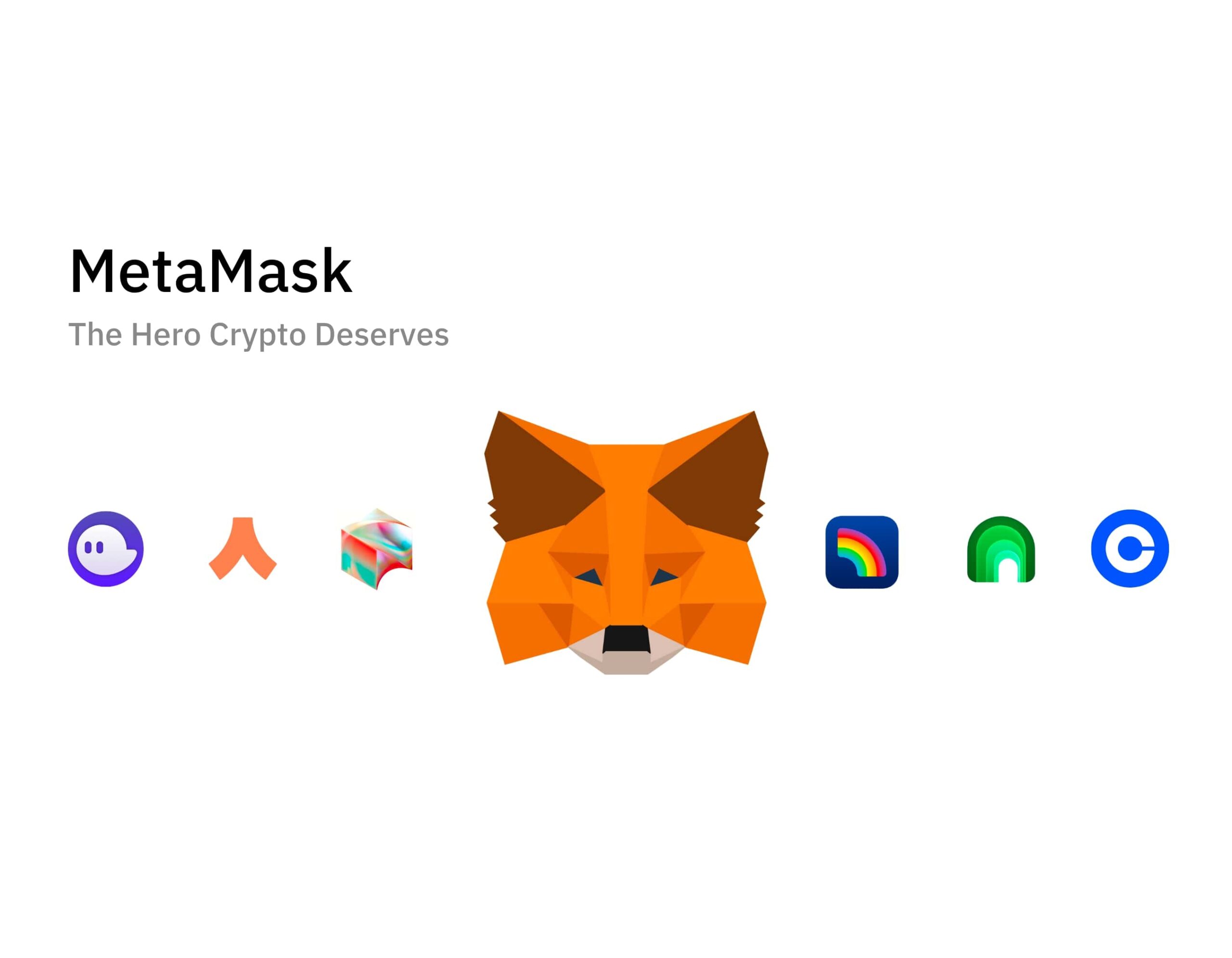 Pegaxy: How to buy or purchase Pegaxy Tokens
We might know this, but before purchasing any tokens from the market, you must have a Metamask wallet. If not, make sure you do. Assuming that you have a Metamask wallet, here are the following steps that you need to follow.
1) First of all, you must head to this website Kyberswap. This is the platform that enables you to swap the currency in your wallet to Pegaxy tokens.
2) After landing on this website, head to the Swap option present there and click on it. Now, there will be an option to connect your Metamask wallet to further facilitate the process.
3) Click on the Connect Metamask Wallet option and then follow the instruction accordingly.
4) After connecting your Metamask Wallet, you have to make sure that you are on the Polygon network on both your Metamask wallet as well as on Kyberswap. Since Pegaxy runs on the Polygon network, you must ensure that you are on the same. Simply click on the Select Network option and then select Polygon.
5) Now, you have to use your wallet currency to buy Pegaxy tokens. To do this, head to the FROM option in the Swap section and select the currency(Eg- Eth, USDT, etc.) and the amount you want to invest in buying the tokens. In the TO section, search for Pegaxy tokens and select the option.
6) After this, click on the Approve option available down below to approve the transaction. Once you do so, your Metamask wallet will open up asking you to confirm the process. Click on Confirm and the process will execute. 
Now, you have successfully bought Pegaxy tokens using your Metamask Wallet. We hope this article was able to provide you with all the information you needed. For more such guides, make sure to stay tuned with us on AndroidGram.