Getting a custom name of your in-game character is something that we deeply care about. Well, this feature is recently released in Pegaxy but many players are unaware of it. So, in this article, we will be sharing details on how to change the name of your PEGA in Pegaxy. Here's everything you need to know.
Pegaxy is an NFT based racing title that features mechanical horses instead of cars. These horses are called PEGA and these PEGAs are classified into different bloodlines having particular advantages and disadvantages. To enter a race in Pegaxy, you will have to buy a least one PEGA that might cost anywhere around $400-500. Well, we know that the cost of buying a PEGA is pretty high if compared to its rival, Axie Infinity where players can buy a good team for about $350-400, investing your hard-earned money in Pegaxy is the right choice since it provides higher returns. Anyways, if you have wondered about how to change your PEGA name in Pegaxy, then you are in luck as the feature has been released in the game. Continue reading to know more.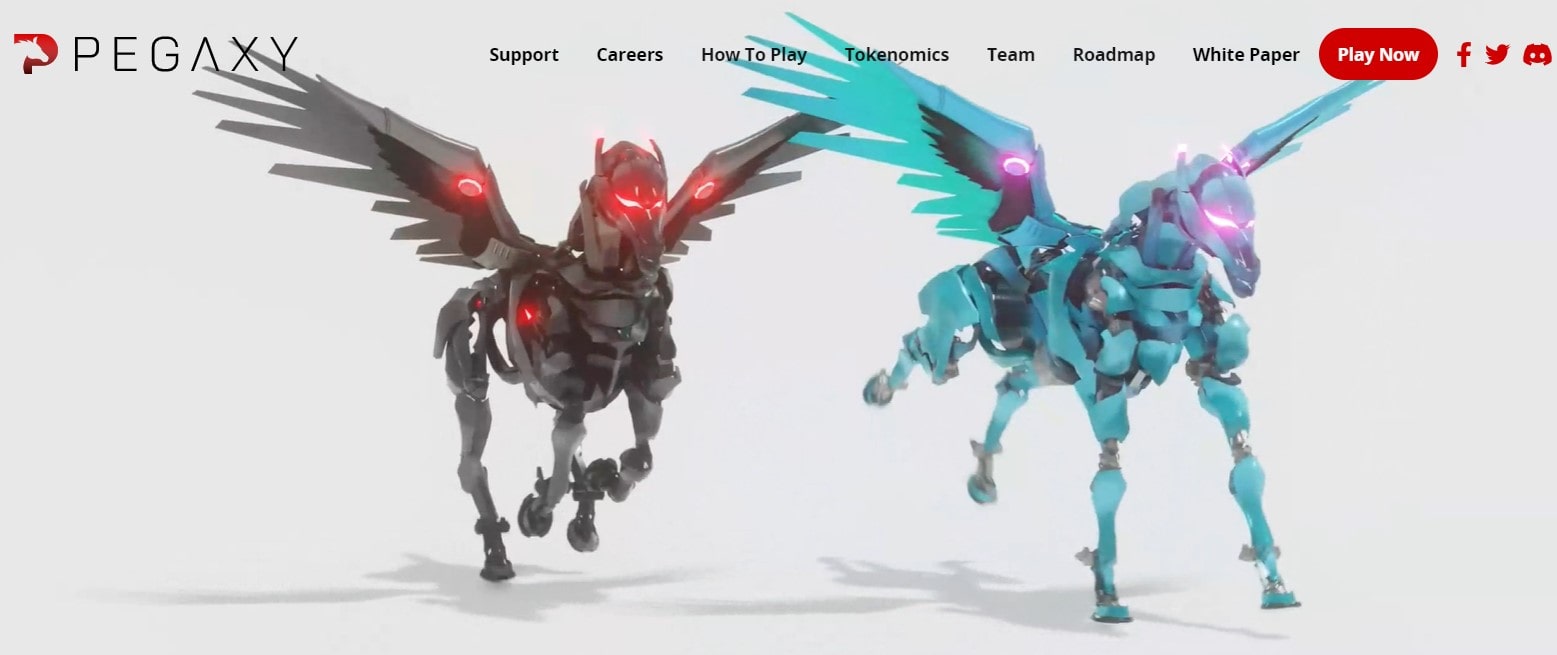 Pegaxy: How to change the name of PEGA
With the recently released update in Pegaxy, the ability to change PEGA names has been added to the game. But, the majority of the players do not know that this feature exists so we are here to shed some light on the same. Here's how to change the name of your PEGA in Pegaxy.
1) First, launch Pegaxy via your Browser and head to the PEGA profile. Select a particular PEGA and then you will have to click on the customize button present right beside the name of your PEGA.
2) After clicking the customize button, you will be asked to enter a new name for your PEGA.
3) Now, you have to click the Approve VIS button. Yes, the process isn't free. You will have to spend some VIS from your Metamask wallet to be able to change the name of your PEGA in Pegaxy.
4) After approving the transaction, your PEGA name will be changed.
Note– The name you will be using should be unique and the maximum limit of your PEGA name is 25 letters. Also, no special characters are allowed.
So, this is how you change the name of your PEGA in Pegaxy. For more such guides on new games, make sure to stay tuned with us on AndroidGram.