A new DLC for Pokemon Sword & Shield is about to release on June 17. Isle of Armor DLC will add a heap of new Pokemon to the game. To mark the celebration & launch of the DLC, a few Galarian forms are also arriving for Pokemon Go which will hatch from 7 KM eggs.
Once the Throwback Challenge event will end on Monday, June 8, 2020, at 1 pm local time, only the following list of Galarian & Alolan forms will hatch from 7 KM eggs.
Galarian Meowth
Galarian Zigzagoon
Galarian Darumaka
Galarian Stunfisk
Alolan Sandshrew
Alolan Vulpix
Alolan Diglett
Alolan Meowth
Alolan Geodude
Alolan Grimer
No date has been disclosed, until when 7 KM eggs will keep hatching these Pokemon. Trainers are excited to hatch the Alolan version of Vulpix & many others above mentioned Pokemon.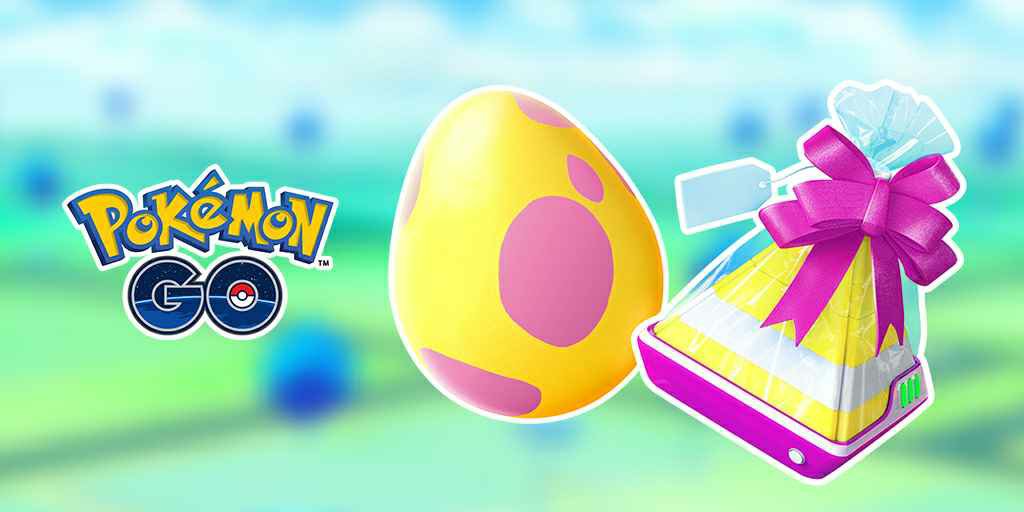 Coming to the topic, many Pokemon Go players are currently experiencing issues with the game. After the latest update 0.177.0, many players are unable to load the game beyond the boot screen of the Niantic logo on white background.
According to reports from Reddit, this issue has affected a vast number of trainers. However, it is not happening to everyone. It is currently unclear which models & smartphones are affected as some are experiencing on Samsung J3, J5 while some are having issues Samsung Galaxy S7. Have a look at a few complaints down below.
Currently, there is no fix from Niantic. But we are keeping a track of all the developments & will update you with more information whenever it arrives. So stay tuned with us for more updates.
In related news, Zekrom is about to debut in Pokemon on June 16, 2020. It will appear as a five-star raid boss. There will also be additional raid hours which will feature Zekrom on every Wednesday. Have a look at its schedule down below.
Wednesday, June 17, 2020, from 6:00 p.m. to 7:00 p.m. local time
Wednesday, June 24, 2020, from 6:00 p.m. to 7:00 p.m. local time
Wednesday, July 1, 2020, from 6:00 p.m. to 7:00 p.m. local time