When it comes to augmented reality games, Niantic is utilizing it in the best possible way in Pokemon Go. Niantic with the help of AR has further expanded the Pokemon universe.
The game encourages people to go out & do in-game tasks including catching Pokemon, hatching eggs & doing raids. But the Coronavirus pandemic has changed the whole idea of going out, as people need to stay home to avoid the spread of the disease.
Well, Niantic has made many changes to the game, such that players can enjoy Pokemon Go from home in the best possible way. Egg hatching distances were made half as part of the changes for the game.
There is good news for players, as Niantic has extended the ongoing bonuses & changes for the game, which have been incorporated due to the COVID-19 effect. You can have a look at the complete list of bonuses down below.
2 x Incense Duration
Increased Incense Effectiveness
Open 1.5 x as many gifts
Hold 2x as many gifts in your item bag
No Walking requirement for the GO Battle League
1/2 Hatch Distance
Boosted damage for trainers battling remotely in Raids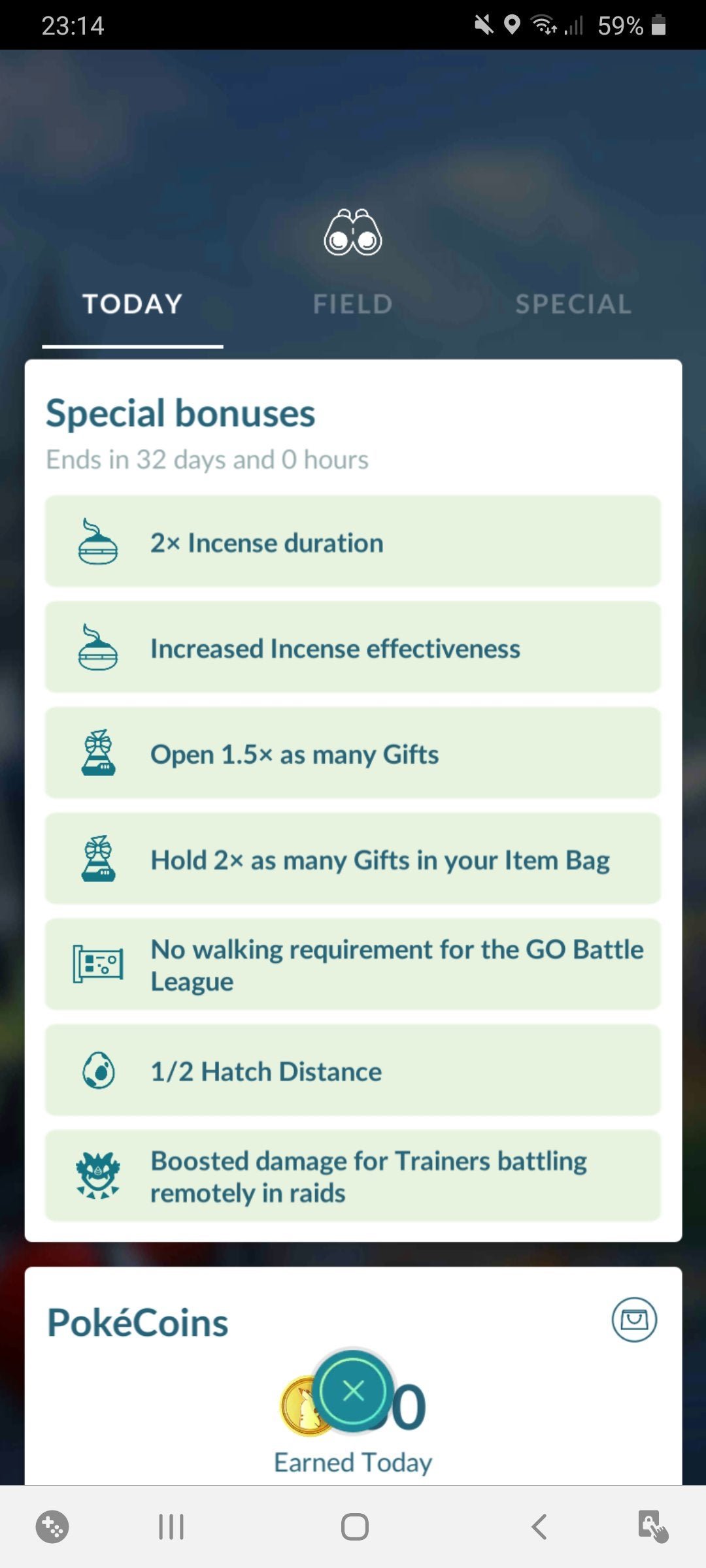 In related news, Zekrom is making its debut in the game in June. Zekrom is a Dragon-Electric type Pokemon & it will appear in raids as Tier 5 Raid Boss. It will first appear in raids on Tuesday, June 16, 2020, at 1 pm PDT.
There will also be additional raid hours, which will feature Zekrom every Wednesday. You can check the complete list of its schedule down below.
Wednesday, June 17, 2020, from 6:00 p.m. to 7:00 p.m. local time
Wednesday, June 24, 2020, from 6:00 p.m. to 7:00 p.m. local time
Wednesday, July 1, 2020, from 6:00 p.m. to 7:00 p.m. local time