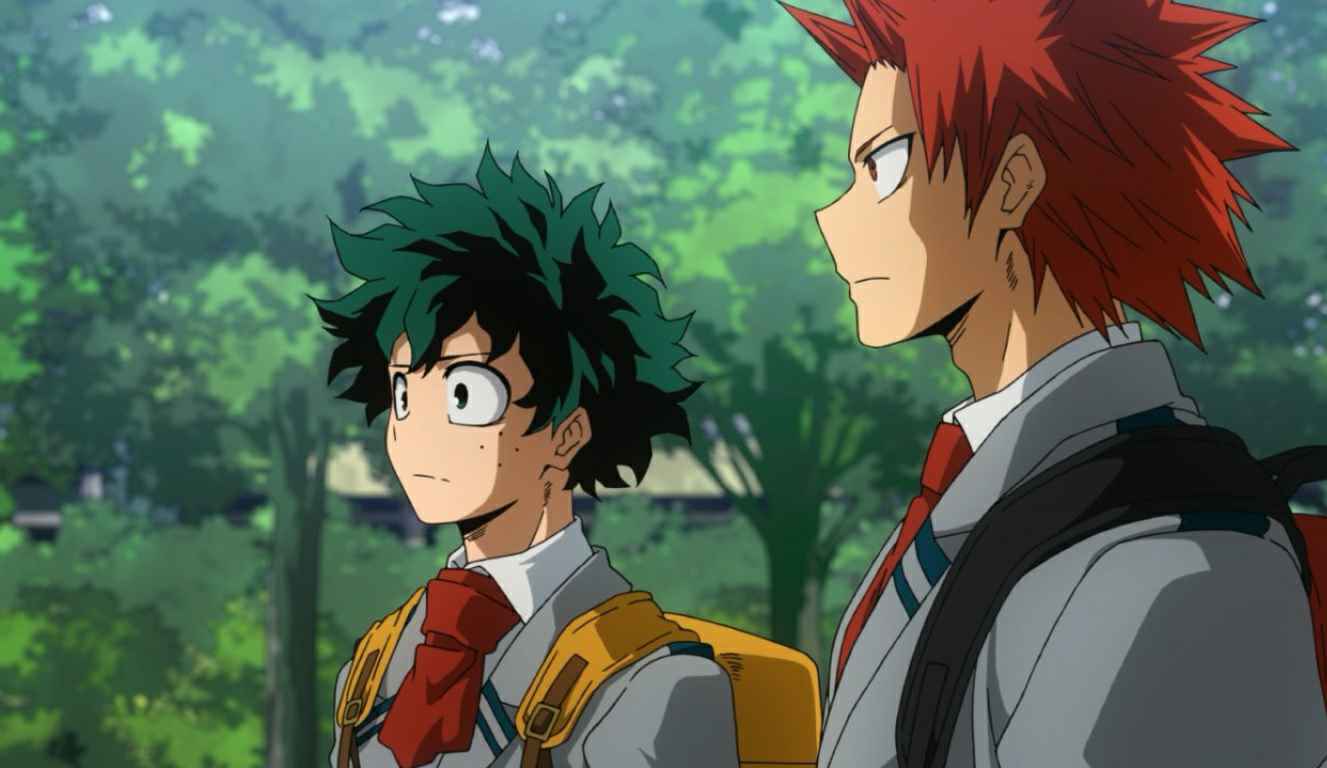 Oh yes, Deku even we can feel All-for-one awakening in Tomura Shigaraki and sense the danger he will be in the latest My Hero Academia chapter 273. If you guys want to wait for the release of the chapter and avoid spoilers, then don't read any further.
BNHA is at a pivotal point in the manga, now that the legacy of two opposites will finally truly pass on to their successors and all the foreshadowing has come true. MHA has become one of the most prominent manga franchise right now. First, let's go through the last chapter-
My Hero Academia 272 Recap
The original user of One for All warns Deku that a 'transcendent being is coming'. This tells us that Shigaraki has awakened the full potential of All for One and surpassed his master. We see the city being evacuated.
Gran Torino saves President Mic from the overflowing of Shigaraki's decay quirk destroying the hospital while Endeavour saves Miroku. Gran Torino acknowledges it being Shigaraki and saying it is decaying even everything he is not touching. Our Deku also saves some people from the decay quirk overflowing them with a 45% St. Louis Smash. The Chapter ends with Garaki announcing their victory.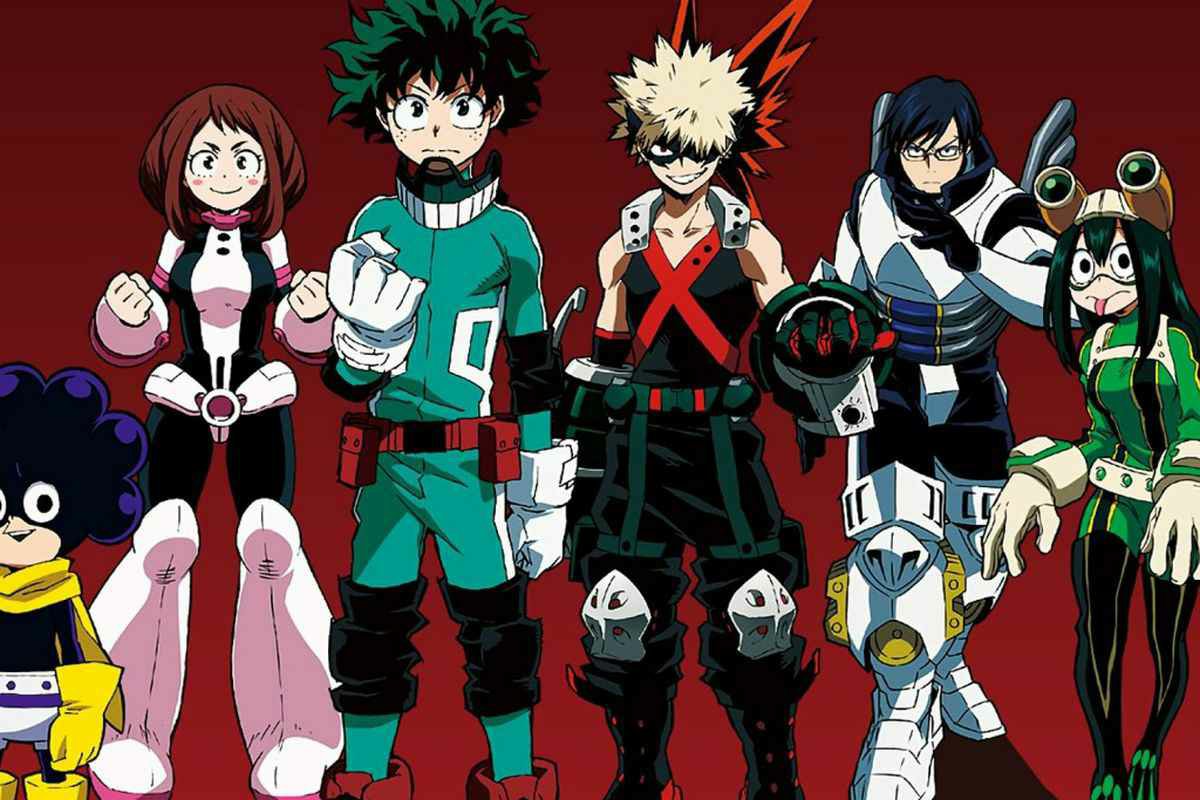 Boku No Hero Academia Chapter 273 Release Date
There is no delay with the arrival of the latest My Hero Academia chapters. We can expect them to arrive with Weekly Shounen Jump Issue #26. The Shonen Jump issue is published on May 31st and with it, we will have BNHA Chapter 273 with us. The Raw Scans will be available on 29th May.
My Hero Academia Chapter 273 Spoilers & Raw Scans
From the first few panels leaked by Twitterati DBHypeX the next few chapters will have a major fight breakout. The Title of Chapter 273 for BNHA will be "Voltage for Destruction" which gives us an idea of what is to come.
The three panels we see leaked by on twitter see a fully awaken Shigaraki donning a cape standing on the foot of his destructive powers.
He says to Machia to gather everyone up and meet him. That means the League of Villains will be back together to wreak havoc on our heroes.
The next interaction between Midoriya and Shigaraki will decide the fate of our hero.
From the last panel of the last chapter is a call for help to Endeavour so we might see a confrontation of now the top Pro hero fighting the new All for one.
We might see the true power of Endeavour but we think he will lose to the new Shigaraki.
A Major Power-up for Deku might be in store in the next few chapters as the battle culminates to a final stage.
The next few chapters will also set the course for the future of 1-A Batch of UA. It will be the make or break moment for pro players and students alike.
Shigaraki smiling as he has won and the first one for all user showing itself to Deku we have some major character developments ahead. Stay tuned to learn more!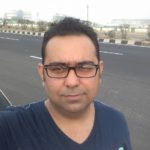 With over 10 years of experience in Digital Marketing and three years of experience in the Media 'Journalism' industry, Ved decided to start his own portal Android Gram in 2019. He has also headed a website development company, Magic Webtech Solutions in the past. Here at Android Gram, he looks after its overall growth, branding and development.