If you are someone who wants to have the nostalgia of catching previous generation Pokemon, you will love the Teal Mask DLC for Pokemon Scarlet and Violet. This DLC brought a lot of Pokemon from the older generations to the game. Tons of previous-generation Pokemon were missing in Pokemon Scarlet and Violet, but some of them have made it to the game's roster with the Teal Mask DLC. Two very special Pokemon that have been added are Chingling and Chimecho. So, if you are interested in getting a Chingling in the game, here's everything you need to know.
Getting Chingling is now possible in Pokemon Scarlet & Violet, provided you have bought the Teal Mask DLC. This Pokemon is very popular for its cute name and its even cuter appearance. If you want to find out how to catch and evolve it, keep reading this article. Here, we will walk you through how to get it and how to evolve it into its higher form. Make sure to understand the inside out of the type's weakness and resistance system since it affects psychic Pokemon highly. Once you are used to this system and the stats, you can use the Pokemon to win some very hard battles. This can be done based on your experience and understanding of the game.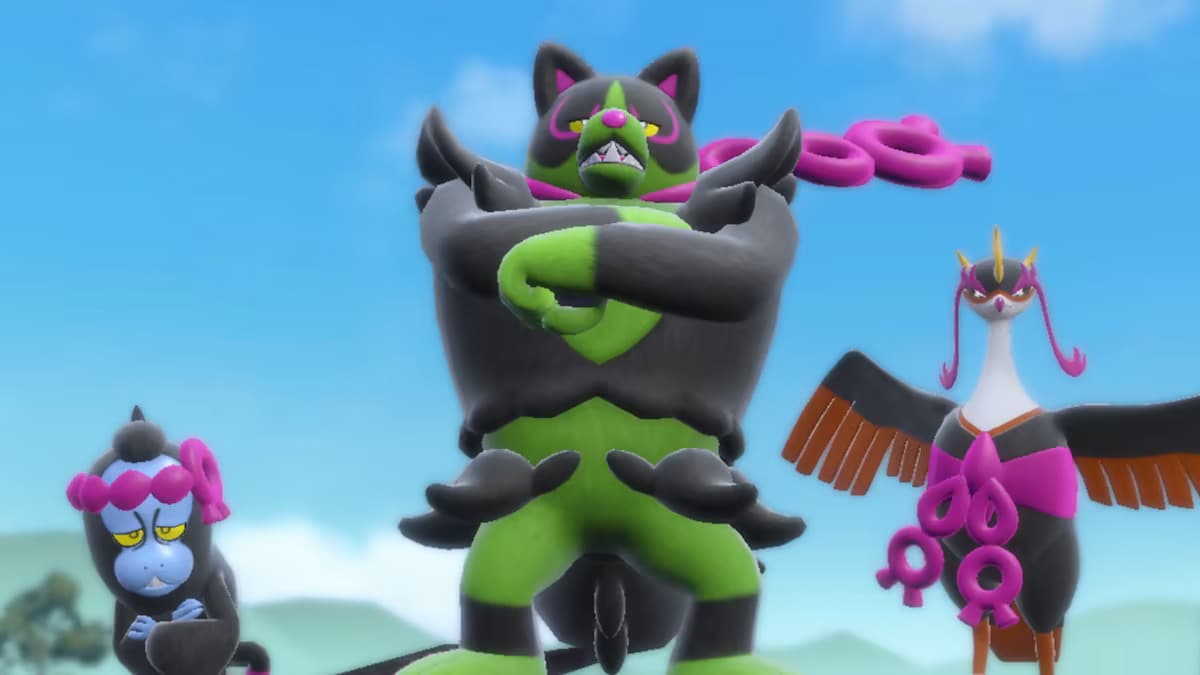 Pokemon Scarlet & Violet (SV) Chingling: How to Get, Find, & Catch (Teal Mask DLC)?
Chingling is a psychic-type Pokemon that is strong against fighting and other psychic-type Pokemon. It is a small Pokemon that can be found around rocky and grassy areas. Its evolved form, Chimecho, can also be spotted in similar areas. Since Chimecho is an evolved form, it will be much harder to spot in the wild. If you catch one of them, you cannot evolve them further.
How to find it?
As we mentioned, this Pokemon can be found in the grassy and rocky areas of Kitakami. They can be spotted hovering around the rocks and grass, and when you spot them, catching them is no big deal. Here are some locations where they can be found in abundance:
Crystal Pool
Oni Mountain
Infernal Pass
Wistful Fields
The method to catch it is the same as catching other Pokemon. Well, if you are unable to find its evolved form in the wild, evolving the base Pokemon to its next form requires a bit of effort.
How to evolve it?
To evolve a Chingling, you will need to level up your friendship with this Pokemon. This makes it challenging because you have to actively remember to care for them. This will involve you doing things like cleaning/washing them at picnics, using them in battles, and making sure they don't knock out in a fight. We recommend using a Friendship ball or a Luxury ball while catching them to increase their friendship meter faster. Once you reach a certain level of friendship, all you need to do is level up the Pokemon once at night, and it will evolve into a Chimecho.
Once you have evolved it, Chimecho will become part of your team. This is also a psychic-type Pokemon and has better stats than its base version. Well, that is all we have on where and how to find Chingling in the game. If you found this article helpful and would like to read more, make sure to visit Android Gram.