Pokemon Unite never fails to deliver the best experience to its fans. With some of the most exciting Pokemon from the Pokemon world, Pokemon Unite keeps bringing them to the game. One of the powerful attackers in the game is Alolan Ninetales. Alolan Ninetales is an attacker in Pokemon Unite with its graceful looks. This Pokemon is one of the ranged attackers that can deal special damage to its opponents in no time. One of the best lanes you can choose for Alolan Ninetales is the Top Lane. With a very aesthetic build and amazing capabilities, this attacker can be a great ally. Also, having the best-held items for Alolan Ninetales in Pokemon Unite can make it even more powerful. Let's have a look at these best-held items in this article.
Also read: Pokemon Unite Best Held Items for Cramorant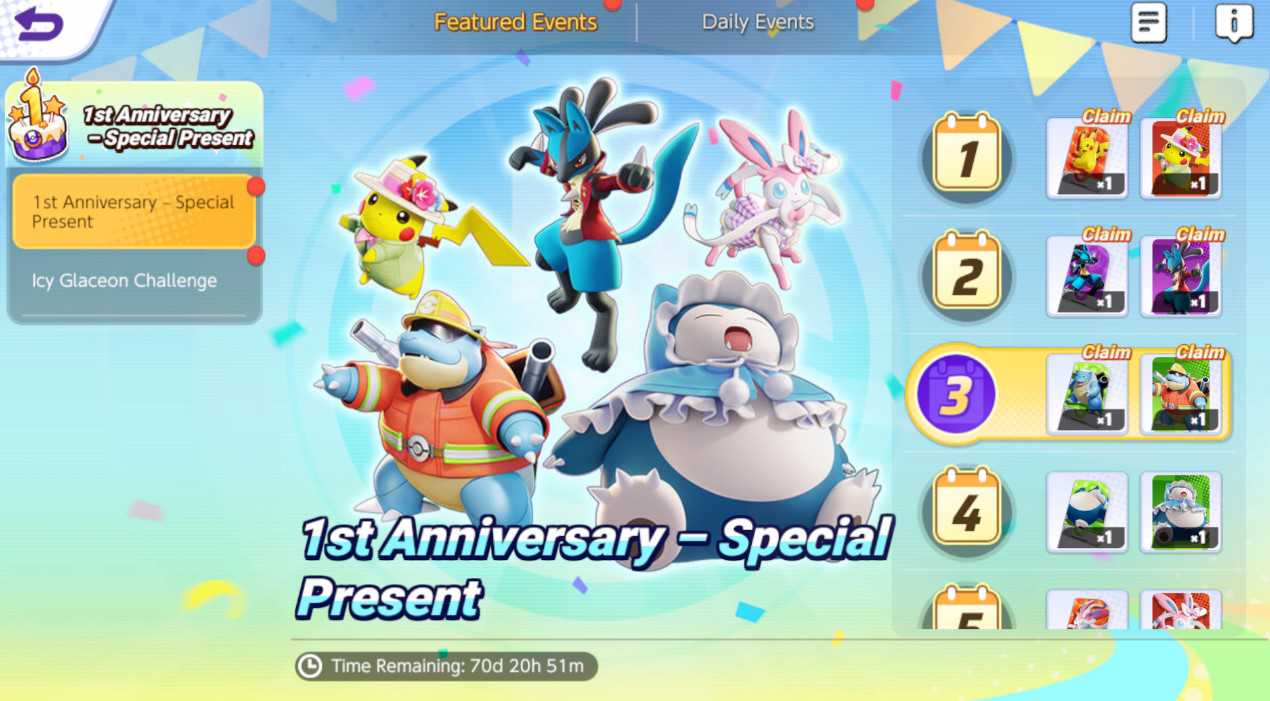 Pokemon Unite Best Held Items for Alolan Ninetales
Alolan Ninetales is a great disabler with some strong disabling tools. As you can expect from the Pokemon, it has also a very good attack range. Although this attacker is known for its damage, it can also provide support to its team alongside. Alolan Ninetales can be very strong from the start of the game to the mid-game. However, this Pokemon can be fragile at times too. Also, Alolan Ninetales may suffer in the late game due to its fragility. But if you can pull out the best-held items for Alolan Ninetales in Pokemon Unite, you can put this attacker into use.
Let's have a look at these three held items:
1) Shell Bell: Alolan Ninetales bring in a lot of damage, especially with its special attacks. However, if you boost these special attacks, opponents can get into a lot of trouble. The best part about the Shell Bell is, that it does exactly that. Shell Bell increases the damage of Alolan Ninetale's special attacks. Not only this but it also retains some amount of HP to the Pokemon. Thus, Shell Bell can be a great held item for both durability and offense.
2) Wise Glasses: Wise Glasses are a very good addition to the Shell Bell. Wise Glasses increase the damage output of the special attacks of Alolan Ninetales. This way, the chances of hitting the enemy get higher. Wises Glasses also form a synergy with Shell Bell. As the chances of hitting the special attack increase, you get more out of Shell Bell.
3) Energy Amplifier: Energy Amplifier is one of the best-held items you can pick in Pokemon Unite for Alolan Ninetales. With the help of an Energy Amplifier, you can increase the damage of the Unite Move from this attacker to a great extent. Not only this, but the charging rate of Alolan Ninetales also gets a buff from this held item.
Alolan Ninetales can become a great attacker if you use the best-held item for it available in Pokemon Unite. Also, the difficulty level of this beast is intermediate so you do not have to worry about practising it for long. Moreover, you can check out Androidgram for more information on Pokemon Unite and other games.