Pokemon Unite brings in Pokemon from all terrains. You will find a lot of diversity when it comes to the roster of Pokemon Unite. Cramorant is an attacker in Pokemon Unite. This Pokemon is a ranged attacker and can deal special damage to its opponents. Cramorant can be a great pick for the Top Lane. However, it can also play its assigned role very effectively. This attacker is a gulp Pokemon. It can deal a lot of damage to its enemies in no time. However, Cramorant can still use some of the best-held items in Pokemon Unite so that it can become a better attacker. Let's have a look at these items and see what these items can be.
Also read: Pokemon Unite Best Held Items for Alolan Ninetales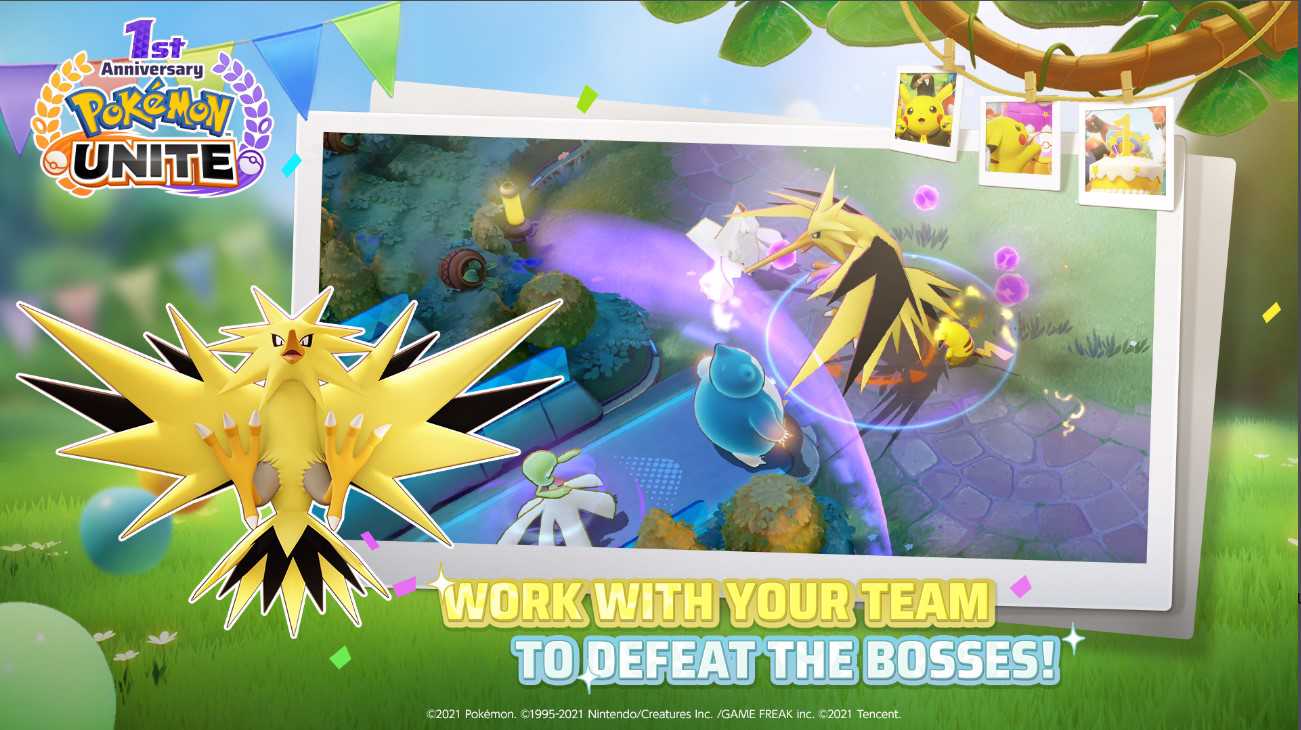 Pokemon Unite Best Held Items for Cramorant
Cramorant is an attacker that comes with very high burst damage. Moreover, this Pokemon is very strong in the early game. Additionally, Cramorant offers a powerful Unite Move that can devastate its enemies. Cramorant also comes with some flaws. For example, you have to be super accurate to hit your enemies if you are controlling this Pokemon. This can be because the difficulty level of this attacker is on expert. Also, Cramorant has relatively low mobility in comparison to other attackers. Therefore, to compensate for these faults we need the best-held item for Cramorant.
1) Wise Glasses: Cramorant offers great scaling with its special attacks. Wise Glasses can take this advantage of this attacker. Wise Glasses buffs out the special attack damage of Cramorant. This helps Cramorant to devastate its enemies with the help of its special attacks. Wise Glasses can be a really good choice for this Pokemon because the play style of Cramorant is the most aggressive. Not only this, but Cramorant has some of the best special attack line-ups in the game.
2) Buddy Barrier: Buddy Barrier is a great item to increase the overall endurance of Cramorant and your team. Cormorant's Unite Move is very powerful. However, when this Pokemon uses that move, it loses all its mobility. Hence, it makes Cramorant vulnerable in a lot of ways. Therefore, having a shield that can protect it from external attacks is very helpful. Buddy Barrier adds the missing durability to Cramorant's advantage.
3) Focus Band: Focus Band is also a great item for Cramorant. As the mobility of Cramorant is not on the higher side, it will be more prone to attacks than you can imagine. However, if the HP of Cramorant falls too low, it can be devastating for Cramorant and its team. Therefore, you need Focus Band so whenever the HP of Cramorant goes too low, the item puts it into recovery. Therefore, you get enough time to strategize or relocate.
Cramorant can be a sincere attacker if the best-held item for it in Pokemon Unite is put into use correctly. Also, you can get a lot ahead in the game if you check out Androidgram for the latest updates not only in Pokemon Unite but in other games too.