Can't use your favorite pokemon during a battle in Pokemon Unite? Well, that's because the Pokemon license of your pokemon has been expired. But don't worry as we are going to be sharing all the details here with you. Continue reading to know more.
Pokemon Unite
Pokemon Unite has finally been released for Nintendo Switch on 21st July 2021. Well, android and iOS users have to wait till September to get their hands on this game. Featuring a total of 4 maps, the online multiplayer battle arena game is going to be the first game in the Pokemon community featuring this genre. With that being said, here are some facts about the game.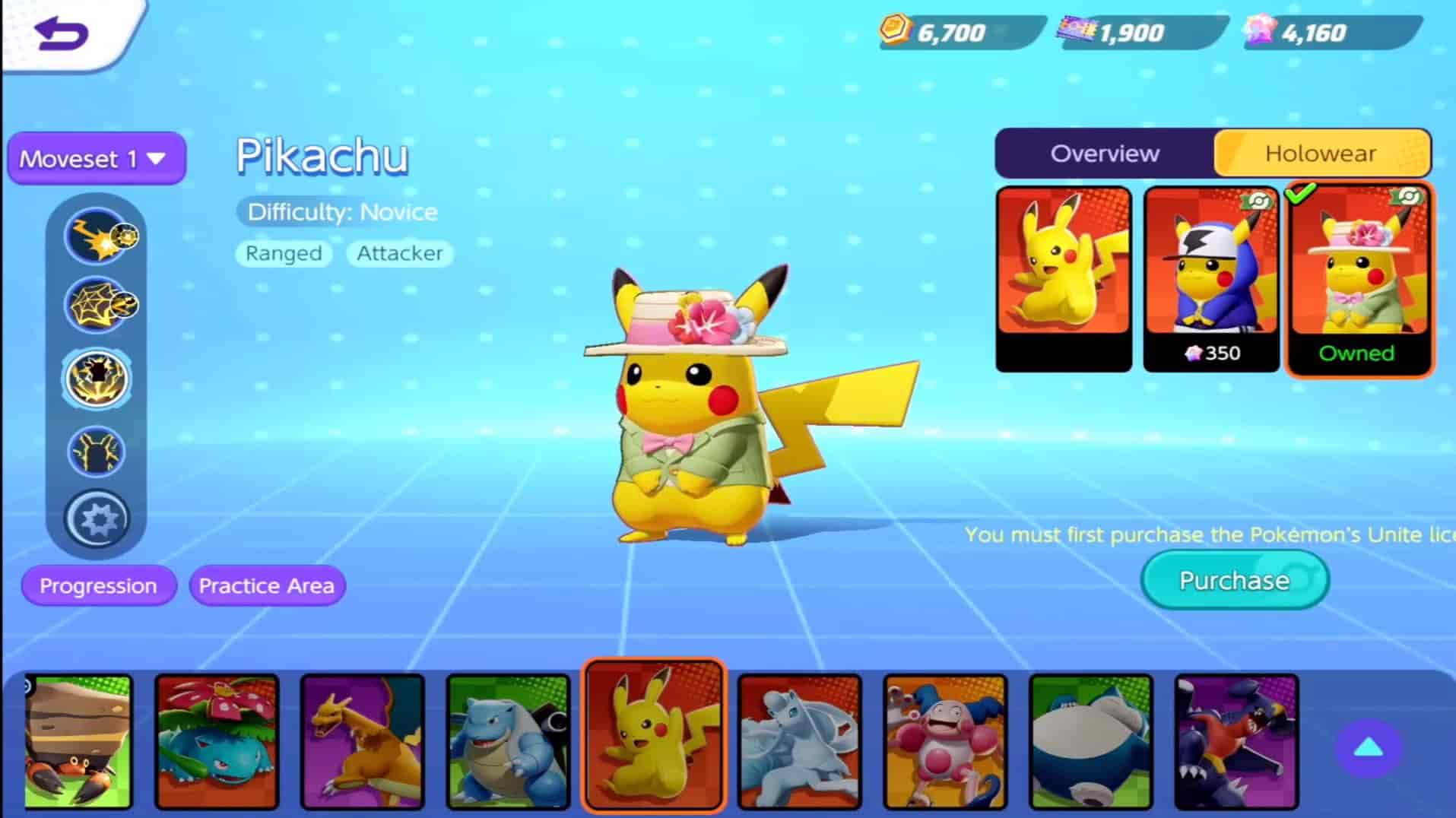 Pokemon Unite features a wide variety of pokemon to battle with as well as against. Also, it features a bunch of items in-game that can enhance pokemon stats in a battle which is quite cool. Talking about battles, there are two modes- Ranked mode and Casual mode. The casual mode can be played by anyone playing the game, but the ranked mode can be played by players who have passed the in-game ranked match criteria. Find more details here.
So, using pokemon moves and abilities efficiently coupled with the items present in-game will help you win battles easily. However, it may happen that you won't be able to use your pokemon in a battle anymore. And the reason for this is something called a Pokemon License.
Pokemon Unite: Pokemon License
In Pokemon Unite, there is a Pokemon License for each pokemon in-game. Without a pokemon license of the corresponding pokemon, you won't be able to use the pokemon in a battle. There are two types of Pokemon licenses- Unite License and Limited License.
Unite licenses can be obtained using Aeos gems or Aeos coins. They have a permanent effect i.e they won't expire.
Limited licenses can be obtained through events or as rewards. They don't have a permanent effect and will expire after a limited time.
So, if you suddenly can't use your favorite pokemon in a battle, that means the Limited License of that pokemon has expired. You can either buy the Unite License of that pokemon to continue using it or get another limited license through events or rewards.