Well, if you wish to change your trainer's name in Pokemon Unite but have no idea how to do so, then you don't have to worry anymore as we will be featuring an easy-to-understand guide on how to change your name in Pokemon Unite in this article. Here's everything you need to know.
Being the first-ever game to feature Battle-arena gameplay in the history of Pokemon Games, Pokemon Unite is currently making its presence known in the whole gaming industry. Ever since its release in July 2021 for the Nintendo Switch, the player base has been rising consistently. The devs are also adding new pokemon to the game to feature a huge roster for the players. Anyways, if you play Pokemon Unite on a daily basis, you must know every aspect of the game, right? But did you know that you change your trainer's name or your in-game name in Pokemon Unite? If you didn't, then make sure to read this article till the end.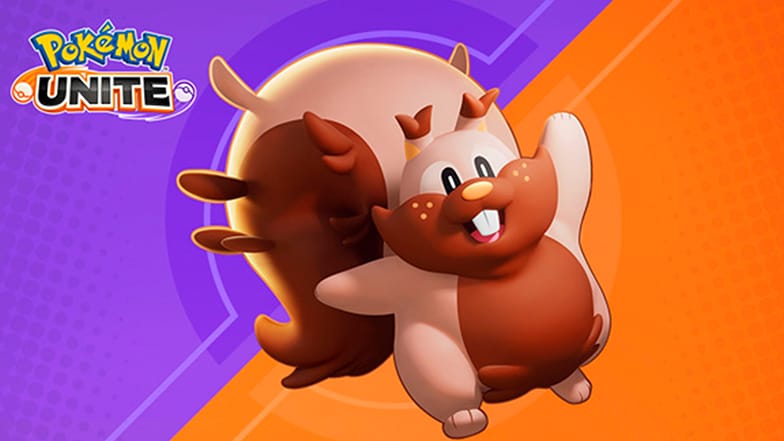 Pokemon Unite: How to change name?
It might be due to various reasons you want to change your name in Pokemon Unite. Whether you are bored of it or you want to add a new unique name that you just found, Pokemon Unite lets players change their name in the game with ease. However, the process isn't free. No, you don't have to spend real money. Anyways, follow the given steps to change your in-game name in Pokemon Unite:
1) First, open the game, and in the in-game Main Menu, tap on the Shop option present on the right side of your screen.
2) After this, tap on the Aeos Emporium option. Now, you will find that there are three tabs: Fashion, Items, and Fashion Ticket Exchange. Select the Items Tab.
3) Under the Items tab, head down below and find the Rename Card option. It will cost you 100 Aeos Gems to use this card. You can use Google Play credits to purchase this as well.
4) Once you have access to the Rename Card, simply select it and it will take ask you to enter the new name for your trainer in-game. Once you are done, select Confirm. Your trainer's name will be changed now.
Note: After changing your trainer's name in the game, you cannot change it again for the next three days.
So, this was our guide on how to change name in Pokemon Unite. For more such guides and information on new games, make sure to stay tuned with us on AndroidGram.