Sometimes, playing many AAA titles can be stressful with all the overwhelming graphics and mechanics. Therefore, small titles that are light for the system can rescue you from your daily routine. Potion Permit is one of those games developed by MassHive Media and published by PQube. Released in September 2022, Potion Permit is making an impact in the market with its simple graphics and captivating gameplay. Coming with partial controller support, the game also gives a sense of old-school RPG to its players. The players get to play the best chemist in Moonbury that saves its residents. However, there are many in-game tasks you can do to pass your time. One of those things is fishing. Therefore, we will be learning how to fish correctly in Potion Permit.
Also read: Potion Permit: How to save the game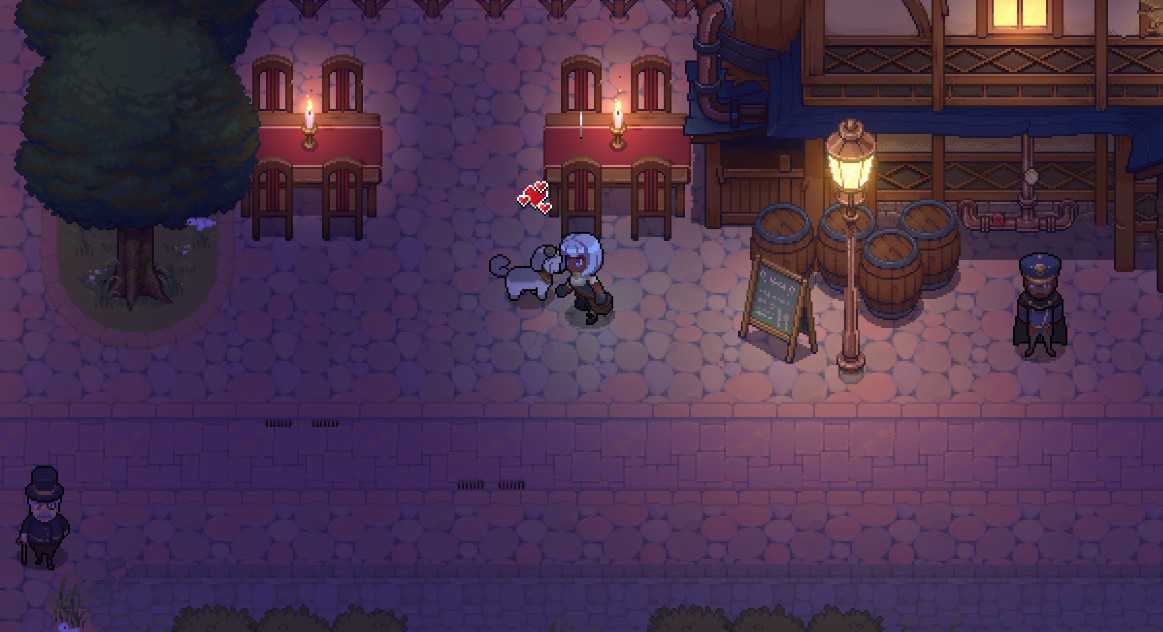 Potion Permit: How to fish correctly
If you want to fish in the game, you will have to start by healing the Mayor's daughter. You can do this by following a set of specific instructions. This will give the player a good reputation in the village of Moonbury. This will also allow you to interact with the townsfolk and trigger various events. After you are done with the healing event, head over to a location called Primrose Sail. You will find this location in the northwest direction of the map. Now, when you arrive here, this will trigger an event where you will find two characters in the game. The first character is Leano and the second one is Ottmar. Leano will provide you with a bait and fishing rod. So, now you can start fishing.
After this, all you need to do is find a fishing spot. You will easily find them on the map as they are marked on the map with a symbol of fish and a number along with them. You can also buy more bait from the Primrose Sail. Now, head over to the fishing spot and press the interact button so that you can start fishing. You will also observe that the fish shadows are visible in the water. Now, once the fish takes the bait, all you have to do is pull the line by pressing "A" but only when the fish is tired (A tired icon is visible). However, you must not continue reeling the fish when it turns "angry" or your fishing rod will go red and the line will snap. This is the correct way to fish in the game.
On this note, we hope that you catch as many fishes as you can in your journey of Potion Permit. Also, do not forget to visit Androidgram for the latest updates in the world of tech and gaming.