Potion Permit is a featured-pack game that comes with an RPG format and engaging gameplay. Developed by MassHive Media and published by PQube, Potion Permit is getting a really good response from the market too. In this game, the player has to play as a chemist and create potions for Moonbury's residents, which is a fictional place where the setting of the game takes place. The player gets various tools to diagnose the symptoms and cure the residents in the game. However, there is one very important clarification in the game that needs to be made for the sake of the players. This clarification is regarding the saving mechanics. So, we will be discussing how to save the game in Potion Permit.
Also read: Return to Monkey Island: How to save the game?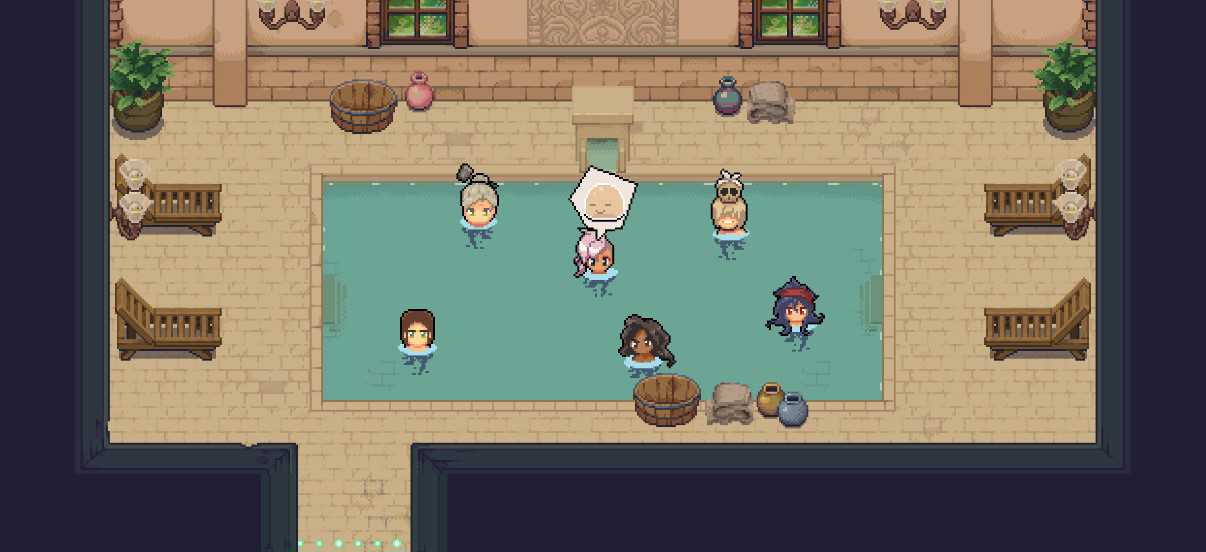 There are mainly two saving mechanics in any game. The first type of mechanism is where you have to manually save the game by performing a particular activity. For example, you can save your in-game progress by reaching a particular checkpoint. The second type of mechanism is more convenient where the progress of the game is saved automatically to your local system or cloud. Potion Permit comes with Steam Cloud support. This means you can save your progress in the Cloud, and then you won't have to worry about accessing it from a different device. But the question is, how will you save the game?
Potion Permit: How to save the game
Well, saving the game in Potion Permit is pretty easy. The game offers autosaving but you have to make your character go to sleep to save your in-game progress. As soon as the character sleeps in the game, your progress will be saved to the Cloud automatically. So, after your character sleeps and wakes up, you can exit the game without worrying about losing your progress. Therefore, if you want to exit the game, just let your character sleep. But, make sure that the process is completed as if you exit the game without sleeping, you will lose your progress.
On this note, we hope that now you understand the saving mechanism in Potion Permit. Also, do not forget to visit Androidgram for the latest updates in the world of tech and gaming.