Project Magnum now has a teaser trailer! Fans of third-person looter shooter games are very excited about this video game's release. According to the teaser trailer, Project Magnum is a working title. Other than what can be deduced from the teaser trailer, there is no new exclusive information about the game. Read this article to know more about the upcoming looter shooter developed by NAT Games.
Project Magnum will be available for both PC and console (PS4, PS5, Xbox) players. The trailer displays a great mixture of lively graphics and immersive game sounds. Even before the game's release, we can say that there is a considerable number of video game players waiting for it. Read this article to know more about the game's release date.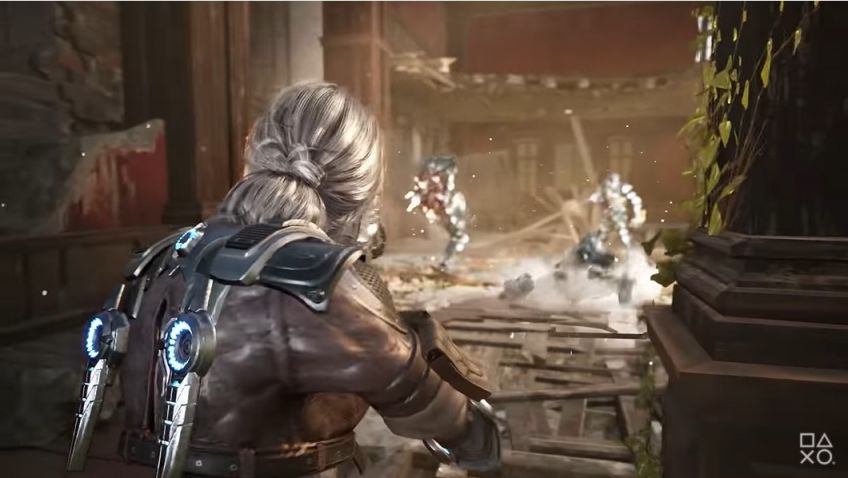 Project Magnum Game: When is it releasing on PS4/PS5?
Project Magnum will be a looter shooter video game, meaning you will first loot all the weapons and accessories and then shoot your enemies down. The guns and other weapons look quite impressive from their first look. It looks like a 4 player co-op game and features dangerous, thrilling enemies of all sizes. The game may also feature a unique grappling hook that will give players an edge over the enemies. Since it will be a four-player shooter, we can assume that there will be four classes players can choose from. Also, the entire game is based on player vs. environment in a third-person perspective.
South Korean and Japanese video game publisher Nexon released a new teaser trailer of Project Magnum today on PlayStation's Youtube Channel. The teaser trailer garnered 300K+ views and several positive comments from gamers. Many compared it to Destiny 2, a very popular looter shooter video game. Project Magnum will have a fierce competitor when it releases. Fans hope that the video game is executed well, as it looks incredibly promising from the trailer.
As of now, not much is known about the video game. The release dates for PC, PS4, and PS5 versions have not been announced yet. We hope Project Magnum is executed well and released soon!