Wondering how to add funds to purchase a video game from the PS app? We all want the option to shop for video games remotely. It wouldn't be convenient if you would have to switch on your console every time you wanted to browse the PS Store. Well, there's also an official website that allows store navigation. But what's more convenient than an app on your mobile phone?
The PS app is a one-stop solution for users who want to manage their consoles and their PS account from their mobile devices. With the PS app, you can buy and install games on your console, chat with friends, keep up with the latest video game news, offers, and discounts, manage console storage and even share game captures. Yes, you can conveniently buy your games from the app itself and trigger installation as well. But your console needs to be in the rest mode and should be allowed to connect to the internet while in rest mode. To get started with the app, you'll also need to link your console to the PS app – you can easily connect them via the console settings.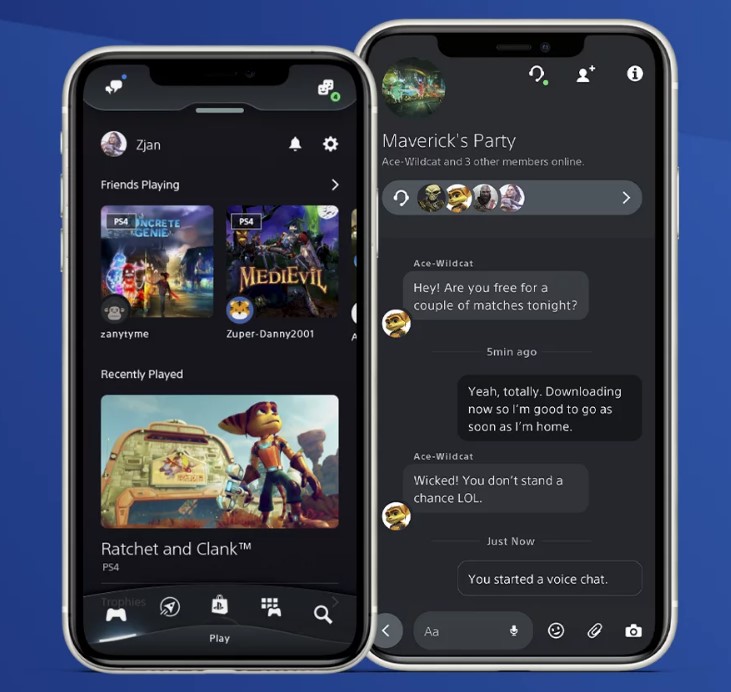 How to add funds to the PS app?
If you buy games for your console regularly, it may be a good idea to add funds to your PS Wallet. That way, you can seamlessly complete transactions from the PlayStation store, without having to bear the process of authenticating a card transaction. Unfortunately, you cannot add funds to your PS Wallet from the app. You'll need to visit the official PlayStation Network website for the same. Sign in to your account and then navigate to Online ID > Payment Management > Add Funds. Now, select a payment method to add funds to your wallet. You can also add funds to your wallet from your console as well. For PS5, head over to console settings > Users and Accounts > Account > Payment and Subscriptions > Add Funds. For PS4, navigate to console settings > Account management > Account information > Wallet > Add Funds. Add a payment method and top up your wallet.
Also Read: What does initialize PS4 mean?
Once you have added funds to your PS wallet, you can refresh the PS app and the new wallet balance will reflect on your app. Go ahead and add the title you want to purchase to the cart. Now, complete the payment; choose to use your wallet balance for the transaction.
We hope this article answered your query! For more articles, stay tuned to Androidgram!