PlayStation has started off the new year with the official names, PlayStation VR2 and PlayStation VR2 Sense controller, also widely acclaimed as the future of virtual reality (VR) gaming on PS5. They are said to take VR gaming to a whole new level. This is because of the increased sensations due to the latest hardware being incorporated. The release date has not been confirmed as of yet. However, most leaks regarding the same suggest a holiday release later this year.
It's being said that it will add a "next-gen" experience due to the latest updates. Read more about the updates here.
What are the new features being introduced with PlayStation VR2?
1) It will offer Visual Fidelity with 4K HDR 110° field of view, foveated rendering, and OLED display. It's also got very impressive frame rates.
2) You can make use of a Headset-Based Controller Tracking feature. VR2 will include integrated cameras for inside-out tracking, so there is no need for an external camera.
3) Enjoy new sensory features with PlayStation VR2. Users will now get to experience headset feedback by a single built-in motor that adds tactical feedback. VR2 will also include Tempest 3D AudioTech, which makes surroundings come alive.
4) To enhance and promote more intuitive and immersive gameplay, VR2 will also feature eye tracking.
5) Haptic feedback and adaptive triggers from the PS VR2 Sense controllers
All these encourage a more visceral, immersive form of gameplay.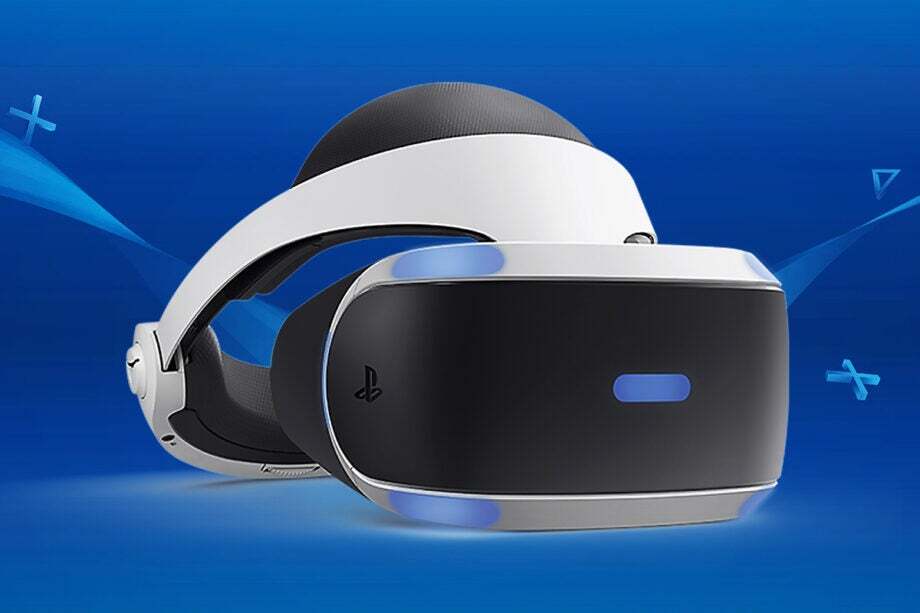 What are the specs for the PlayStation VR2?
Display method
OLED
Panel resolution
2000 × 2040 per eye
Panel refresh rate
90 Hz, 120 Hz
Lens separation
Adjustable
Field of view
(approximately) 110°
Sensors
1) Motion sensor- 6-axis motion sensing system (3-axis gyroscopic, 3-axis accelerometer)
2) Attachment sensor- IR Proximity sensor
Cameras
– 4 cameras for headset and controller tracking
​- IR camera for eye tracking per eye
Feedback
Vibration on headset
Audio
1) Input- inbuilt microphone
2) Output- stereo headphone jack
Communication with PS5
USB Type C
What are the specs for the PlayStation VR2 Sense Controllers?
Buttons
[Right]​
PS button, Options button, Action buttons (Circle / Cross), R1 button, R2 button, Right Stick / R3 button
​[Left]​
PS button, Create button, Action buttons (Triangle / Square), L1 button, L2 button, Left Stick / L3 button
Sensing/Tracking
1) Motion Sensor: Six-axis motion sensing system (three-axis gyroscope + three-axis accelerometer)
2) Capacitive Sensor: Finger Touch DetectionIR LED: Position Tracking
Feedback
Trigger Effect (on R2/L2 button), Haptic Feedback (by single actuator per unit)
Port
USB Type C port
Communication
Bluetooth Ver. 5.1
Battery type
Built-in Lithium-ion Rechargeable Battery​
This does look like it has the potential to redefine not just VR gaming but also gaming as a whole. Absolutely cannot wait to see what Sony has in store for us. Until such time, however, do check out more from Android Gram and happy gaming!