Play Station 4 is a versatile console to have even in 2021. Here's a piece of information for all the PS4 gamers out there. If you have missed downloading the Call of Duty: Black Ops 4, the WWE 2K Battlegrounds, or the Virtua Fighter 5 Ultimate Showdown, the month of July on PlayStore Plus has got you a chance! Also, new titles like FIFA 22 and Super Robot Wars 30 are also knocking on PS4's door. Get ready for some gaming action all the way to the end of 2021!
Downloaded new content, but getting an error on your PS4? Read this article to fix it.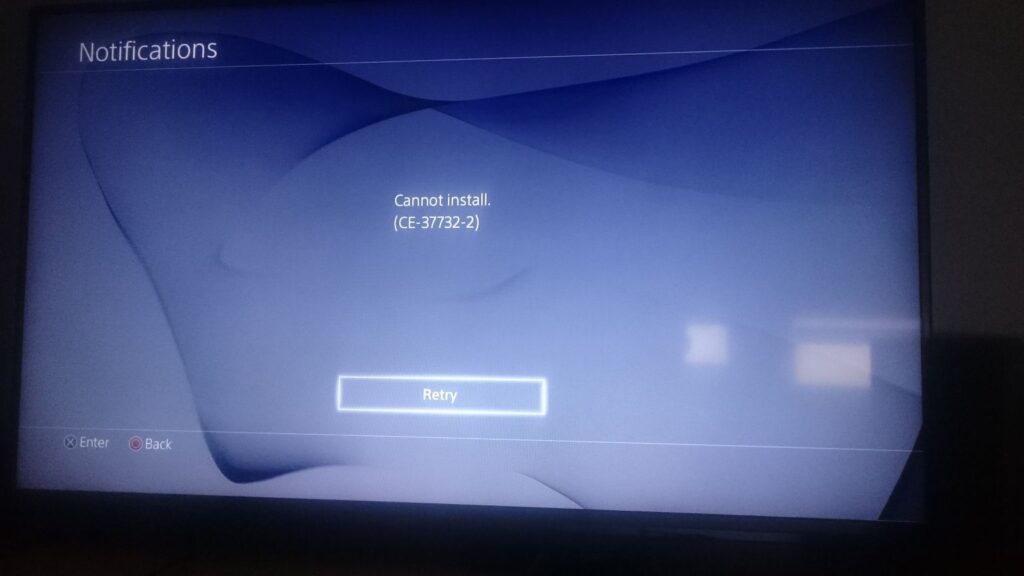 PS4 error CE-34627-2: Why this happens?
Have you downloaded a new game recently? That might be the reason you are getting to see the CE-34627-2 error on your PS4. The files you downloaded were not downloaded properly on your system. Hence, the error is shown. While downloading the files, it is probable that data has been corrupted during the process.
Here's how you can troubleshoot the error yourself.
Delete the recently downloaded file.
On your PS4, go to Notifications. And then, select Downloads. Find the OPTIONS button on your controller and click it. Delete the downloaded file.
Re-download the file.
The error can happen while downloading a game patch or while downloading an entire game from the PS store. If you think the error happened due to a patch, highlight the game application on the Home Screen, click the OPTIONS button on your controller, and select Check for Update.
If you think the error happened due to a game, you can go to Library and select the application to download the file.
Initialize your PS4.
If the error is still there, initialize your system by going to Settings  > Initialisation. Then, click on Initialise PS4, then Quick. Try re-downloading the content after the same.
Previously upgraded HDD
If the error still exists and if you have upgraded your HDD previously, try switching to the original HDD and re-install the system software. Then, try re-downloading the content.
It is unlikely that the error will be lingering even after trying all the above techniques. But if it does, you can always contact the PS4 support through this link.