PS5 is arguably one of the best consoles on the market. Developed by Sony Interactive Entertainment, this console is the predecessor of PS4 and took the world by storm after its release in November 2020. Since then, many PS5 exclusive titles have been released for this next-gen console and many new titles will be coming for the PS5 players to change the way gaming is done on consoles. On the contrary, the future of PC gaming also seems to be very bright. With processors getting faster and graphic cards getting more advanced, it is hard to predict what turn the destiny of PC gaming may take. However, what happens if you can emulate the PS5 experience on a PC & Android platform? Is it even possible to emulate a PS5 on a PC or Android? Most importantly, is there a PS5 emulator available? Let's find out.
Also read: Does PS5 download games faster in rest mode?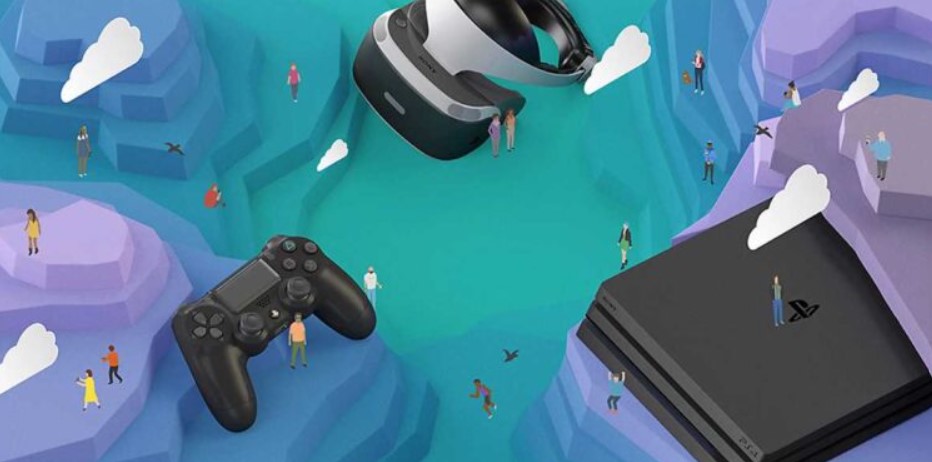 PS5 emulator for PC & Android: Is it available for download?
Video game emulators can have way more uses than just allowing PC users to play the PS5 exclusive titles. For example, if you look at it from a developer point of view, you can develop new games without worrying about the hardware constraints, you can revive and continue some titles that are now discontinued, you can enable cheat codes on a greater level, and much more. However, developing an emulator is harder than you may think. For starters, to run an emulator, one would need a system that is way more powerful than the platform that they are trying to emulate. PS5 is a next-gen console and is one of the most powerful consoles out there, so even if you install a PS5 emulator on your device whether it is Android or PC, it would need to be a super-powerful machine.
Likewise, as of now, there is no emulator available for PC or Android in which you can emulate the environment of PS5. This is simply because emulators need a very complex development and it has been only a few years since the PS5 came out. Moreover, even PS4 emulators are not available with a full-fledged version even though years have passed since that console came out. This means, there are mainly two things that you need to know as of now regarding the PS5 emulator for PC & Android.
The first thing is that it is very hard and complex to emulate a PS5 and the process can take years if not decades. The second thing is that even if you could emulate the PS5 on your PC or Android device, you would require a system that is way more powerful than the PS5's actual cost. Therefore, the best way to play PS5 games is by actually buying a PS5. On this note, we hope the situation regarding PS5 emulators is clear now. Also, if you want to get more information on the world of tech and gaming, do not forget to visit Androidgram.