Emulators are one of the best ways to replicate the experience of one platform on another. Software that can emulate the environment of one platform and project it inside another platform is essentially called an emulator. For example, there are many android emulators through which you can run almost any Android app on your PC. When it comes to gaming, many PC gamers have a keen interest in playing PS4 titles. Moreover, many Android users also search for ways that can enable them to play the PS4 exclusives on their remote devices. However, is there a PS4 emulator for PC & Android? If yes, from where you can download it, and if no, what is the reason behind the lack of an emulator for PS4 on these platforms?
Also read: Games not downloading in rest mode on PS4: Fixes & Workarounds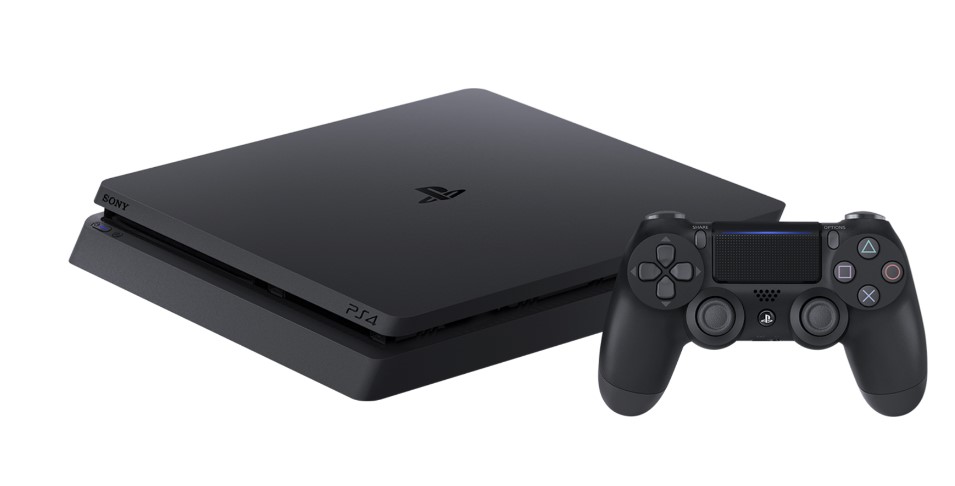 PS4 emulator for PC & Android:  Is it available for download?
Creating an emulator is a very complex process. For example, you need to source the code of the actual device to replicate it to a different platform. Moreover, you need legal protection from the original developers of the platform from which you are trying to copy the software, which is Sony in this case. Adding to this, if people can easily access the PS4's exclusive titles on PC/Android, some if not all, then the existence of the PS4 will slowly dissolve. As many games are PS4 exclusives during their launch and get decent support from the developers, Sony won't like it if someone takes away a project and copies it on which they are spending resources and development.
So, there is no emulator for PS4 available on either PC or Android. Although there are many websites available on the internet that claim to have the list of best emulators available for Android or PC, they are mostly fake or present software that is either corrupted or doesn't work. Therefore, if you encounter such kinds of websites, beware of them before installing any potential threat to your system. Moreover, even if you get a PS4 emulator for your PC, it will still take a lot of resources to run.
Conclusion
In short, the best way to play PS4 titles is by actually buying the PS4. On this note, we hope you have now an idea about the emulator scene of PS4 on platforms of PC and Android. Also, if you want to get the latest updates in the world of tech and gaming, do not forget to visit Androidgram.