Play Station 5's popularity can be determined by the flash sales happening every time the restocks are announced. PS5 also has a PS5 digital edition with no optical disk drive for gamers who like to purchase games digitally. However, the regular edition has the 4K BlueRay support with the optical drive, which promises fun and entertainment with family and friends.
Both the PS5s exhibit an eight-core AMD Zen 2-based CPU clocked at 3.5GHz, a custom AMD RDNA 2 GPU with 10.28 teraflops, and 36 compute units clocked at 2.23GHz. In addition to this, both have 16GB of RAM and a custom 825GB SSD, making the PS5 duo overpowered. Talking about futuristic inclusions, the duo will also support extreme load speeds, immersive 3D audio, and 8K graphics.
If you own a PS5, you are in for a treat! However, if you are facing an issue with your PS5's HDMI port, we are here to help.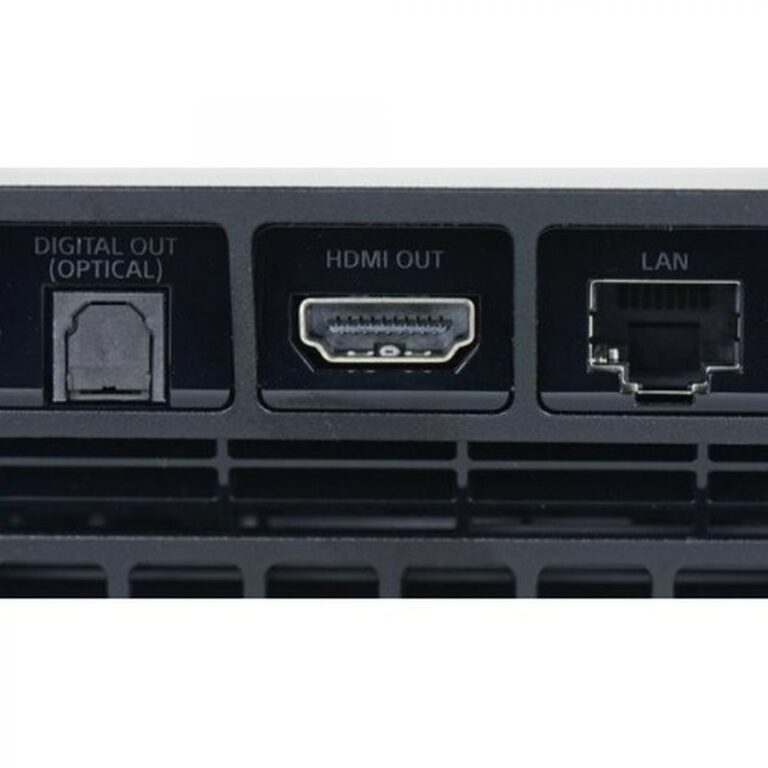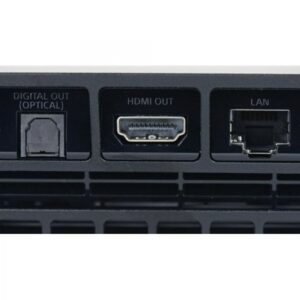 PS5 HDMI port isn't working: How to fix it.
PS5's HDMI port connects the console to your television and allows the transmission of pictures and audio. Hardware issues are common, and there can be several reasons as to why it might happen. Hardware issues can be caused by underlying software issues too.
If you think you may have a damaged port, please check it. An HDMI port may be damaged due to heavy, fast unplugging or deposition of debris in the port. Bent pins may cause this issue too. If you see any damage, you may want to replace the damaged HDMI cable with a new one.
If you think that the port is not damaged and it might be an internal issue, here's what you can do to try and fix it.
Make sure that the TV is set to the correct channel that displays the PS5 console input. If you connect to a different HDMI channel, it will not show you the output.
If you are using a receiver to connect your console to the TV, try connecting the console directly to the TV. The receiver, if faulty, maybe the reason behind the issue.
Try connecting the HDMI cable from the console and connecting it to another device with an HDMI slot. It may be your laptop or a different console.
Try unplugging and re-plugging the HDMI cable to your PS5, making sure there aren't any loose connections.
If your HDMI port is still misbehaving, contact the customer support of Play Station here.