Are you a PS5 gamer eagerly waiting for the release of a PS5 Pro controller? Are you also wondering when will the PS5 pro controller be available for you to buy? Well, this article will be answering all your questions. We will analyze all the rumors and assumptions floating around about the release of a PS5 Pro controller. With some issues revolving around the classic PS5 controllers, players are now eager to have a PS5 Pro controller to play games. Issues like DualSense Drift and snapping of the PS5 controller triggers can be very frustrating especially when you are in the middle of an intense game. Therefore, the anticipation and hype of a PS5 pro controller is justifiable. Let's go through this article to find everything about the new PS5 pro controller, its release date, and when it will be available for the common public to buy.
Also read: How to fix NP-35000-8 PS4 error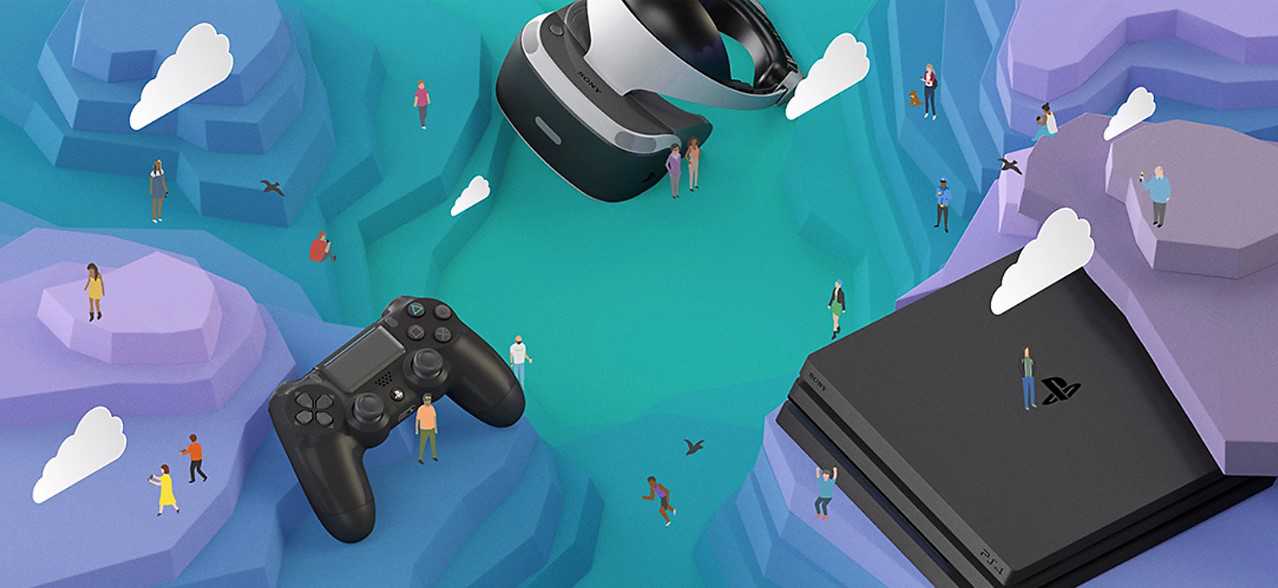 PS5 Pro controller release date: When it will be available
PS5 happens to come with a controller that had a fair share of critical acclamation from both gamers and critics. However, with time the controller went through its ups and downs. Some players also got to experience hardware issues with the controller. This fuelled the need for a PS5 Pro controller with compatibility and optimizations. Although the official name of the new controller is not exactly the PS5 pro controller, Sony has come up with the latest PS5 DualSense Edge controller for the PS5 which serves as the Pro controller for the console. This controller will be coming with a USB Type-C braided cable along with a connector so that you can lock your cable and prevent any accidental unplugging.
Moreover, you will also get a carrying case, allowing you to charge the controller via a USB connection inside the carrying case. There are many other features on this new controller, but we are not going to dive deep into those details here.
Release Date
Unfortunately, there is no official announcement for a release date from Sony's side for the new PS5 Pro controller. The availability of the new controller is still on hold. Therefore, you might have to wait for a few months until Sony decides to put an end to the rumors and announce a release date. As per our predictions, we are speculating the controller's release sometime in Dec 2022 or early 2023. But, note that this is just speculation and not any confirmed update, so don't forget to take this information with a pinch of salt.
Until the new Dualsense Edge controller is released, you will have to carry on your gaming experience with the classic DualSense controller. The original price of the DualSense controller is around $69.99. Although Sony has not revealed significant details about the Dualsense Edge controller's price, you can expect it to be significantly higher than the older version. However, no official claim can be made and we can only expect that the price of the new PS5 Pro controller, the PS5 DualSense Edge does not exceed our pocket money.
With the new changes in the controller like the changeable stick caps and buttons, ultra-customizable controls, multiple control profiles, and replicable stick modules, we are expecting that the controller is going to be a great hit. Also, if the price of the controller is justified for its value and the release strikes soon, you will be finding yourself waiting in queues to get your hands on the new PS5 Pro controller. On this note, do not forget to visit Androidgram for the latest updates in the world of tech and gaming.