Rainbow Six Siege (R6) is a popular online shooter game, but when players encounter the error code 10-0x00000, it can be a frustrating experience. The error code 10-0x00000 occurs when the game is unable to establish a connection to the servers. The error is typically seen when a player is trying to access the personal information of their account or just simply logging in to the game. There are many reasons for this error's occurence. However, regardless of the reason that might be causing the error, it is important to fix it as soon as possible. So, let's get directly to the fixes without losing any time.
Also read: Rainbow Six Siege (R6) error code 2-0x0000d013: How to fix it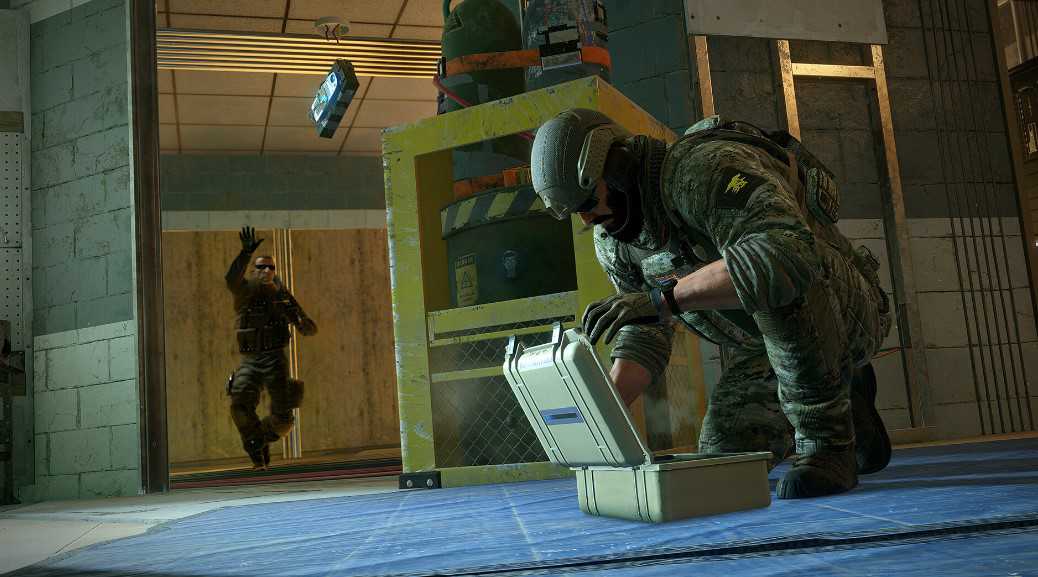 Rainbow Six Siege (R6) error code 10-0x00000: How to fix it
These are the following fixes that you can use to get through the error so that you can access your personal information and log in with ease in the game.
1) Restart the game
If your internet connection is stable, then restarting Rainbow Six Siege may help resolve the error. Simply close the game, wait a few minutes, and then start it again.
2) Check your internet connection
The second thing that you need to do is check your internet connection. Make sure that your internet connection is stable and fast enough to play Rainbow Six Siege. You can do this by checking your internet speed, restarting your modem or router, or connecting to a different network.
3) Disable firewall or anti-virus software
Sometimes a firewall or anti-virus software can interfere with the connection to the Rainbow Six Siege servers. Try temporarily disabling these programs to see if they are the cause of the error.
4) Check for server maintenance
There can be times when the servers of the game go under maintenance. You'll need to wait until the maintenance is complete and the servers are back online. You can check the Rainbow Six Siege Twitter account for updates on server maintenance.
5) Reset network settings
You can reset the network settings by going to the "Network & Internet" settings in Windows, then clicking on "Status" and then "Network reset." This will restore your network settings to their default state, which may resolve the issue.
By following these fixes, you might be able to sort out this error easily. However, as we can see it is mostly from the server's side, you can also wait for the error to pass away on its own. Also, do not forget to keep visiting Androidgram to get frequent updates about errors and their easy fixes.