Rainbow Six Siege (R6) players are recently getting struck by an error with the error code 2-0x0000d012 which is causing chaos in the community. This error is primarily occurring when two or more players who are already friends in the game, are trying to play in the same squad. Moreover, those players who are playing using the same router connection are also encountering this error. For example, if you and your roommate are playing through the same router, you might encounter this error too. This can be quite frustrating as playing R6 together is one of the prime reasons to install it. Therefore, it becomes necessary to have a list of fixes that can solve this issue. So, let's find some solutions that will help you to get rid of the error code 2-0x0000d012 in Rainbow Six Siege.
Also read: Rainbow Six Siege (R6) error code 2-0x0000d00c: How to fix it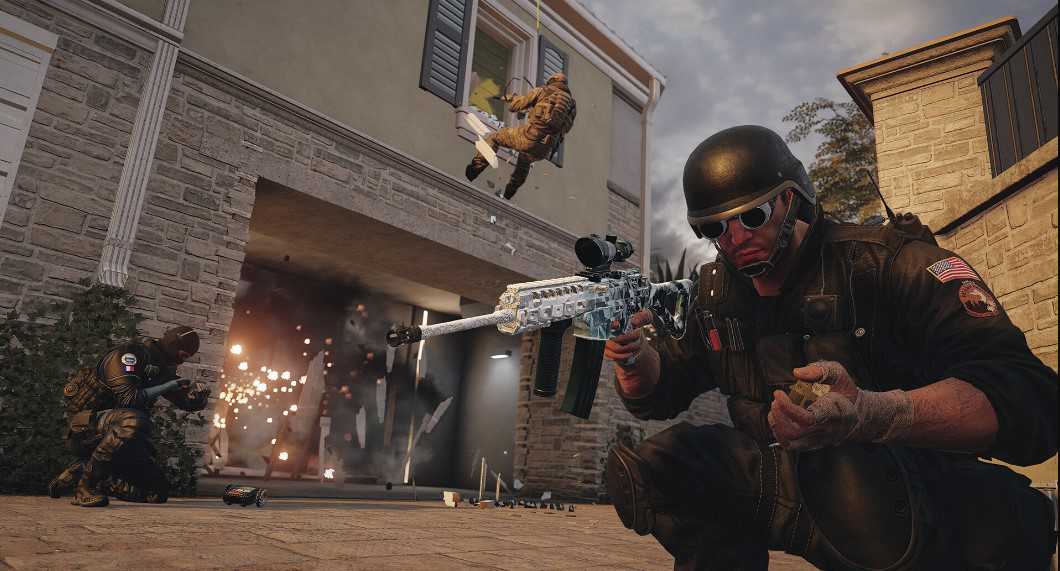 Rainbow Six Siege (R6) error code 2-0x0000d012: How to fix it
These are the following fixes that might help you to get through the error:
1) Restart Your Router:
Restarting your router can help resolve any connectivity issues that might be causing this error. Sometimes, your router may not have enough bandwidth to support your and your friend's connection, therefore, restarting the router can be a very effective method to make your router work again.
2) Try connecting through a different network: If you and your friends are connected to the same router, one of you can try to connect to a different network. Also, if your friend is connected to the router wirelessly, you can try using an ethernet cable or vice versa.
3) Set a static IP:
You and your friends can try setting up a static ID for your computer. At first, one of you can try this fix but if it doesn't impact the error, both of you can try setting up a static ID.
4) Set port forwarding for Uplay:
Go to your router settings, create a new port forwarding rule, set the protocol to TCP/UDP, set the internal and external port range to the same values, and set the internal IP to your PC's IP address. This allows incoming traffic on specific ports to reach your device and helps with connectivity issues. You can also try using a VPN service, in case the error persists.
5) Update the game:
You can also try updating the game to its latest version in order to increase its compatibility with the system.
By following these fixes, you will be able to get over the Rainbow Six Siege (R6) error code 2-0x0000d012. You can also raise a ticket to Ubisoft if the problem persists. Also, do not forget to visit Androidgram for the latest updates in the world of tech and gaming.