Another game for post-apocalyptic fans does in fact exist! Developed by Arkane Studios, Redfall is a co-op first-person shooter game that is definitely worth the hype. The game is set on the island of Redfall, which is now isolated from the world and is invaded by vampires and cultists. The players must fight against the threat and save the world from complete darkness. Redfall promises a unique gameplay experience with special powers and abilities granted to each agent. The main premise of the game is to defeat as many vampires as possible and protect the world. However, killing them is not a piece of cake. If you're someone who is wondering how to kill or defeat vampires in Redfall, you're at the right place. In this article, we'll be discussing all the ways you can defeat vampires, so keep reading!
The vampires have taken over the island because of a failed experiment. This means the players will be dealing with different kinds of vampires. Though the vampires are somewhat similar to the OG ones, it can get tricky to kill them. The game's entire premise is based on killing vampires which is why it is not always an easy task. But don't worry, we're here to tell you how to defeat them with ease.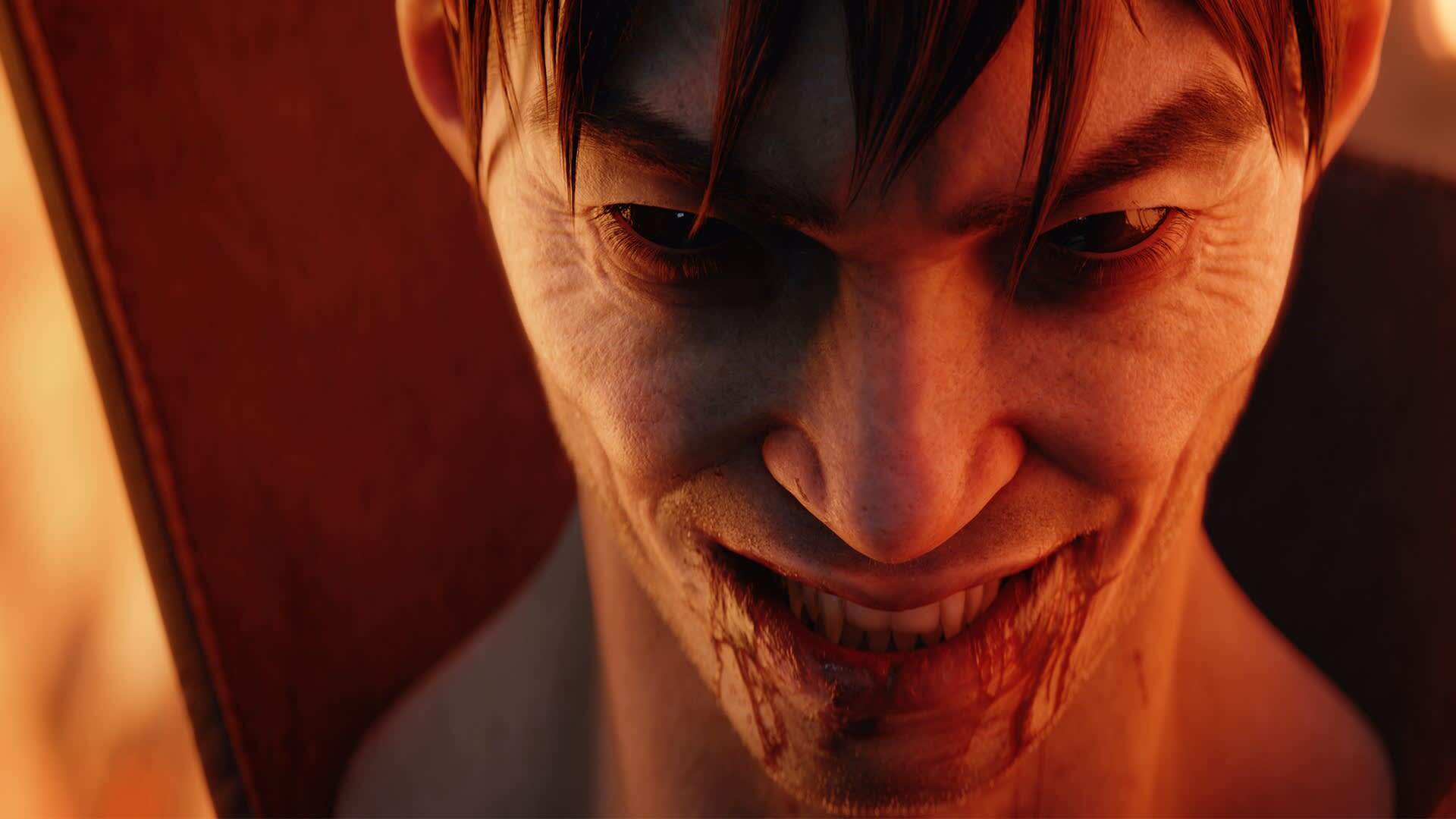 Redfall: How to kill/defeat Vampires
It can get tricky to kill or defeat vampires in Redfall and players find it hard to do so at times. Being the primary objective in the game, it is extremely crucial to be able to kill as many bloodthirsty vampires as possible. Since the game equips players with all kinds of weapons, not every vampire can be killed using the same weapon. Players can use normal weapons like, pistols, shotguns, SMGs, etc, or can equip anti-vampire weaponry which includes, flareguns, UV lights, and Stake Launchers.
Best Weapon to kill/defeat vampires
As mentioned above, not all weapons are useful to defeat every vampire you encounter. The normal weapons can do the job to damage the vampire's health but is not enough to kill them. Players would need to drive a stake through their hearts, just like in the good ol' days. It is the most effective way to defeat vampires to date! However, it is worth noting that if the wooden stake does not hit the heart, the vampire will receive damage but will resurrect after a downtime. The best weapon to equip when fighting vampires is the Stake Launcher. This weapon fires wooden stakes and kills vampires right away without any hassle.
Best Tactic to kill/defeat vampires
A useful tactic to defeat powerful vampires is to either set them on fire or use UV light against them. When you set them on fire and their health drops to zero, they will instantly die, if not, you can use your normal weaponry to finish them. The UV light is also another tactical weapon, that players can make use of to kill these vicious creatures.
Players can also lower the vampire's health to make an easy opening for themselves or their team. Inflicting damage on the vampire can get you closer to killing them by driving the stake through their hearts. However, the vampires can teleport so it can get hard to keep track of them. But once you have them, be sure to finish them off before they regenerate.
As stated, not all vampires are the same, so players can find out their weaknesses and strengths to find the best way to kill them. For example, the standard vampires are not that smart and can easily be dodged if you don't want to waste your time or health unnecessarily. Though it is best advised to kill every vampire you encounter, you know, for the records and bragging rights.
This brings us to the end of the guide, and we hope you can now kill vampires with ease! Stay tuned with AndroidGram to be updated with the latest news and information about your favorite titles.
Also read: Dead Island 2 Batter Up challenge not working: How to fix it?