Many players have reported that they are not able to load the main menu in Rimworld. This is a serious problem because, without a loading menu, players will not be able to enter the game and enjoy the exotic world of Rimworld. However, there has been no official support from the developers of the game regarding this which is causing chaos in the community. Developed and published by Ludeon Studios, Rimworld is doing pretty well for an indie game, especially on platforms like Steam with overwhelmingly positive reviews. However, insignificant errors like this can cause a major impact on the gameplay and experience of the players. Therefore, it becomes necessary to counter these kinds of issues as soon as possible.
Also read: Rimworld error while loading map: How to fix it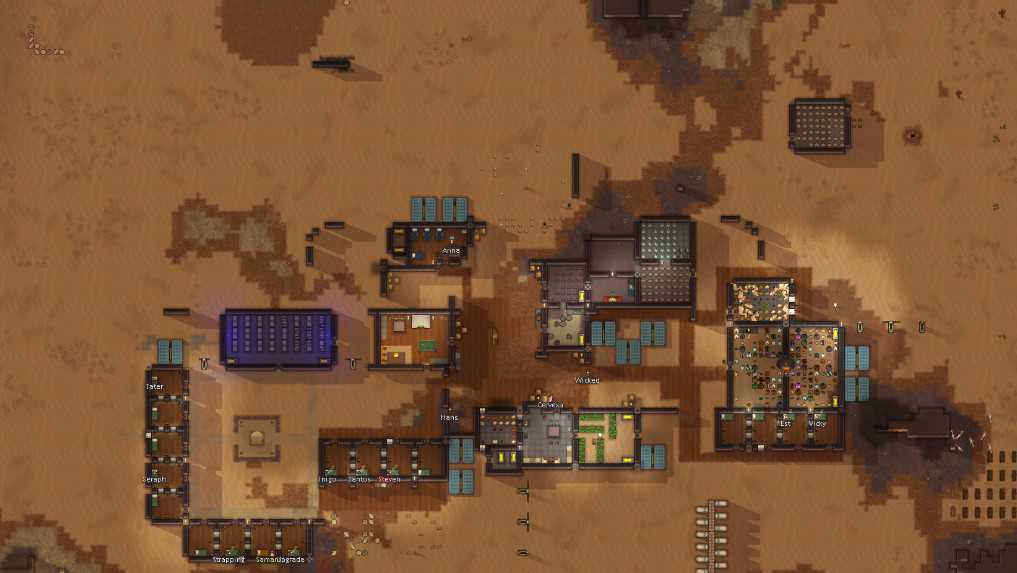 Rimworld not loading the main menu: How to fix it?
The first thing you can do is reboot the system. When you restart your system, the temporary bugs and glitches that might have been prevailing in your game will eventually be fixed. You can also delete the game's config files to fix the issue by going to- %appdata%\LocalLow\Ludeon Studios\RimWorld by Ludeon Studios\Config directory.
If you are getting into too much trouble by using mods, you can simply remove them and try to play the game in its vanilla version. You can also uninstall the game and then reinstall it to make sure that the problem doesn't exist anymore. But before reinstalling, make sure you deleted all the previous files of the game. For example, any mod that might have been causing compatibility issues in the game leaves residue even after the uninstall process. So, make sure that you uninstall the game and all its files thoroughly.
Now, one of the best things you can do is verify the integrity of files to fix this issue. For this, you just need to open Steam. Now, head over to the library. After this, find Rimworld and head over to its properties by right-clicking on it. Under the Local Tab, go to Verify Integrity of Files. Now, once the verification is complete, just wait for a while. We hope these fixes will help you to load Rimworld's main menu. Also, do not forget to visit Androidgram for the latest updates in the world of tech and gaming.