One of the most awkward moments a gamer has to face is when he or she is trying to open a game and it gets stuck on the loading screen. It is not only annoying but a bit sad too because most of the time we are about to open a game, we have already a chain of thoughts running through our mind. We already think of the things we are going to do, the levels we are going to cross, and the achievements we are going to unlock. However, when the game doesn't load, the chain of thought ends up broken and there is not much we can do about it. Unfortunately, Rimworld is also going through such a phase where it is getting stuck on the loading screen which is creating chaos in the gaming community. So, this demands a fix as soon as possible.
Also read: Rimworld not generating world (2023): How to fix it?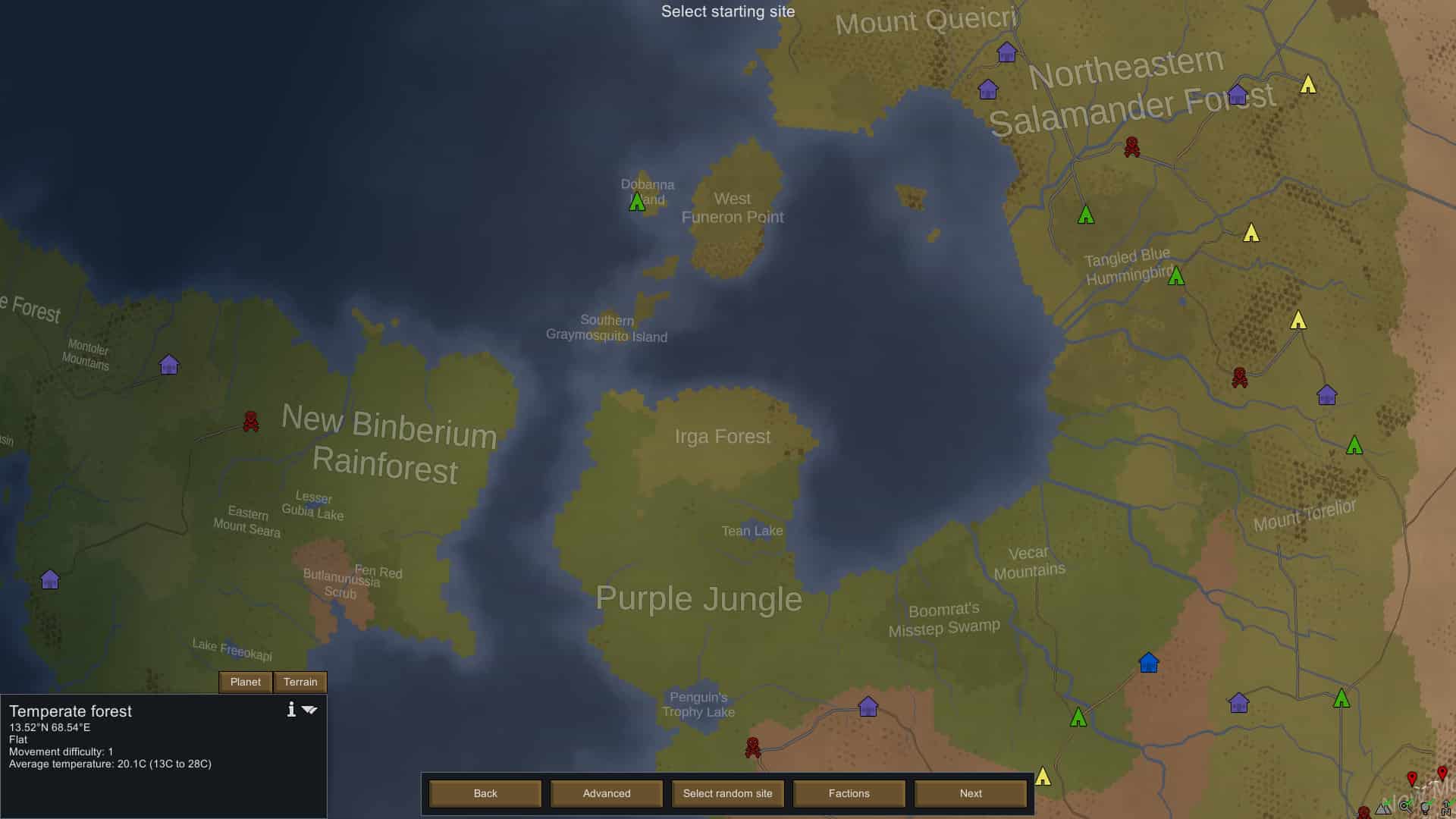 Rimworld stuck on loading screen: How to fix it?
Rimworld is a game that runs not only through the developers but also the modding community which has made it a whole new title. With different mods, you can change almost anything in the game. Rimworld has overwhelmingly positive reviews on Steam and is successful on other platforms including Linux, macOS, PlayStation 4, and Xbox One as well. However, the problem where the game is getting stuck on the loading screen is mostly occurring on Windows and macOS systems.
The best solution to fix this problem in Windows right now is deleting a specific file in the game that seems to be causing this issue. Firstly, you will have to go to %appdata%\..\LocalLow\Ludeon Studios\RimWorld by Ludeon Studios\Config. Here, you will find a file called "ModsConfig.xml". By deleting this file, the game will reset your mod list. Now, you will have to restart your system to clear any temporary bug or glitch that might be hindering the launch of Rimworld. After that, launch the game and see if opens properly.
Other than this, you can go to Rimworld in your library if you are using macOS. From here, go to Properties and select the Beta version of the game. Now, to do this, you can try various combinations. Start from 1.0, then move to 1.1, and keep adding 0.1 to the version number until the game works. So, by following these two methods, you will be able to open the game without getting stuck on the loading screen. However, make sure that your game and graphics drivers are up-to-date. These methods should fix the issue. Anyways, do not forget to visit Androidgram for the latest updates in the world of tech and gaming.