Roblox Mobile is the native mobile client for Roblox. It pretty much features everything as the PC version, but with touch controls. Since mobiles are portable, you can play Roblox on them anywhere and everywhere. But as always, there are some bugs in Roblox here and there that may pop up on your mobile device too. While countless guides exist for PCs, for mobile devices, on the other hand, there aren't many. Well, in this guide, you will learn how to fix connection errors in Roblox Mobile. So, if you are facing similar issues, here's everything you need to know.
What even does this connection error mean? It's pretty simple: your mobile client failed to receive data from the main server of the game, which is why this issue occurred in the first place. There can be a few reasons, like an outdated app version or weak internet speed. Whatever the reason, you will find a solution to everything by the end of this guide.
Roblox Mobile Connection Error: Fixes & Workarounds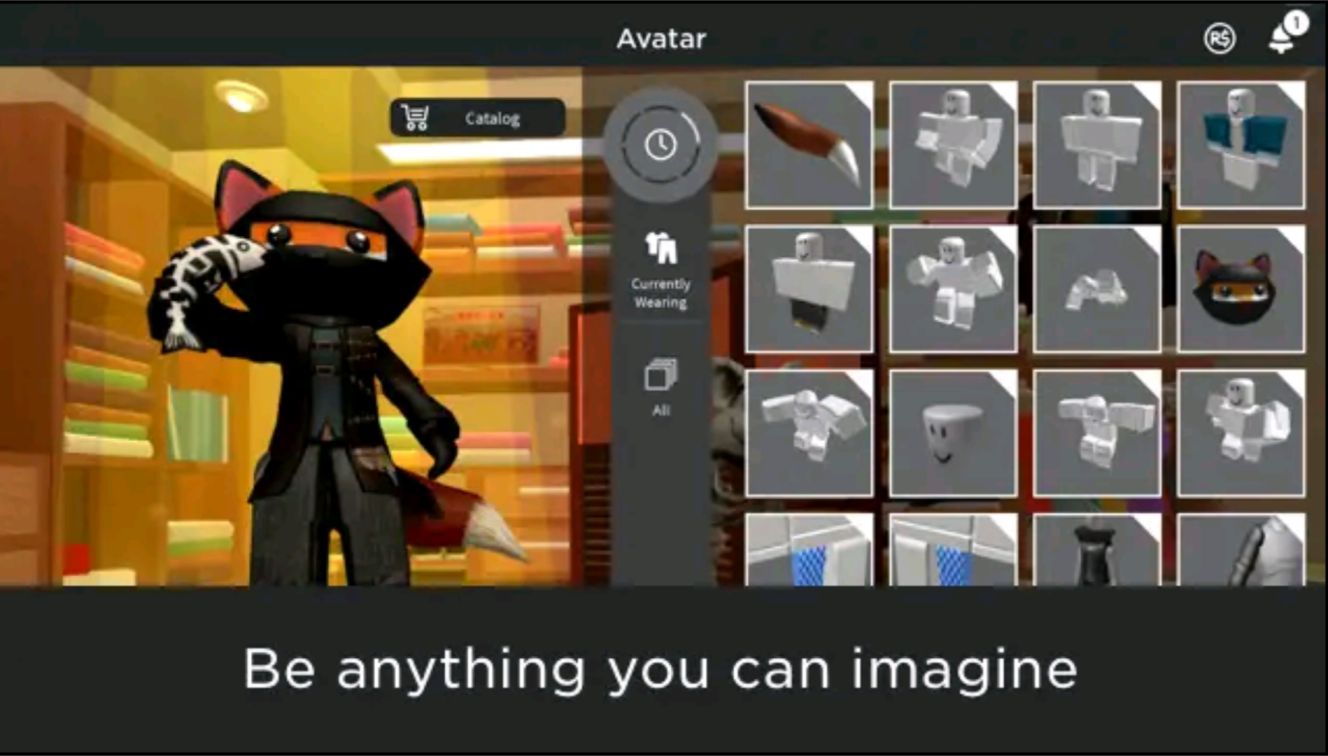 The Roblox Mobile client is available on both Android and iOS. While iOS usually has fewer issues than Android, that doesn't mean fixing things is that easy. Anyway, here are the common fixes for both devices:
Update Roblox Mobile
The very first thing you should do is update the game with the latest patch. In Android, you have multiple ways of updating it. For example, Play Store, TapTap, Apkpure, etc. The most trustworthy is the Play Store, so you can just head over there and update the game right away. In some rare cases, the game may be unavailable on the Play Store. So, you can look up TapTap or Apkpure to get the latest version of the game. However, updating on iOS is much easier. Just open the Apple App Store, search Roblox Mobile, and update it.
Double-check your date and time
In Android, you can open Settings > System > Date & Time and double-check whether your local timezone is correct. If it has been altered, then make sure to set it to the right one. Having a different time can also cause the server to refuse the connection request. For iOS, go to Settings > General > Date & Time. Make sure that it has been set to the correct one, too.
Check the internet connection
The most common reason why a connection error occurs is your internet connection. If you are traveling, then the data connection will be weak, which can cause this same error. If you are at home, you can visit any third-party website to test your internet's speed. If the connection is fast and stable, then you are good to go. It's the same for iOS too. If it's low or unstable, contact your ISP to fix the issue. Also, disable any VPN if you are using them to connect to the game servers.
Check server status
It could be that the Roblox servers are down or under maintenance while you are trying to log in. So, you must check the server status of Roblox and make sure they are online. If the servers are down, you will have to wait until they are back online.
Reboot your device
For both Android and iOS devices, you can just press and hold the power button until your screen goes all black and then returns with your phone logo. At that point, you can stop holding the power button. This is the fastest way to restart your mobile device, and it usually takes around or less than a minute. After a reboot, launch the game, and check whether the issue persists.
Upgrade to a newer handset
Let's say you are still using a decade-old phone. Then it's time to upgrade. Roblox Mobile can run on Android OS 5.0 or higher and iOS 11+. If your device has a lower operating system version than that, then you will have to upgrade to a new device that supports the same.
Reinstall the game
Roblox Mobile is a rather small game. So instead of clearing the cache or data, just reinstall it. In both Android and iOS, simply head to the inbuilt app store. Search for Roblox Mobile, and then there will be two options: uninstall and play. Press uninstall and then download it again. After this, check whether the issue persists.
This is our complete guide on how to fix the connection issue in Roblox Mobile. Just try the mentioned workarounds, and you should be able to play it without any errors. If you find this guide informative, follow Android Gram for more. Click here if you want to know how to get the Cellular Adapter in Cyberpunk 2077.