When it comes to competitive games, there is hardly a better game than Rocket League. This is because the game features one of the most unique mechanics that is: playing soccer with cars. Although the learning curve of Rocket League is quite steep, the game is surely fun. Well, the mobile port of the game was recently released and players are looking for ways to level up in the game. If you are searching for ways to level up faster in Rocket League Sideswipe, then this article is for you. Here's everything you need to know.
Rocket League Sideswipe is the mobile counterpart of the world-famous title, Rocket League. Well, Rocket League Sideswipe features the same game concept but in a slightly different way. Unlike in Rocket League, the mobile port supports only 2-D environment gameplay. However, this doesn't mean that players won't be able to perform aerial stunts. Also, the game modes are quite limited in this mobile port. Anyways, those who are playing Rocket League Sideswipe must be really fond of the game. For mobile gaming standards, it surely is a very popular title.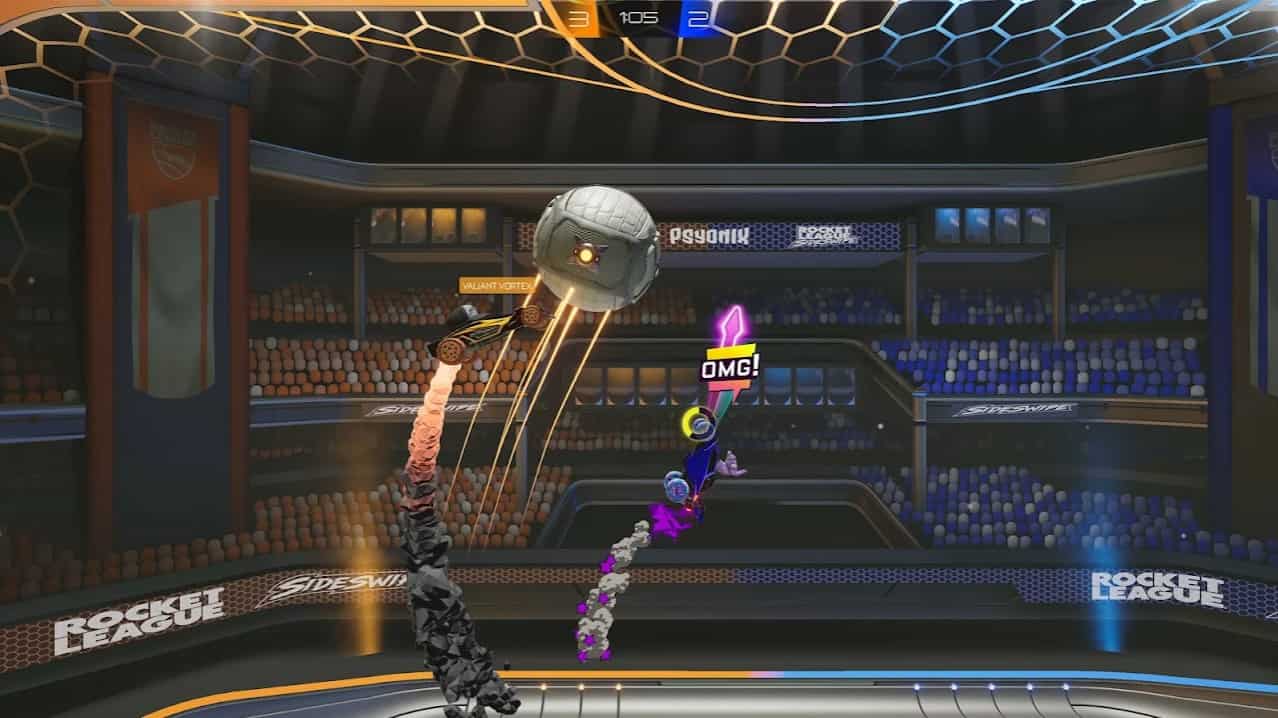 Just like the PC title, Rocket League Sideswipe also features levels that players can surpass to win various rewards. So, do you want to know some tricks to level up faster in the game? If you do, continue reading.
Rocket League Sideswipe: Fastest way to level up
So, there are many ways using which you can gain XP and thereby level up your account in the game. Here are some of the easiest ways to gain XP in Rocket League Sideswipe:
Play Matches 
Playing multiplayer matches is one of the best ways to gain XP in the game. If you are lucky, you can even get an XP bonus per match win that can greatly contribute to the XP gains of your account. Also, make sure that your contribution in a multiplayer match is the most to gain more XP at the end of the match. Perform several aerial attacks, score more goals, and defend because each move grants you XP.
Challenges
Completing challenges in Rocket League Sideswipe rewards players with a huge amount of XP. So, you have to make sure that you complete each and every weekly and seasonal challenge featured in the game before they expire to gain the maximum XP.
So, these are the primary ways using which you can level up fast in Rocket League sideswipe. If you found this article helpful, make sure to follow us on AndroidGram for more.